We know that buying a new home can be stressful and difficult even under the best of circumstances. And if you're buying your first home, it can be downright overwhelming.
From navigating financial woes to the thrilling (if stress-inducing) task of locating your dream house, you have a lot on your plate if you're looking to become a homeowner—but we're here to help. When it comes to buying homes in Austin, Texas, these financial tips will go a long way toward ensuring you make the best choice.
1. Know when the time is right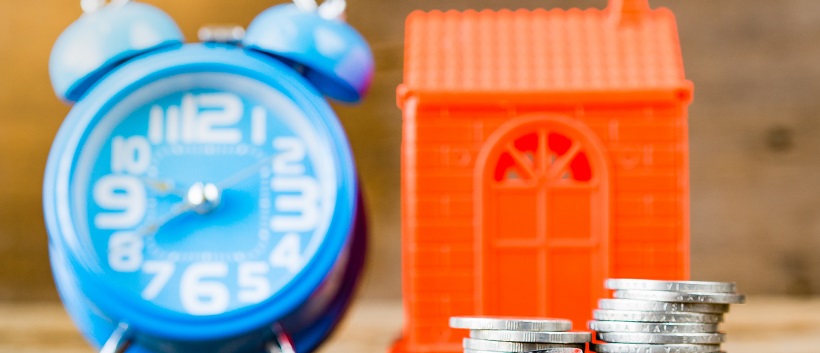 Buying a house could be the best or worst decision you ever make. It all comes down to whether you're truly ready for homeownership. The ability to own a home in a great community comes with tremendous rewards—that is, as long as you're personally and financially ready to take the leap. If your income is stable, your financial ducks are in a row and you're willing to live in the same place for the foreseeable future, there are a lot of options available in Austin, Texas.
2. Check your credit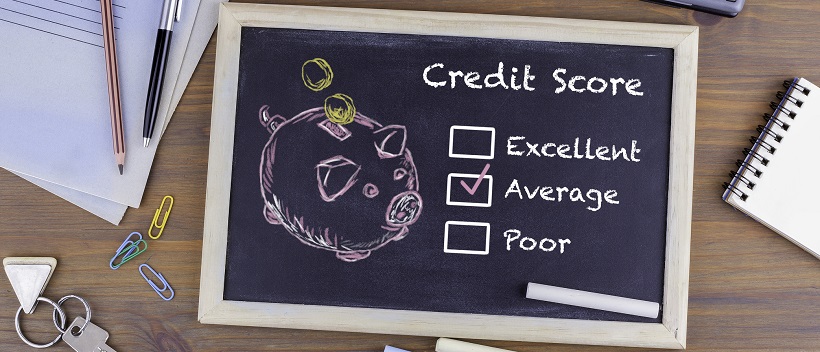 Few factors have more influence on your prospects of getting a viable mortgage than your credit score. With that in mind, it behooves you to get a free copy of your credit report online, then take steps to improve your credit if you need. If your score is 760 or above, you're already in fantastic shape, but the further below 700 your score falls, the more uncertain your mortgage future. A wide range of factors impact your credit score, from payment history and amount of debt to account mix and age. Contact us today to learn more about how your credit affects your prospects of buying a home in Austin, Texas.
3. Get pre-approved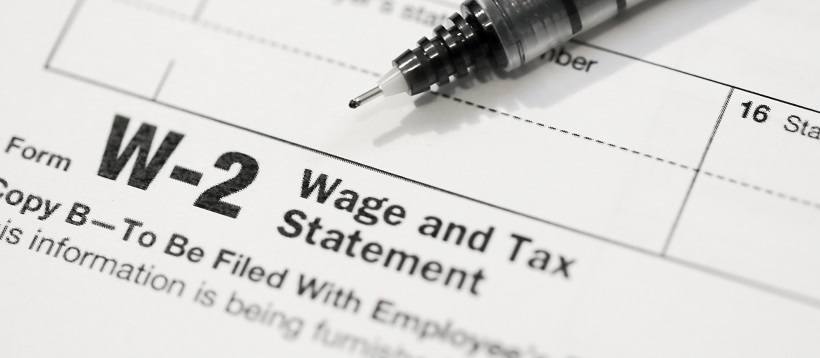 Pre-approval for a mortgage will give you a much more concrete picture of your budget, but keep in mind that pre-approval and pre-qualification are not the same thing. For pre-qualification, a lender will simply ask you a few questions about your financial standing and provide you with a ballpark estimate of how much you might qualify for, although this is far from set in stone. The pre-approval process is a bit more involved, but it also gives you a comparatively definitive picture of how much you can afford. You will need to provide several important documents during this process, which a lender will use to determine how much you are qualified for. Necessary documents for pre-approval include but may not be limited to:
Pay stubs
The last two years' W-2 forms
Your last two federal tax returns
Two months' worth of bank statements
Your credit report
4. Determine your budget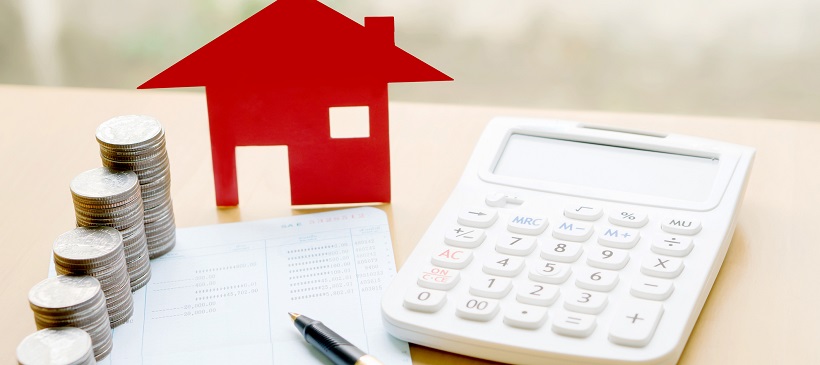 Look at your monthly expenditures to see what you can afford to set aside for principal, interest, taxes and insurance, and keep in mind that just because a lender approves you for a certain amount, doesn't mean you can afford that much. The last thing you want to do is spend every penny on a house and leave yourself broke!
It's important to remember that your financial obligations don't end when you're handed the keys to your new home. You must budget for utilities, mortgage payments and, in many cases, homeowner's insurance. In addition, you need enough left over to actually enjoy living in your new home, and it's wise to have an emergency fund in case you face unforeseen financial obstacles.
5. Save for a down payment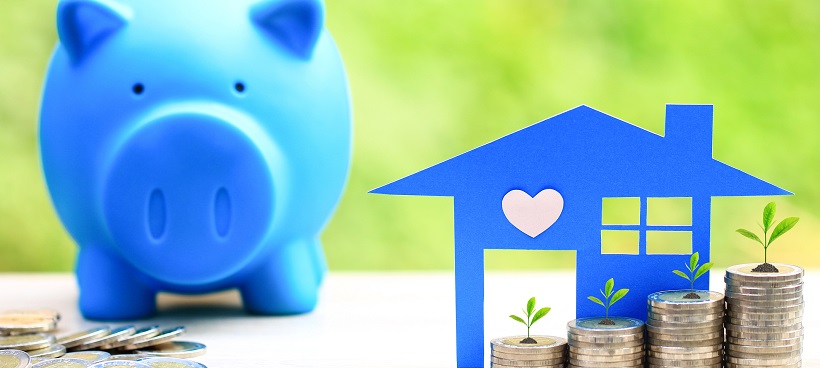 Have you been saving for your down payment? Generally speaking, it's best to be able to pay 20 percent of the cost of your home in the form of a down payment. The more you're able to put down, the better the terms of your mortgage are likely to be and the less you'll end up paying in interest, which will save you a lot of money in the long run. That said, you may be able to qualify for a variety of loan options if you're not able to put down a full 20 percent.
6. Use a trusted lender
As you're shopping around for a mortgage, remember that not all lenders are equal and you don't have to take the first offer that comes along. Shop around and talk to multiple lenders before you commit to one. These three excellent MileStone-preferred lenders offer great competitive rates and an easy process from contact to closing:
AmeriPro Home Loans
CMG Financial
Graystone Title Agency
Contact MileStone Community Builders today to learn more about securing a mortgage from one of our trusted lenders.
7. Make a home search checklist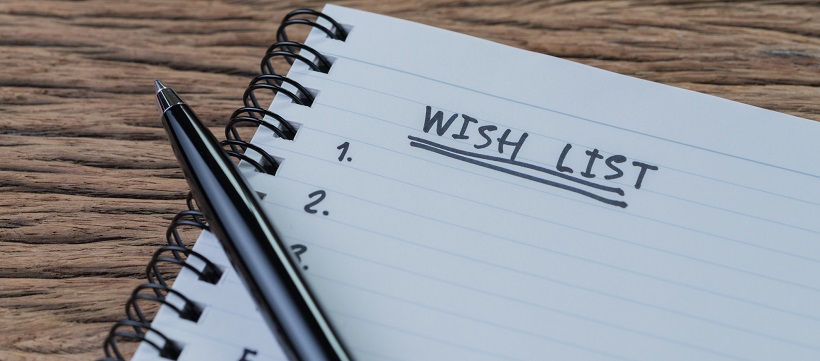 When you're pounding the streets checking out houses, it can be hard to find what you're looking for and all too easy to fall head over heels for a home that has certain features you love but doesn't really meet your needs. To avoid this common pitfall, make a checklist of all your "must-haves," "want-to-haves" and "dream features," then use it to evaluate every house you visit.
8. Pick the right location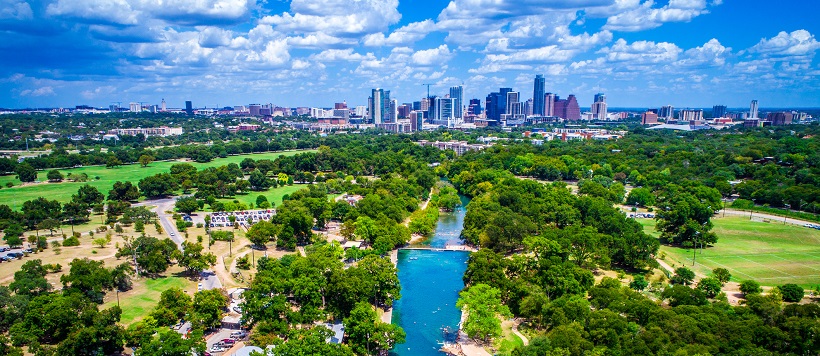 Remember that you're not just buying a new home, you're also buying a new neighborhood. With that in mind, make sure the surrounding community is the kind of area where you can see yourself living for the long haul. Whether you want your home base to be in a hip neighborhood like South Congress, the heart of Downtown Austin or a suburban environment like Cedar Park or Leander, you have a lot of options. Be sure to consider:
Commute times to and from your job
Proximity to schools, hospitals, police and fire departments, etc.
Nearby entertainment, recreation, nightlife, shopping and dining options
Availability of public transportation
Safety and crime statistics
Noise levels
9. Get some help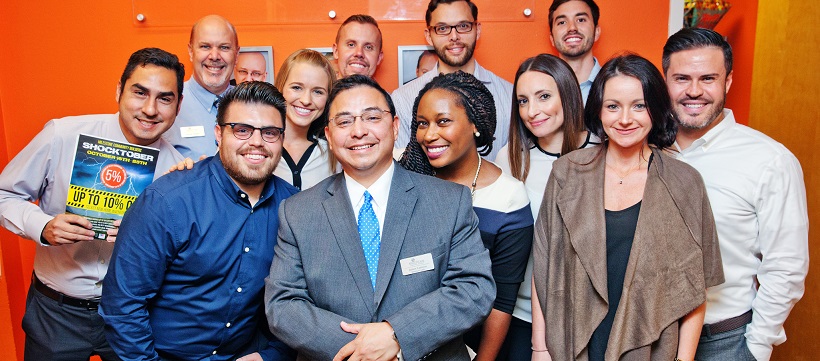 The process of finding and buying a house is harder than it should be if you try to go it alone. A great real estate agent can really make things easier and guide you through the bumps along the way. Once you've found a home, having an agent in your corner will prove invaluable in terms of navigating the murky waters between signing the contract and closing the deal. Speaking of help, MileStone offers a variety of resources for new homeowners, so be sure to check out the wealth of information in our financial e-book.
Contact us today at MileStone Community Builders to learn more about buying homes in Austin, Texas. Whether you're looking for a luxury pad in the heart of the city, a cozy suburban home or a beautiful country house in the heart of the Texas Hill Country, our team is here to help you every step of the way!