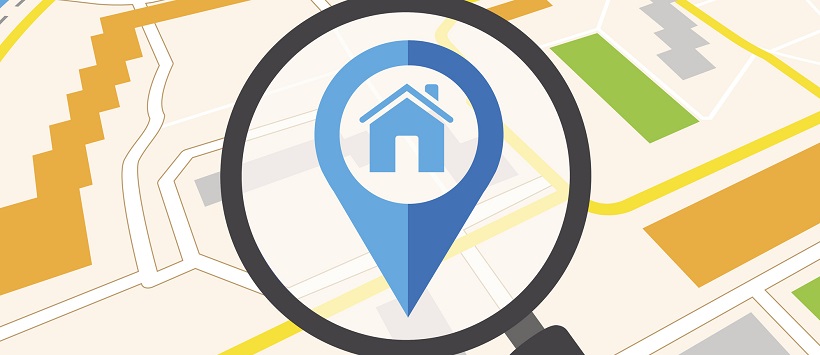 There are a lot of things to consider when you're looking for a new place to live, and property taxes are probably among those you enjoy thinking about the least. But bear with us for just a moment because we have good news: Several of our communities are located in Austin neighborhoods with some of the lowest Austin property tax rates around, so if you want to enjoy the Austin lifestyle without shelling out too much in taxes, these are the areas you want to look at:
Cedar Park 
Lowering tax rates for five straight years has done wonders for Cedar Park, which now boasts its lowest property tax rate in 15 years, according to KXAN-TV. That's exciting news for Cedar Park residents, but low property taxes are just one of the many reasons our Cedar Park communities like Three Points and The Arbors at Turtle Rock are great places to live. With strong schools, beautiful parks and a short commute to anywhere in Central Texas, Cedar Park enjoys all the benefits of being close to Austin—plus a quiet, family-friendly suburban atmosphere. Other local attractions include the Brushy Creek Trail and Brushy Creek Lake Park, the Alamo Drafthouse Theater and the H-E-B Center, home of the Texas Stars and Austin Spurs.
South Austin
Property tax rates vary widely throughout South Austin, with areas including Manchaca and Shady Hollow boasting low rates ranging from 1.87 percent to 2.13 percent. This up-and-coming region also offers easy access to Interstate 35, with downtown Austin and the University of Texas just 20 miles away. Communities in South Austin include The Hills of Bear Creek (located in Manchaca), Smithfield (located in Shady Hollow) and the new Vistas of Austin, which feature distinctive, modern homes at a competitive price point.
Leander
Much like its neighbor Cedar Park, the city of Leander has been working to steadily lower property taxes for several years. Speaking to Community Impact Newspaper last year, Leander Mayor Chris Fielder noted that Leander is "probably one of the only cities, at least in Central Texas, if not the state, that will lower their tax rate to the effective rate." Now that the municipal budget has been finalized, it's clear the lower property taxes are having huge benefits in Leander, which has been one of the fastest-growing cities in the country for the past several years. Our communities in Leander include Larkspur and the brand-new Enclave at Leander Station, both of which offer incredible value in one of the most vibrant areas of Central Texas. Plus, the Leander Station MetroRail makes it easier than ever to commute to Austin.
Contact us today to learn more about living in areas with better Austin property tax rates. And while you're researching the costs associated with buying a new home, why not check out our financial guide?