Open-concept homes eliminate the restrictions of a highly structured living space by giving you the ability to customize based on your own unique style and needs. All the while, you can enjoy a living area that is spacious, airy and connected. Houses with open floor plans have exploded in popularity during recent years, and with good reason.
In truth, open-concept homes are nothing new. The design has been around since the late 19th century and is often attributed to architectural mastermind Frank Lloyd Wright. But these homes have only come into high demand over the past few years as their many benefits became increasingly well-known, including: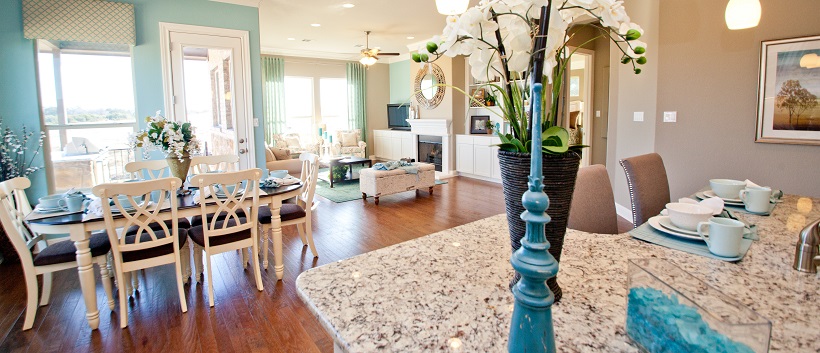 1. Interconnected space
Specific designs vary widely, but the defining characteristic of an open floor plan is that there are minimal walls separating spaces. Most open-concept homes feature a large central area that serves as both a living room and a dining room, with an adjoining kitchen that is mostly open to the living area. This creates a spacious atmosphere that is warm, inviting, comfortable and great for entertaining.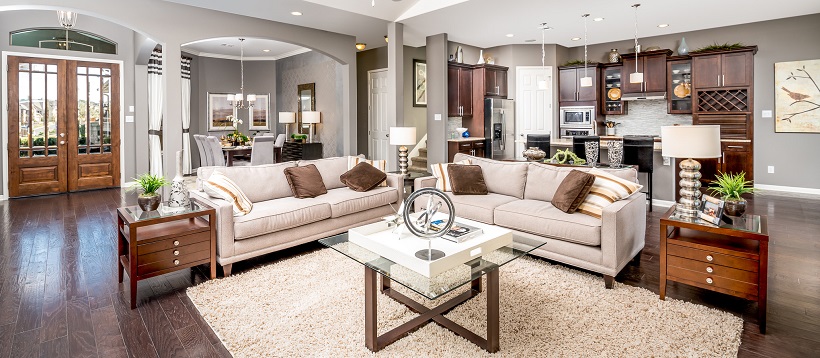 2. More natural light
Many of the walls in an open-concept home are either reduced to half-walls or eliminated completely. This means natural light can reach deeper into your home, allowing you to fully enjoy the sun's light. Many open-concept homes take this a step further with large windows, windowed walls and large glass doors leading outside.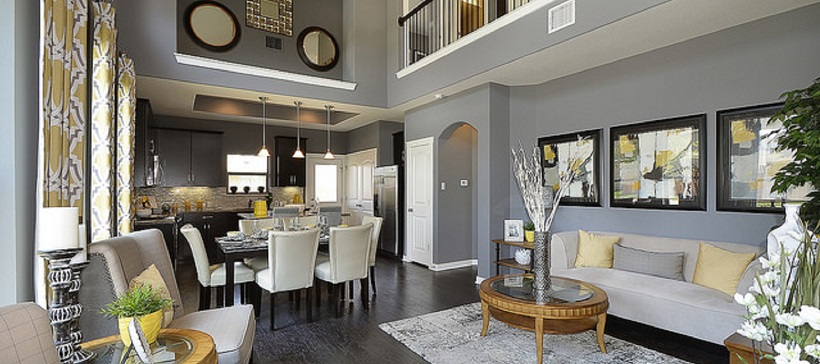 3. Family togetherness
By design, walls are made to keep people apart. That's why a home with an open floor plan is ideal for fostering family togetherness, with a dining area that's great for sit-down dinners and lots of open space that keeps family members from being sealed off.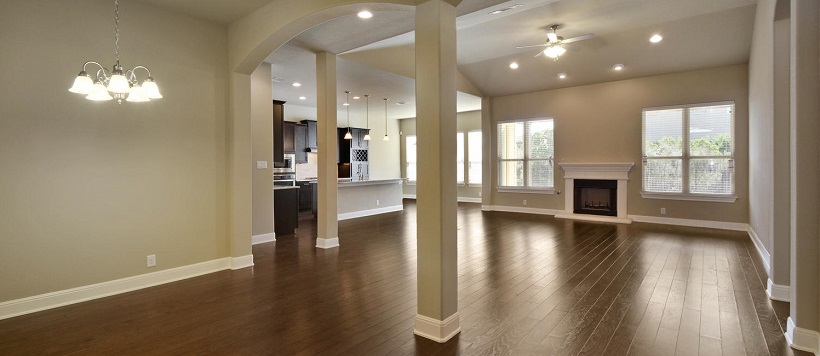 4. Options to customize
The large, central room in an open-concept home is a blank slate with which to do as you please. If you want to create a large dining room, expand the living room or set aside a corner for a home office, you're free to do so. Many homeowners arrange the furniture and design the lighting to differentiate the spaces within the central area, giving the impression of different rooms without actual walls.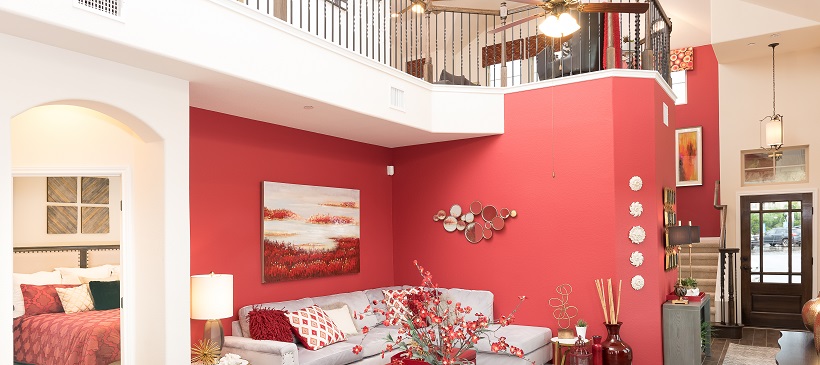 5. Enhanced safety
If you have children in your household, you understand the importance of safety. An open-concept house offers unrestricted sight lines within the main room, making it easier to keep an eye on little ones at all times.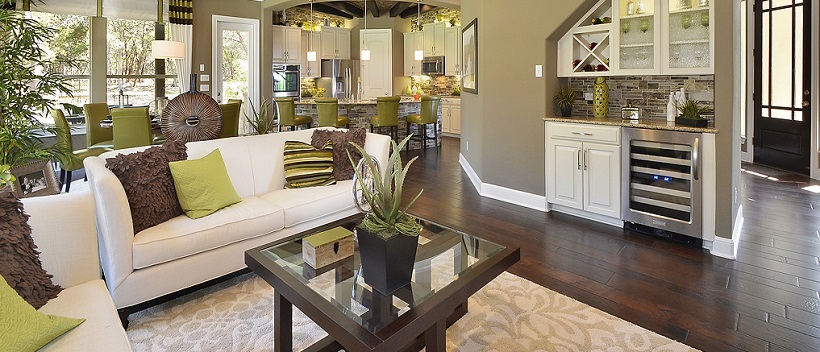 6. More usable space
Open-concept homes feel more spacious because of their airy, open design. The fact that they they don't waste space on hallways and unnecessary walls also helps. That allows you to get the absolute maximum possible use out of your square footage and ensure that no part of your home goes to waste.
7. Improved energy efficiency
In a home with an open floor plan, you may start to see that your energy bills are noticeably lower. That's because this type of floor plan is easier to heat and cool, making open-concept homes more energy-efficient. When it's hot outside, a single main area is much easier to keep cool than lots of little rooms. Conversely, when it's cold outside, the natural sunlight from large, south-facing windows creates a "greenhouse" effect that may allow you to leave your furnace off.
To learn more about open-concept homes in Austin, Texas, contact MileStone Community Builders today. Our communities offer an incredible range of floor plans and designs to suit every family's needs.