It's easy to go on about the benefits of living in Austin—and sometimes we do. Sorry about that. We just really, really like it here. If you're on the fence about making the move to one of America's fastest-growing cities, these facts about Austin, Texas, might give you the motivation you're looking for!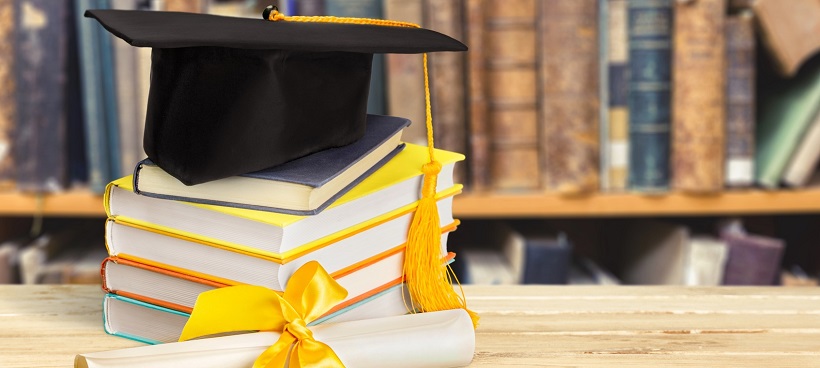 Austin is one of America's best-educated cities.
According to a report from WalletHub, the Austin-Round Rock area ranks as one of the most educated places in the United States. Almost 90 percent of Austinites over the age of 25 have high school diplomas, while 69 percent have an associate degree or some college experience.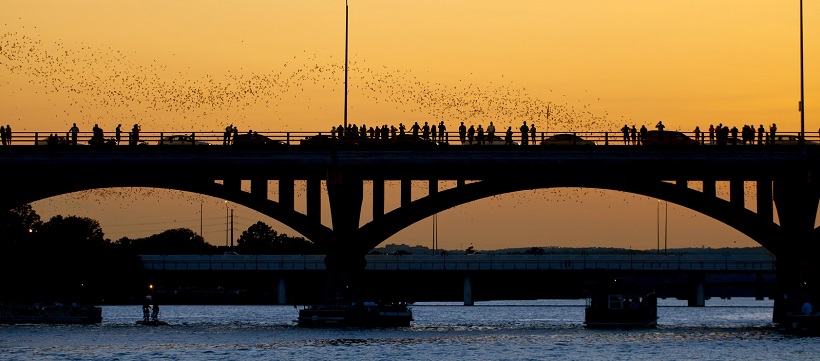 Don't panic, but Austin has a lot of bats.
Austin hosts the largest urban bat population in the U.S., with as many as 1.5 million during peak bat-watching season. Most of them live under the Congress Avenue Bridge, and while they are completely harmless to humans, they do a lot to keep Austin's insect populations in check.
The Austin economy is one of the strongest in the country.
The Texas economy is doing very well across the state, but Austin is leading the charge. The Business Journal ranked Austin the No. 1 best city for jobs in the country, and Forbes recently called the city "America's next boomtown."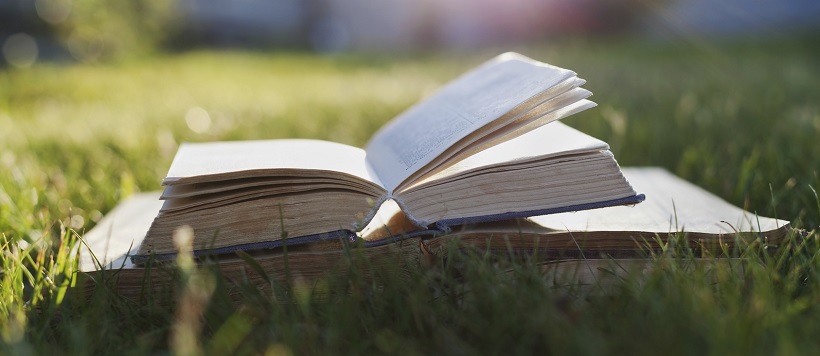 Austinites love to read.
What with Austin being so strong on education, it's no surprise that the city is home to more than its share of bookworms. From April 2015 to April 2016, it ranked No. 5 on Amazon's annual list of the most well-read cities in America. Lucky for us, we have some really awesome independent bookstores, too.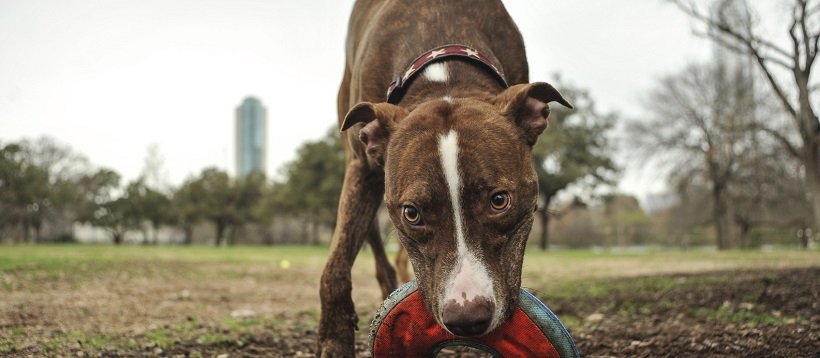 It's one of the best cities for dogs.
Rankings from WalletHub and Realtor.com point to one simple fact—Austin is a truly great place to be a dog (or a dog-lover). Countless restaurants in Austin offer dog-friendly patios, and with all the trails, dog parks and pet-friendly beaches in the area, your four-legged friend will have lots of room to roam.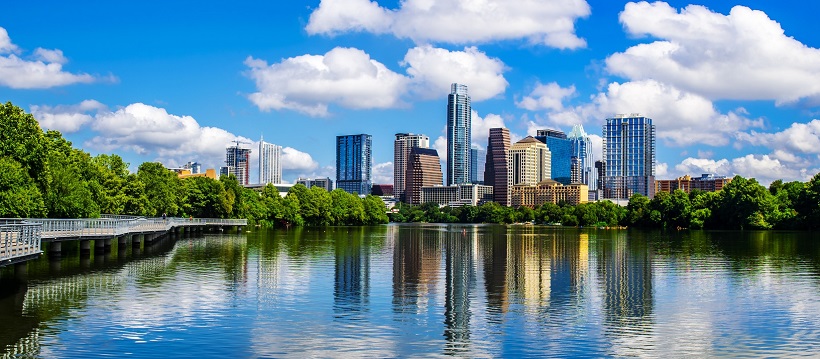 It's (almost) always sunny in Austin.
Bring your sunglasses! With around 300 clear days in the average year, Austin is one of the sunniest cities in America.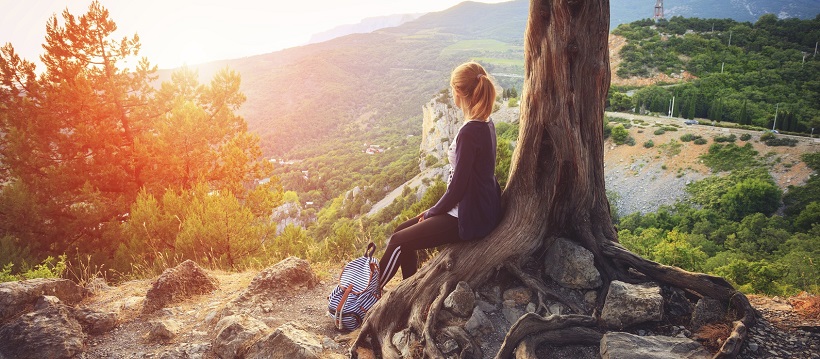 Austin's residents are pretty chill.
In a 2016 study, Austin was ranked as one of America's least stressed-out cities. As it turns out, Austinites worry less about work, health, money and family than Americans just about anywhere else.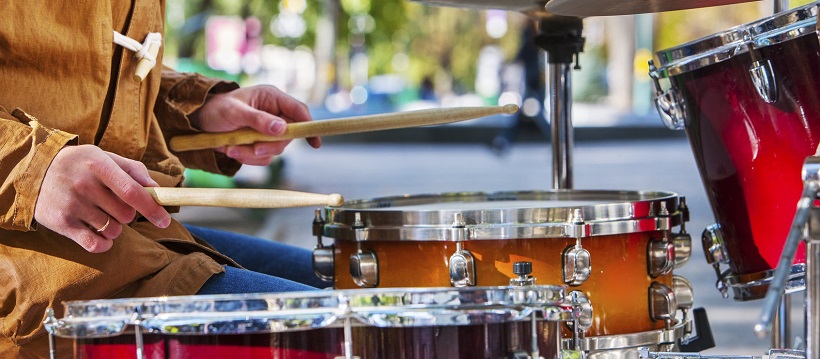 It's the live music capital of the world. 
Austin features hundreds of venues where you can see major touring acts, indie bands and local celebrities like Willie Nelson playing on any given night. With all of these opportunities, you'll never have a hard time getting your live music fix.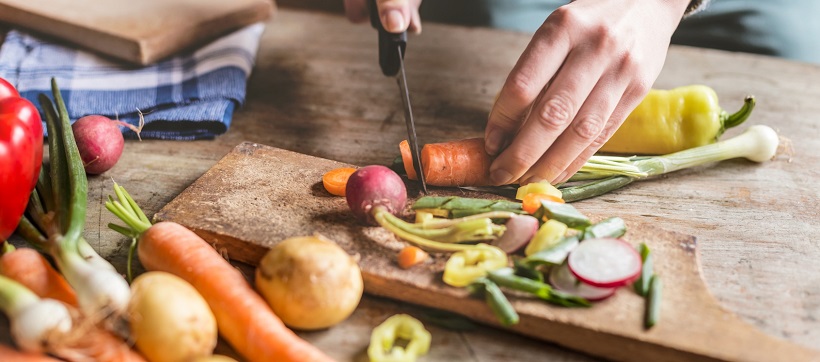 Folks in Austin love to cook—and hate to clean.
Polls turn up all kinds of weird facts. According to Thumbtack, which links service professionals with people in need of those services, cooking lessons are 750 percent more popular in Austin than in Houston. Plus, an incredible 91 percent more Austinites hired a cleaning service in 2016 than in the year before. We can only assume that's because of all the leftovers.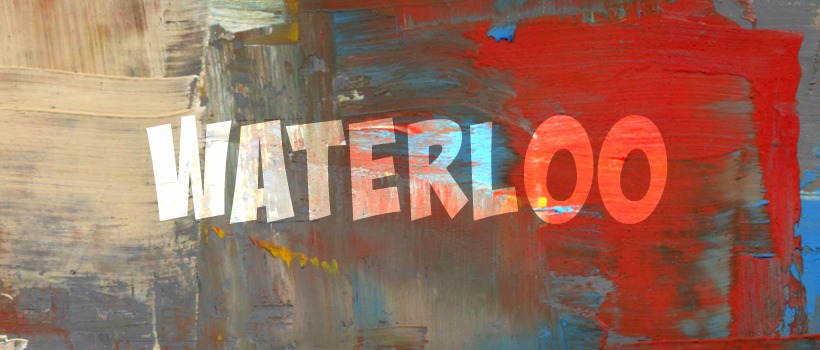 Austin used to be called Waterloo. 
Waterloo is the original name given to this unassuming strip of land along the Colorado River back in 1838, but it was eventually changed to honor of one of the settlement's founding fathers, Stephen F. Austin.
These facts about Austin, Texas, are just a few of the interesting things to know about this city. We haven't even touched upon the types of areas you can live in and the homes you can have. If you're looking for more reasons to fall in love with Austin, Texas, then check out our blog!