As local builders, it's not a surprise that we take pride in our hometown of Austin, Texas. We not only work here but we also live here, so we know that it's home to amazing communities, a lively music and film industry, diverse culture and delicious food. It's no wonder why it's called "The City of the Eternal Boom" and, therefore, why so many want to be living in Austin.
Living in Austin: Future-ready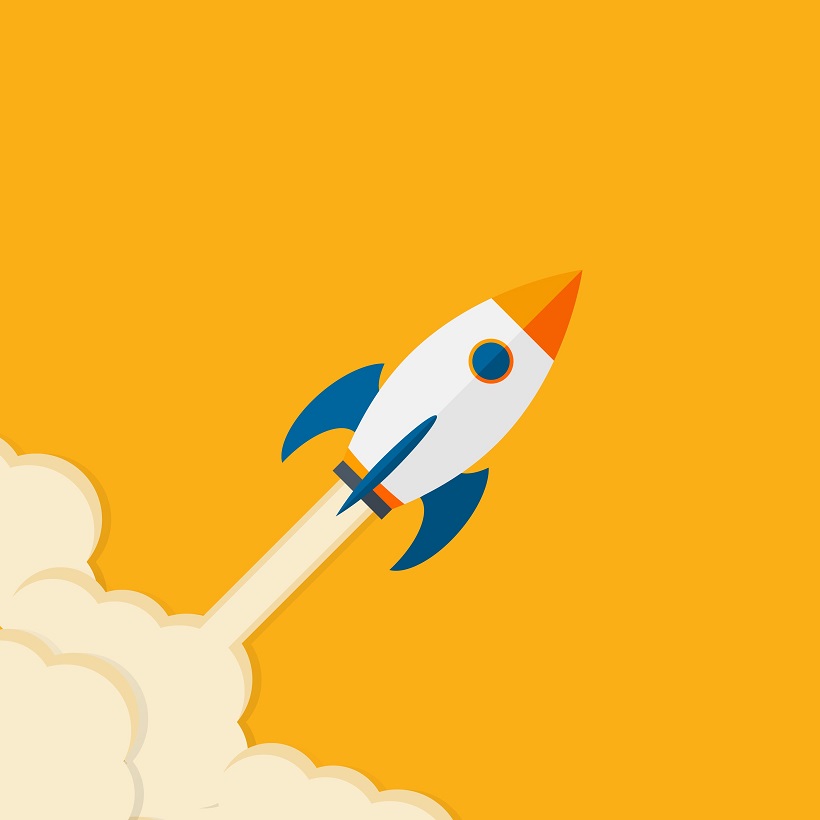 So far, Austin is having a wonderful 2016. Forbes recently named it one of America's Next Boom Towns. It's also been called one of the top five most future-ready economies by the Real Daily. Our tech economy remains strong with big players like Apple, Google, Facebook, Oracle and Dell.
We host the now world-renowned SXSW Interactive, which brings thought leaders, creatives and up-and-comers from all over the world to learn, discuss and create the future of everything! This year's keynote speakers are President Barack Obama and first lady Michelle Obama. Thinkers like futurist Michio Kaku, social media influencer Gary Vaynerchuck, astrophysicist Neil Degrasse Tyson and more have all come to share their ideas and start real discussions at SXSW—a trend we continue all year round in cafes, meetup groups, offices and incubators. Austin is the perfect home for future-ready people.
Living in Austin: Investment-worthy
Buying a home isn't just about walls and a roof—it's about investing in a community.
We build communities AND live here. This is why we're always showing off our city's prowess which isn't hard! Our citizens are very educated and our town is No. 1 in the U.S. when it comes to young families. Not to mention one of the most romantic cities in America. We're also in the midst of a housing boom that means plenty of room for families of all sizes!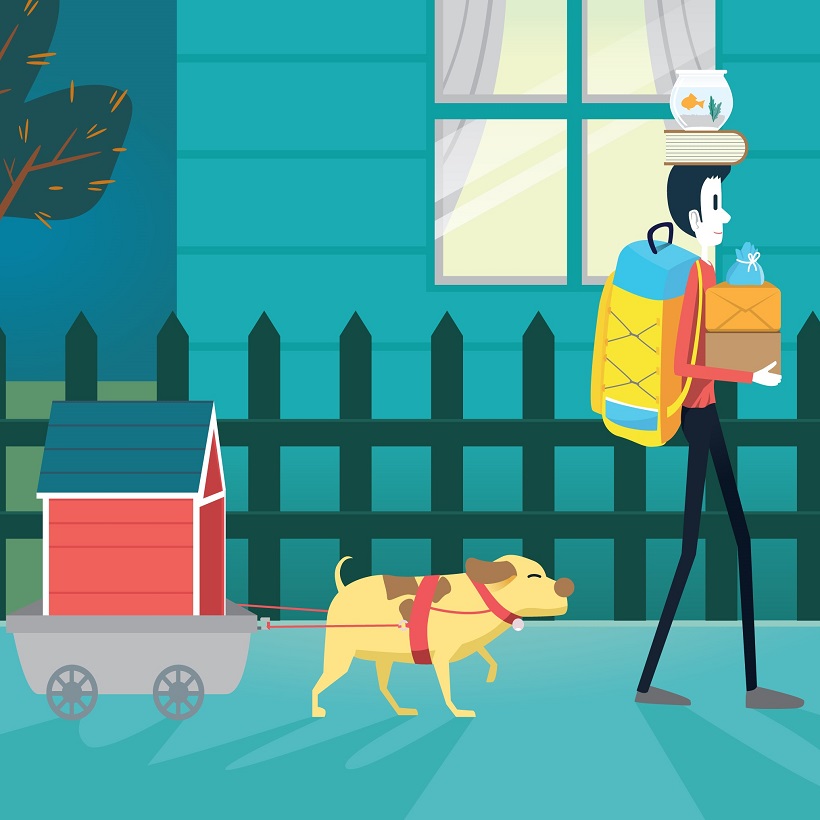 We could go on all day about the reasons that Austin, Texas, should be your next hometown. If you want to live near downtown, outside Austin or in the Hill Country, we have a home for you!
So, if you like the idea of living in a city with a great economy, check out our list of communities here!