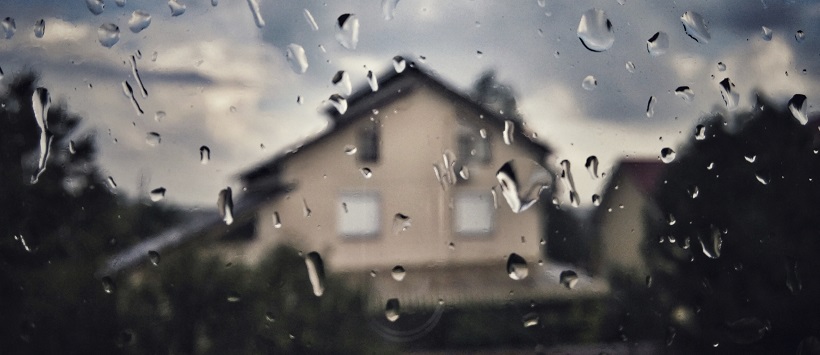 Spring rains might keep you indoors, but the rainy season also brings an opportunity to get your house ready for the summer months ahead. It's a great time to take care of your home inside and out, and these April home maintenance tips will have you ready for summer before you know it!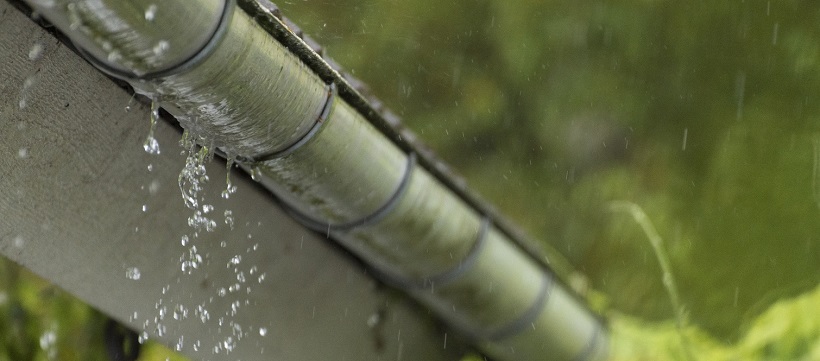 Outdoor maintenance
Contrary to the popular saying about April showers and May flowers, the greatest rainfall of the year usually hits Austin in May and June. That makes April an ideal time to tackle outdoor maintenance so your home will be ready to take the rain when it comes.
Look for lawn damage. Low areas next to the foundation should be filled in so water drains away from your house, and bare patches should be re-seeded to revive the grass.
Check for loose and leaky gutters. When your gutters don't drain correctly, it can lead to all kinds of problems, including leaks in your roof and damage to your foundation. Be sure to clear the leaves and other debris out of your gutters, but be careful—if you plan on climbing up on a ladder, have a friend around who can keep the ladder steady.
Check your deck. Power-wash your deck to clear away winter grime, and re-stain if needed. Before staining, check the forecast to ensure you have a few rain-free days ahead.
Inspect your roof. Using a pair of binoculars, look for loose shingles, broken flashing around vents and chimney damage. Contact a professional for repairs.
Have a look at your walkway. Look for cracks in concrete slabs, and fill them in with a concrete crack filler if necessary. Make sure all walkways, driveways and other concrete surfaces drain away from the foundation.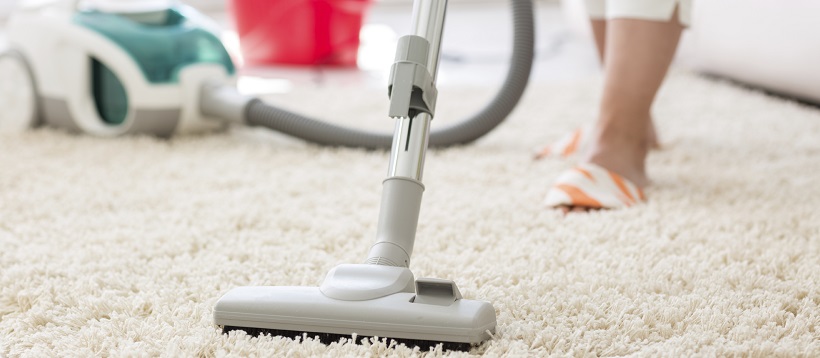 Indoor maintenance
When rainy weather keeps you indoors, don't worry! There are plenty of ways you can keep busy when the rain falls, like catching up on these home maintenance tips and taking care of these essential indoor spring cleaning jobs.
Replace your HVAC filters. A dirty filter reduces energy efficiency and may cause your system to wear out more quickly. So, always start the spring with a clean filter.
Deep-clean your carpets. Dirt builds up in carpets over time, so you might not even notice them getting dirty, but you'll sure see the difference once they've been cleaned!
Test smoke and fire alarms. Replace batteries if necessary, and don't forget to check your carbon monoxide detectors as well.
Tend to your air conditioner. You'll be using your AC a lot in the months ahead. Be sure to clean both the indoor and outdoor units. It's a good idea to have them professionally serviced at least once a year, and spring is the perfect time.
Clean out your refrigerator. While you're at it, why not defrost the freezer and vacuum the coils to boost efficiency?
Clean and adjust ceiling fans. Chances are good that your ceiling fans haven't had much use over the winter. A lot of dust can hide on the upper surface of the fan blades. Make sure your ceiling fans are set to spin counterclockwise to give you the most cooling power.
Don't let the rainy season get you down! This is the perfect time to dive into all your spring cleaning and home repair tasks. So, when the summer comes, there's nothing left to do but sit back and enjoy it. Contact us today to learn more about life in our Austin, Texas, communities and view our blog for more home maintenance tips.