It's an age-old debate that we're not likely to settle any time soon—why buy new homes as opposed to older homes, or vice versa? Here in Austin, we're blessed with an abundance of historic houses along with new homes being constructed every day. In the end, the choice comes down to your personal needs and preferences, but the benefits of buying a new home are impossible to deny.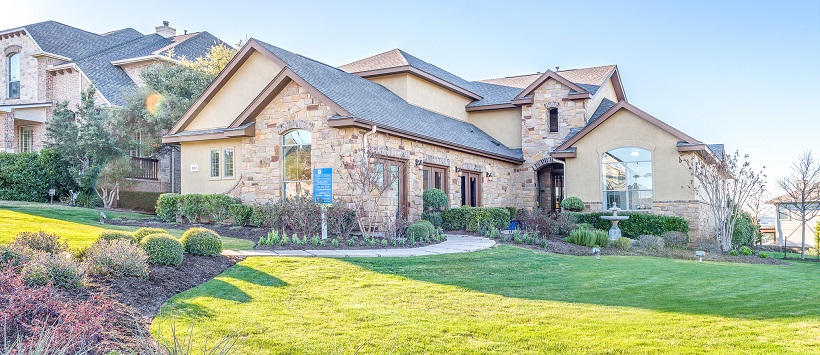 Why buy new homes?
To be fair, buying an older home does have its perks. Historic homes tend to be located in areas closer to downtown, and some home buyers do prefer the homey, lived-in atmosphere of an older residence. That said, we believe the advantages of buying a new home far outweigh the drawbacks.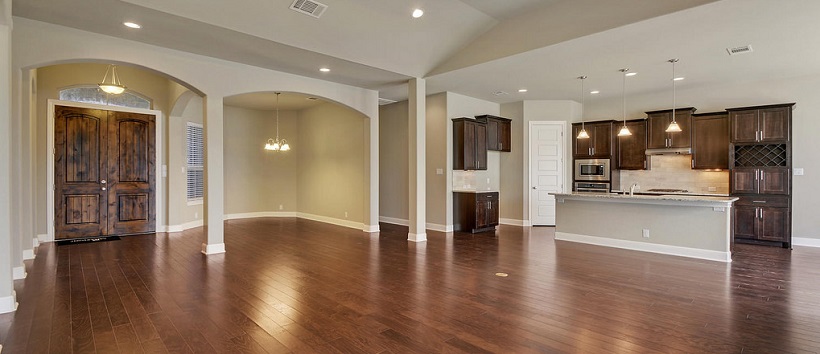 For the design
Customization:Buying a new home simply gives you more options to make your home your own. Not only do you have numerous floor plans with countless options to choose from, but you also get to take part in the design process yourself by choosing optional features that make your home more personal to you. Everything from the number of bedrooms to the types of cabinets is up to you.
Modern designs: New homes offer trendy layouts and modern design elements inside and out. These include many of the features that today's buyers tend to prefer, like extra bathrooms, large living areas, eat-in kitchens and a layout that is generally more open and airy. That being said, if you do prefer more classic elements like a formal dining room, the ability to customize your home still makes that a possibility.
A clean slate: A new home offers limitless potential without any leftover baggage from a previous resident. The garage is ready for you to pull your car into, and the kitchen is waiting for you to cook your first meal. Decorated the entire space in any way you choose! Also, you don't have to learn to love the previous owner's questionable design sense.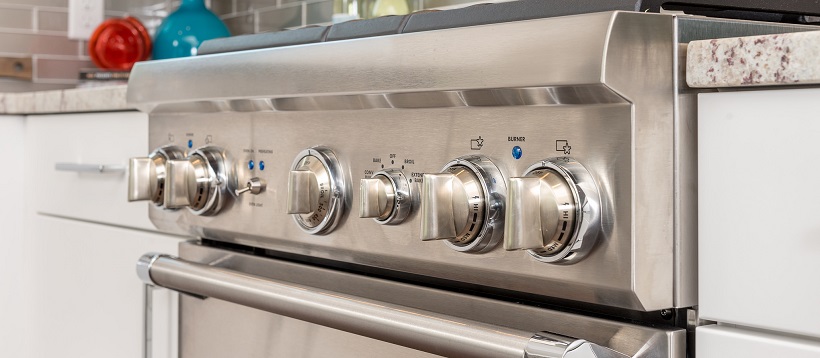 For the quality
 Fewer repairs: A new home doesn't require you to lift a finger, let alone a hammer. When you buy an older house, chances are it's going to need at least a little bit of work to make it livable, and many of the cheapest resale homes are real fixer-uppers.
Modern appliances: If you buy an old home, chances are it comes with an old dishwasher and fridge. Don't forget about an even older heating and cooling system. On the other hand, new homes feature all the latest appliances. This means you'll not only enjoy improved efficiency but you won't have to replace any appliances in the near future.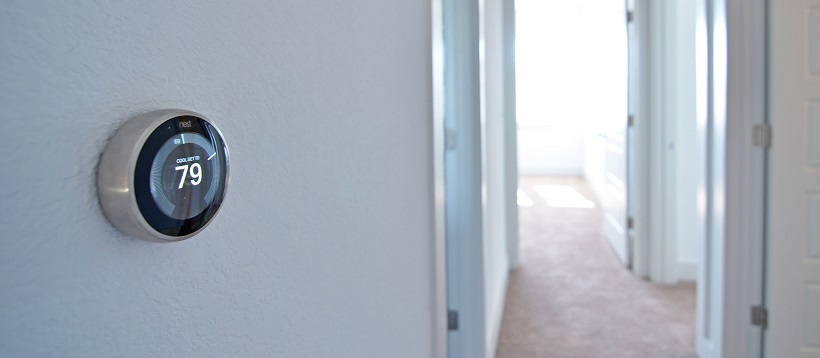 For the updates
The latest technology: Homes built a hundred years ago were never intended for today's technology. For that matter, neither were homes built 10 years ago. A new home comes prepared for all the latest technology, from your phone and internet connection to an advanced security system.
Green features: New homes almost always include the latest energy-saving appliances! For example, you'll enjoy vastly superior insulation, digital programmable thermostats, more efficient windows and doors, and many other green features that older homes lack. A new home is good for the planet and good for your pocketbook.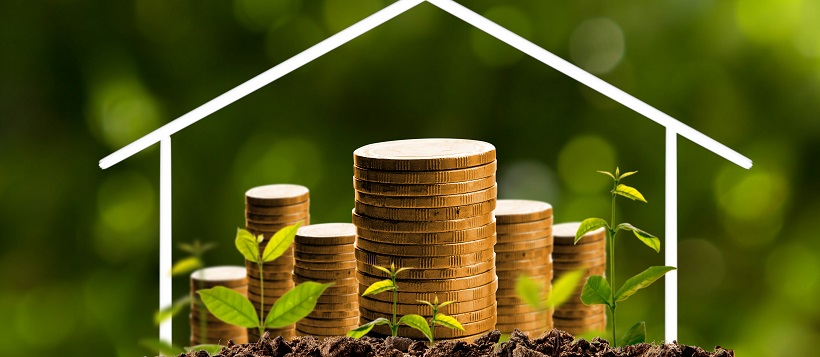 For the financial aspect
Long-term costs: An older home is a work in progress—a labor of love for some, but labor nonetheless. A new house requires far less ongoing maintenance, which translates to considerable savings down the road. Rest assured that you can buy a new home knowing the foundation is in good shape and the roof won't need to be replaced any time soon.
Easier financing: Securing a home loan is never the most enjoyable part of the home buying process. However, it's a necessary step that's often much easier when you're buying a new home. Luckily, many home builders offer financial incentives. They will provide you with a list of preferred lenders with whom they already have a solid relationship. That makes the process of getting a mortgage considerably more painless.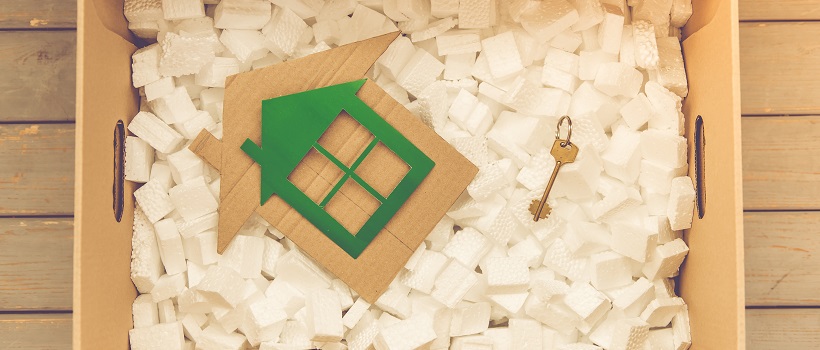 For the safety
Warranty: New homes are almost always completely covered, so in the unlikely event that something does break or need to be repaired within the first year, it will be the home builder's responsibility, not yours.
Fire safety: As building materials evolve, new homes offer far better fire safety than older ones. Examples include hard-wired smoke detectors to flame-retardant insulation.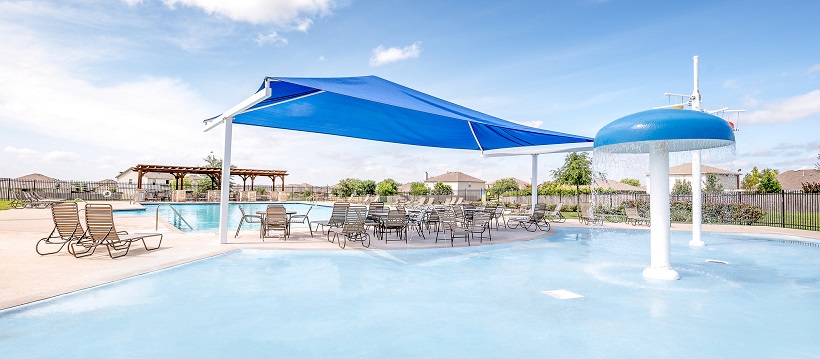 For the fun!
Community features: Remember that you're not just buying a home, you're buying a neighborhood. Modern homes often come with access to some appealing community features, from playgrounds and trails to pools and fitness centers. If your home is a part of a planned community, then his is especially true. Some communities even have their own on-site schools.
Still trying to find an answer to your "Why buy new homes?" question? Contact us today to learn more about the pros and cons of buying a new home vs. a resale.