A couple of our favorite communities are filling up fast, and we figured it'd be neighborly to let you know before they're gone. There are just a few homes around Austin remaining at The Arbors at Lakeline and Shadow Creek. Because these two neighborhoods are close-out communities, they represent some unique opportunities. Read on to learn how!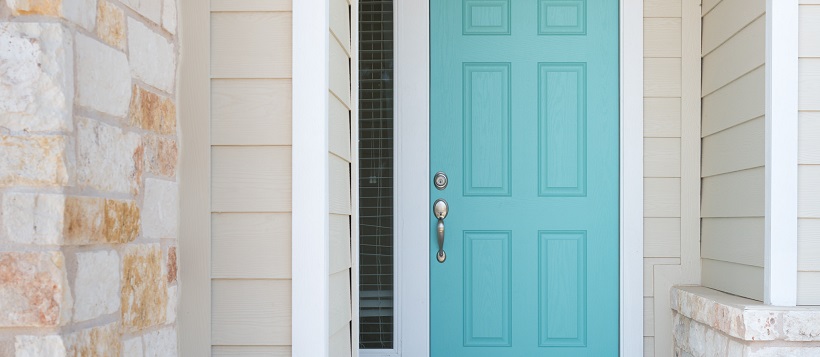 Benefits of a close-out community
A close-out community refers to any community that has only a few available homes left before the entire neighborhood is sold out. Much like a close-out sale at a store, that means this is your last chance before they're gone.
Competition for one of the last few homes in a close-out community can be fierce, and for good reason. First and foremost, each of these homes is fully constructed (or very nearly so), allowing you to actually see what your home looks like in real life rather than waiting for it to be built and relying on artistic renditions of the final product in the meantime.
Many would-be homeowners try to snap up some of the first homes in a new community—and there's nothing wrong with that!—but a strong case could also be made for getting one of the last homes. At this stage, the entire community is essentially finished, which means that although everything's brand new, you still get to stroll down streets, check out houses, and even meet your neighbors before you move in.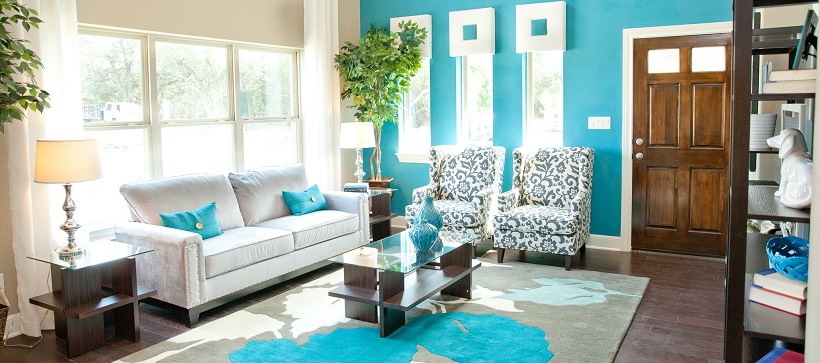 Close-out community homes available now!
Two of our communities, The Arbors at Lakeline and Shadow Creek, are almost completely filled up, but there's still a chance to grab one of the last few houses. Here's what you need to know about each of these beautiful options:
The Arbors at Lakeline: Located just a 20-minute drive north of Downtown Austin, this charming Cedar Park resort community offers a low-maintenance lifestyle in beautiful new townhomes. The Arbors at Lakeline is within the top-rated Leander Independent School District, making it a great place for families as well as young working professionals. Nearby attractions include the HEB Center and the Texas Museum of Science and Technology, as well as numerous parks, golf courses and green spaces. The square footage of these 2- and 3-bedroom townhomes ranges from 1,418 to 2,185.
Shadow Creek: Shadow Creek's new, modern homes are nestled in Buda, a part of the Texas Hill Country that's only about 30 minutes from Austin. This community is perfect for anyone who prefers small-town living but would still like all the amenities of the big city within arm's reach. Shadow Creek includes a community pool and playscape, as well as shady walking trails that meander throughout the community. The 3- to 6-bedroom homes here range from 1,400 to 2,650 square feet, making Shadow Creek ideal for families of all sizes.
Contact us today at MileStone Community Builders to learn more about homes around Austin in close-out communities. Whether you're looking to upsize, downsize or become a homeowner for the first time, we're committed to building your dream home in Austin, Texas!