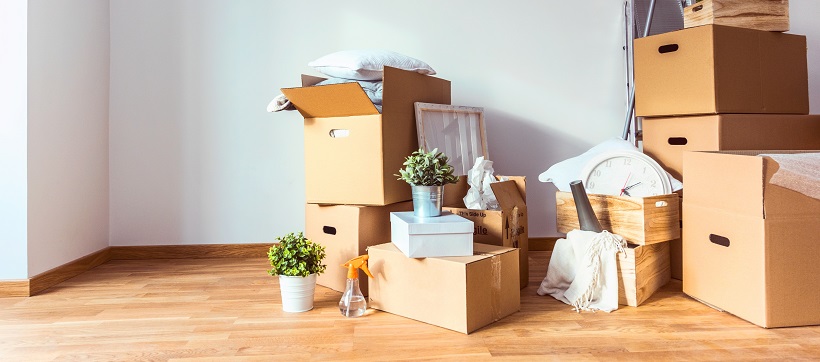 If you're planning your move to Austin during the warmer months, you're not alone. Research shows that this time of year is by far the most popular time to move, but you've got your work cut out for you. That said, with a little planning and these summer moving tips, your move doesn't have to be a struggle.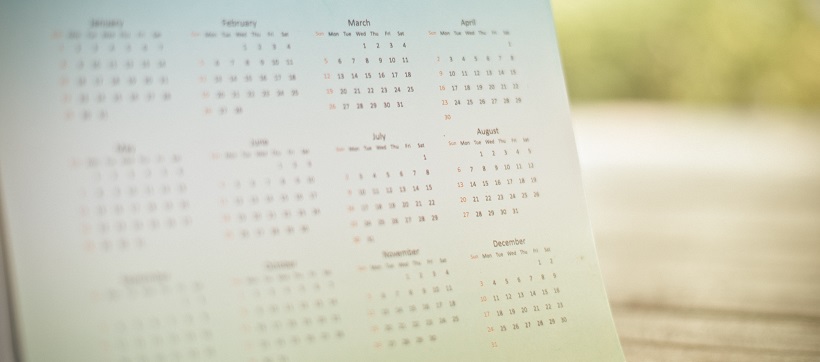 Before you move
Plan ahead. Setting the wheels in motion as far in advance as possible will make it easier to book a moving company during a season when professional movers are very, very busy. Contact moving companies at least six weeks before your moving date, or even further in advance if possible.
Time it just right. The busiest moving days of the year are weekends at the beginning and end of each month, so you'll want to avoid those if at all possible. Moving mid-week is always your best option, and try to steer clear of holiday weekends like Memorial Day, the Fourth of July and Labor Day.
Allow some wiggle room. If, for example, you're moving to Austin to start a new job, planning to move the day before you start work is just asking for trouble. Pad your schedule in case the worst happens. If something goes awry at the last minute and causes a delay, you'll be thankful for the wiggle room.
Be ready. On the day of the move, you should already have everything packed and ready to go. You don't need last-minute packing in high heat and humidity to add to your moving-day stress.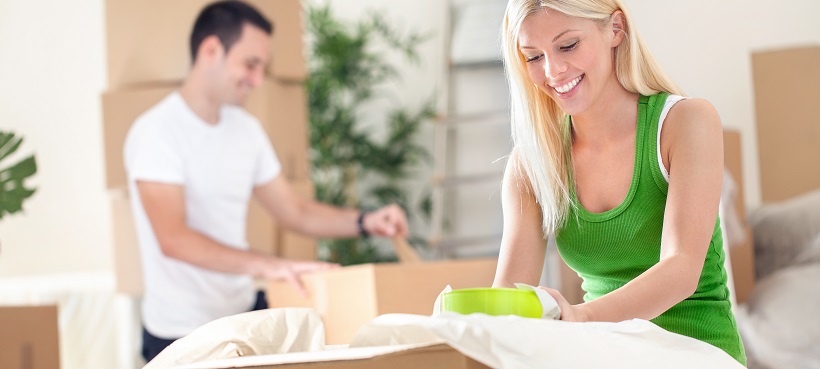 Moving day
Stay hydrated. You need to drink plenty of water on the day of your move. After all, moving all your belongings from point A to point B is basically one long workout. Pay special attention to kids and pets who may be more susceptible to the heat. Also, don't forget to offer a glass of water to the folks in your moving crew—they get hot too!
Know what not to pack. Anything that could be damaged by heat should be transported inside your nice air-conditioned vehicle, not in the back of a sweltering moving truck. Candles are a common victim—not only do they get ruined, but they may ruin your other belongings as they melt. Other items that can be irreparably damaged by heat include CDs, vinyl records, videos and cassette tapes.
Take a break. When you feel the heat and stress of moving start to take over, pause for a break. Sit down with a glass of lemonade and take a deep breath before you dive back in.
Crank up the AC. As you're moving out of your old place, have the air conditioning on to make things easier for yourself and anyone helping you move. Similarly, when you get to your new home, turn on the AC before you start moving stuff in. (Bonus tip: Make sure you've already called the electric company so the power is on when you get there!)
These summer moving tips may seem simple, but they'll make a huge difference that everyone involved will appreciate. If you've just found your new home, check out our blog to learn how you can be settled in just eight months! No matter the season, we make it our mission to help you find your dream home. So, keep calm and enjoy a smooth moving process!