There's always something new and exciting happening in Austin, Texas. Here at MileStone Community Builders, we're thrilled to announce two new communities in a couple of Austin's most vibrant neighborhoods. If you've been searching through South Austin homes with no luck, we have a feeling you'll find what you're looking for at Summerrow and 7300 South Congress.
Summerrow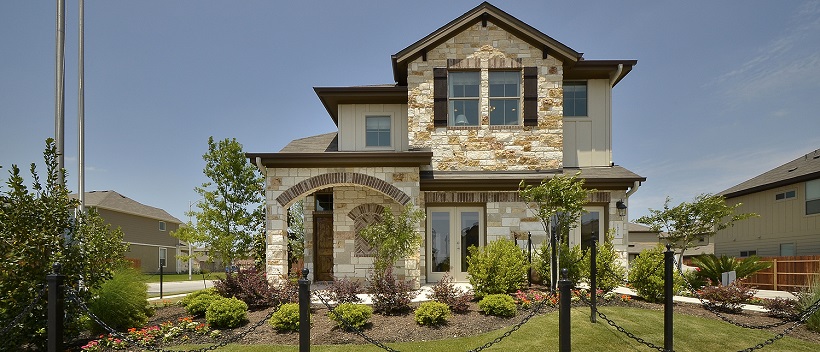 Offering a prime location and some of MileStone's most popular 1- and 2-story floorplans, Summerrow offers easy access to Downtown Austin from its cozy spot on Manchaca Road. An assortment of the city's premiere shopping, dining and entertainment options are just down the road, from the hopping nightlife at Moontower Saloon to the classic Austin BBQ at Valentina's.
Summerrow is located within the excellent Austin Independent School District and boasts a low tax rate and an incredibly easy commute. Nearby parks and green spaces like Bauerle Ranch Park are great places to go for a run, have a picnic or take the dog for a walk.
The homes at Summerrow feature contemporary designs with exquisite finishes. Floor plans range from 1,667 to 2,253 square feet, so there's a perfect fit for families of every size. Plus, with all kinds of unique features and options to customize, you can really create a house that matches your unique style. Whether you're looking for a home with a downstairs master bedroom, a second-floor game room or a spacious kitchen for entertaining, you'll find it at Summerrow.
This boutique community with just over 100 home sites is likely to fill up quickly, so don't delay! Make one of these beautiful Austin homes yours while you still can.
7300 South Congress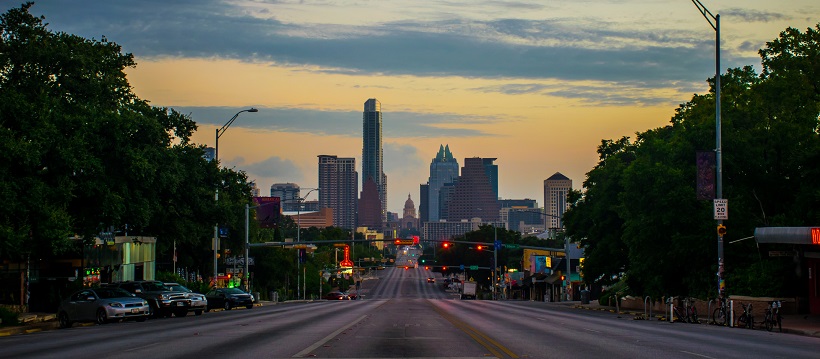 South Congress Ave.—mostly called SoCo in these parts—is a vibrant neighborhood south of Lady Bird Lake. It's just as much a hip hangout for locals as it is a trendy tourist destination, and we couldn't be happier to introduce our new 7300 South Congress community just a hop, skip and a jump away.
This new community truly offers among the best value in South Austin, with stylish, modern exterior designs; beautiful trees; spacious, open-concept floor plans; and an abundance of high-end amenities in every home. Plus, the location simply couldn't be better if you want to be where the action is.
To get to Downtown Austin, all you have to do is hop on Interstate 35, which is just a few blocks away from 7300 South Congress. And for some of the best bars, restaurants and music venues in town, just stay on South Congress Ave. and head north. Here you'll find some of our favorite Austin hangouts, including Torchy's Tacos, Home Slice Pizza, the Continental Club and Magnolia Cafe.
Homes at 7300 South Congress will be available soon, but with just 50 sites, availability is limited. Be sure to stay tuned for updates, as this is one opportunity you do not want to miss out on!
South Austin homes are always in popular demand. If you're looking to build your roots here, contact us today to learn more about the options at Summerrow and 7300 South Congress. In the market for something smaller than a home? Check out our luxury condos at 1306 West.