It's springtime in Austin, Texas: The birds are singing, the bluebonnets are in bloom, and crowds of strangers are arriving at our small airport hoping to meet their idols, make it big, get ahead in their industry or just attend as many free parties as is humanly possible. That's right, it's time for SXSW 2016.
Are you new to town or coming to visit our fair city for this event? In honor of the festival's 30th birthday, we wanted to capture a quirky element that might be helpful for visitors and locals alike.
So, here are some of the most common types of people you'll meet at SXSW:
The Overzealous SXSW-er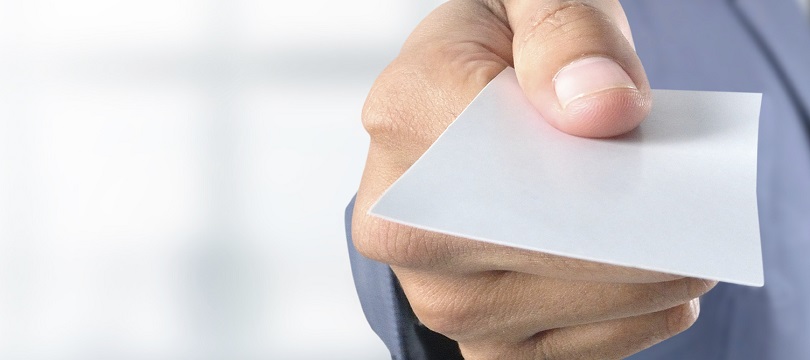 "Why are you here? Do you have a product? What company do you represent? Can I have your card? Do you want to meet for coffee? Where are you staying? What are you going to see today?" Aaaaaaand breath. This person is what we call the Overzealous. Most often found prowling the hallways of the Austin Convention Center during SXSW Interactive, this type of attendee has a GREAT new business plan to tell you all about. Did they mention they were looking for investors? Did they also mention that they're looking for new and interesting opportunities?
How to spot them: Unfortunately, they'll usually spot you first. The sounds of feet shuffling quickly toward you and a business card being removed from an envelope will precede them.
How to escape: Tell them you have a panel all the way at the other end of the center and have to jet. Then just run away… even if you have nowhere to go.
The VIP SXSW-er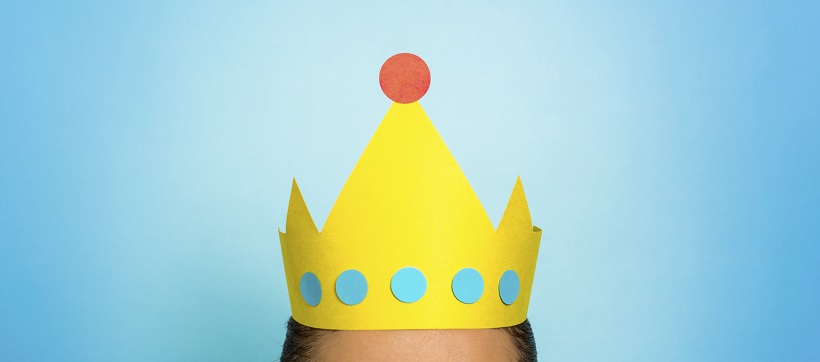 SXSW has a ton of events: panels, showcases, premiers and parties. The holy grail of SXSW Badges is the coveted Platinum Badge. This badge gets you into pretty much anything, and sometimes, you don't even have to wait in an event line with the other peasants. The VIP will keep their platinum badge extremely visible to everyone at all times. It allows them to get into VIP events, and they are MORE THAN happy to tell everyone around them about it.
How to spot them: Their platinum badge just happens to fly into your face as you pass them on the sidewalk, or they loudly exclaim upon encountering any line, "EXCUSE ME, DO I NEED TO WAIT IN THIS LINE IF I HAVE A PLATINUM BADGE?"
How to escape: More than likely, you don't have a platinum badge, so you won't have to worry too much about the VIP hanging around. Although, if you do have one and you prefer to be low-key, mumble something under your breath about the great swag in the VIP lounge and they'll often retreat to go look.
The Newsie SXSW-er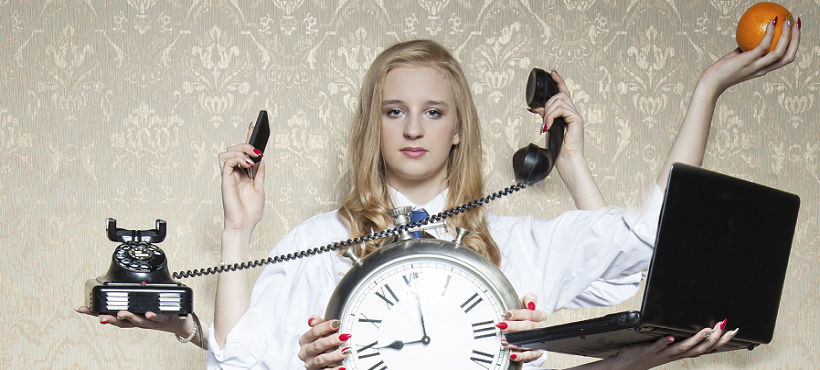 There is usually a lot of press at SXSW—representatives from outlets with big names like CNN to little bitty independent blogs will be there trying to get the latest scoop on the newest tech, the hottest band or the best new auteur.  So, you'll frequently see them hovering over an outlet, charging a phone, a tablet, a laptop or all three. More often than not, you get caught in the crossfire of a candid shot taken from an iPhone for a live Twitter update. Try not to blink—they don't have to time to edit.
How to spot them: The Newsie usually looks like a pack mule, toting their own personal newsroom with them wherever they go.
How to escape: Normally the Newsie is too busy trying to blog and update all of their social media at once to stop and have a conversation with you.
The Freshman SXSW-er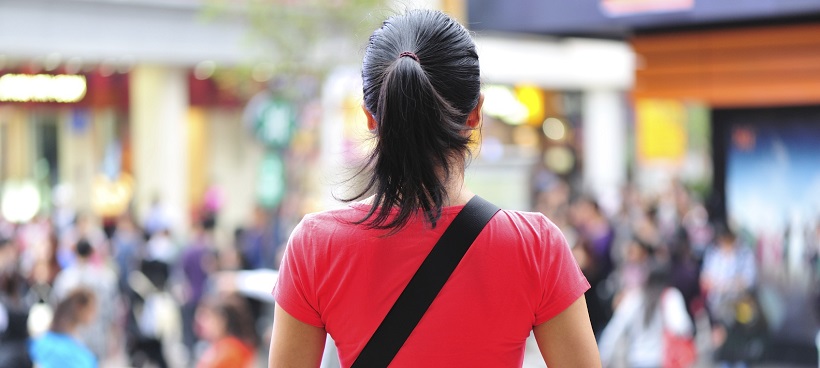 It's their first time at SXSW and they've always wanted to go and they are so excited to be there and can you tell them where to find 6th Street? These precious, baby birds are venturing out into SXSW for the first time and probably don't know anyone there. They wander self-consciously from event to event and try to make friends whenever possible.
How to spot them: They are somewhat disheveled and exhausted looking. Usually because they didn't realize the full scope of the event and how crazy-busy they'd be. They probably really need a drink of water.
How to escape: Honestly, if you can help a Freshman out, then you should. Austinites are known for our hospitality. So, just make sure they're well-hydrated and remind them to download the SXSW app.
The Local SXSW-er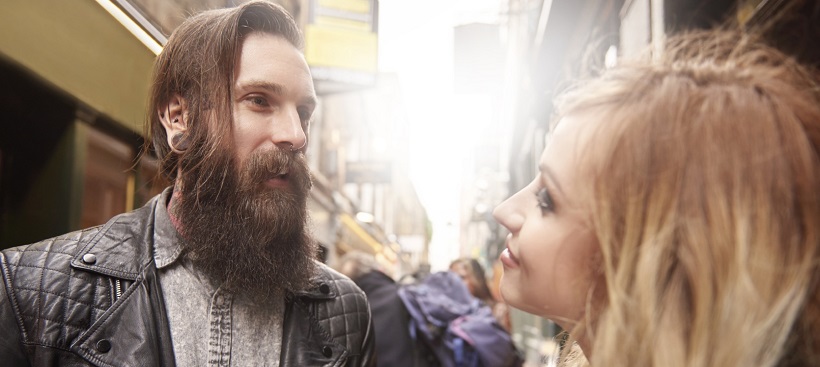 If you spot a local, see what they're up to. You can usually tell who they are because you're not sure if they're super rich or a hobo. This is a classic Austin style. The Local will often weave effortlessly through crowds and high-five the door person at a venue. They just know exactly where to go at what time. Therefore, Locals are great because: 1) They can tell you best place to go; 2) They're Austinites, so they are awesome, and 3) They were once freshmen, too. So many of us weren't actually born in Austin, but we got here as soon as we could.
How to spot them: No badges but tons of wristbands. Men are sporting epic beards and women are fashionably disheveled with a tattoo or two.
How to escape: Don't do it! A Local is your friend. Instead, offer them beer, tell them that you dig the East Side and everything will work out just fine.
At the end of the day, SXSW is a totally wonderful, overwhelming, magical, loud and sometimes ridiculous event! Have fun, be safe and don't litter… since we don't like that. #DontmesswithTexas