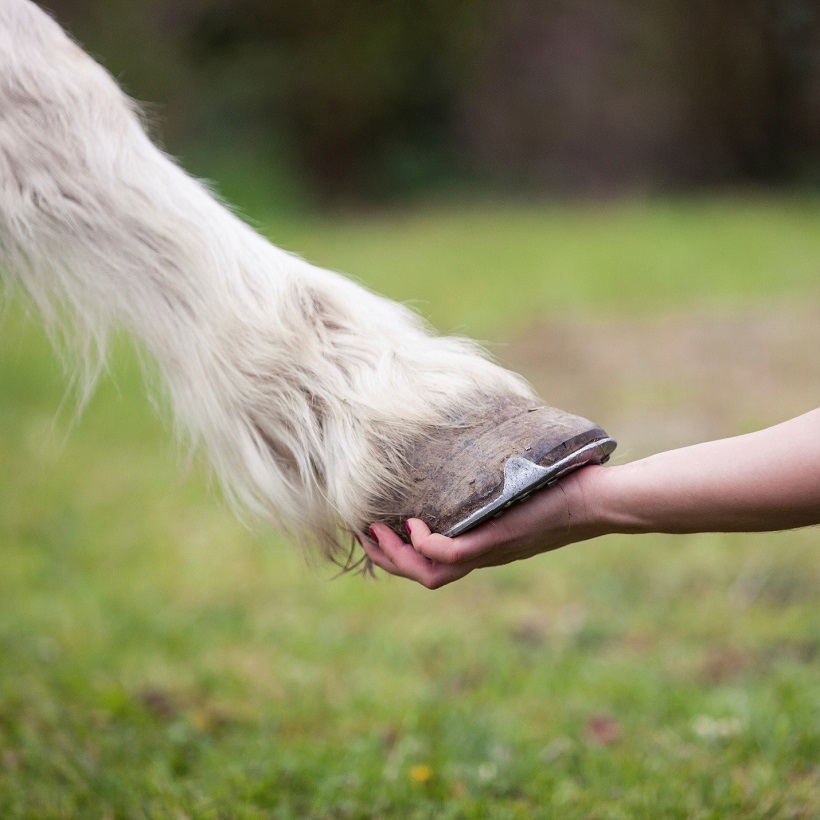 Our communities aren't just a grouping of houses. They're a network of caring people and families. At MileStone, we strongly believe that communities should be extended families with neighbors helping neighbors and people working together so no one is left out in the cold. With that sense of equanimity in mind, we are proud to announce our partnership with a local non-profit, Hope, Healing and Hooves. Through its various equine therapy programs, Hope, Healing and Hooves aims to enrich the lives of young people.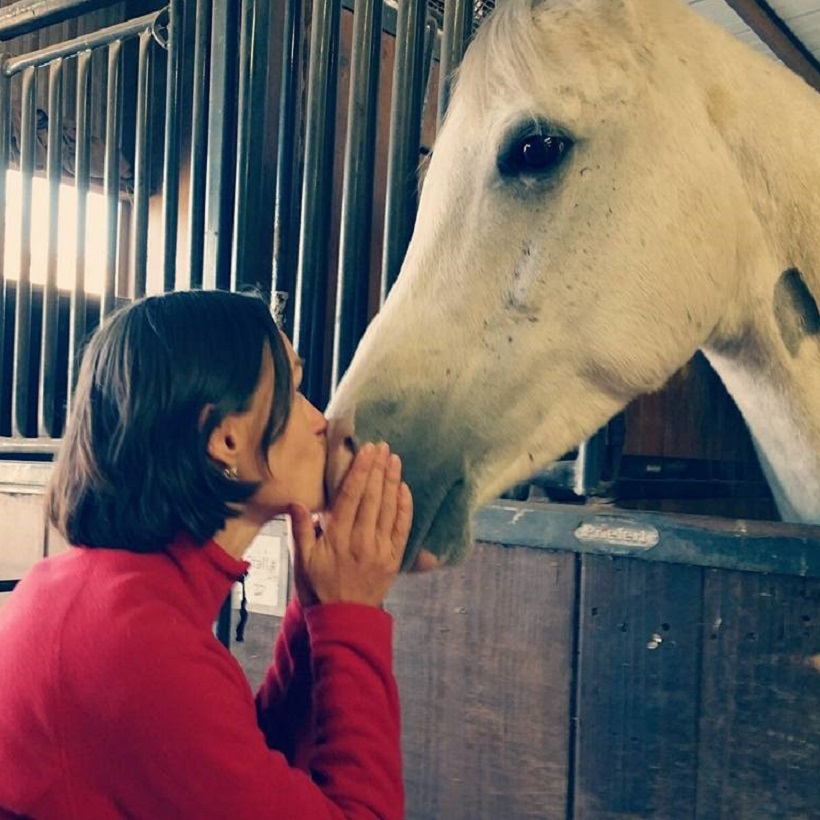 Healing Hooves
At any given time in the U.S., there are 40,000 children undergoing cancer treatment. The number of cases diagnosed every year remains constant since 20 years ago. Healing Hooves provides equine therapy for children dealing with cancer as well as the often difficult accompanying treatments. Therefore, studies have shown that equine therapy can lower blood pressure and heart rate, alleviate stress and anxiety, and even help reduce the perception of pain. A study done in November 2009 and published in ScienceDaily noted that patients receiving pet therapy required 50 percent less pain medication.
Healing Hooves pairs sick children with horses so they can care for, ride, talk to and learn from as they go through their illness and work toward recovery. The horses ability to match human emotions and unconditional love allows the children to feel safe and comfortable. The children can learn valuable lessons about self-confidence, responsibility and the power of love through these experiences.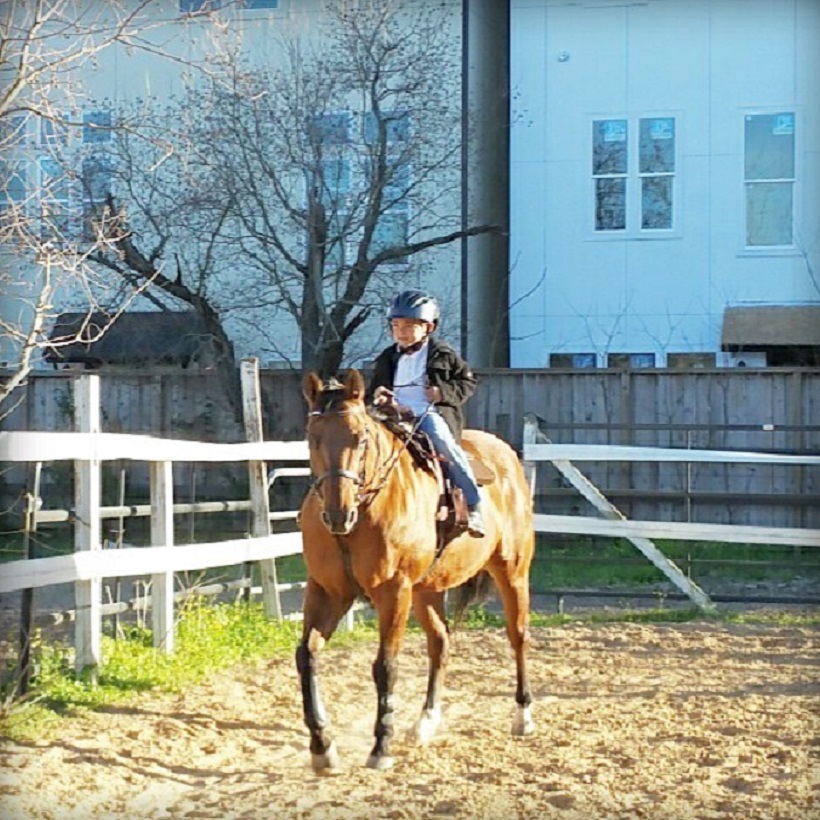 Hooves of Hope
Life can be a constant struggle for at-risk children and children living below the poverty line in the U.S. These children experience developmental delays and are more likely to be suspended, get expelled or drop out of school. Therefore, this may mean a higher likelihood of unemployment and trouble with the law. So, Hooves of Hope offers equine therapy for children who belong to this desperately undeserved population.
By caring for and interacting with these animals, children who struggle just to survive develop confidence, trust, respect and love. Since contact with horses provides ample mental and physical health benefits, children can experience lessons on teamwork and responsibility. They also form bonds with the horses that they befriend!
To learn more about these Hope, Healing and Hooves visit them on Facebook or at their website.