Energy efficiency is an easy aspect to ignore while you're searching for a new home. Although there are some obvious home features—hardwood floors, granite counter tops—that jump right out at you, energy features aren't as eye-catching. However, they are just as important. With this in mind, we make sure our new MileStone homes come with energy-efficient home features.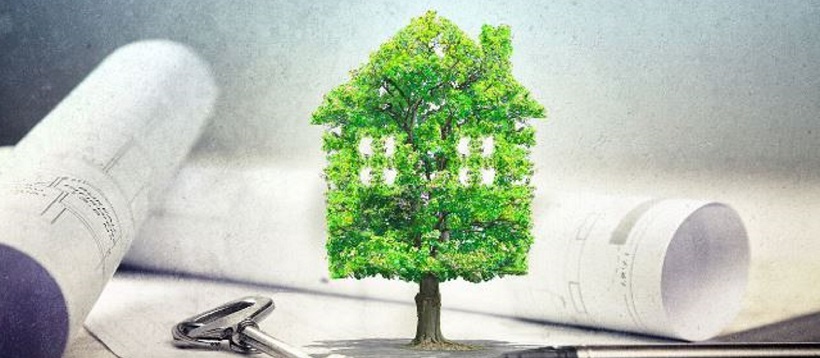 Why energy efficiency matters
We incorporate energy-saving features into every home we build because it's good for the planet, it's good for our residents and it's good for us. If you're not convinced of the benefits, the U.S. Department of Energy puts it pretty simply: "You'll save energy and money, and your home will be more comfortable and durable."
By buying an energy-efficient home, you will:
Save money, thanks to lower energy bills
Improve the economy by helping avoid billions of dollars in wasted energy every year
Conserve the environment by reducing the usage of valuable resources
Enhance your quality of life by making your home a more comfortable place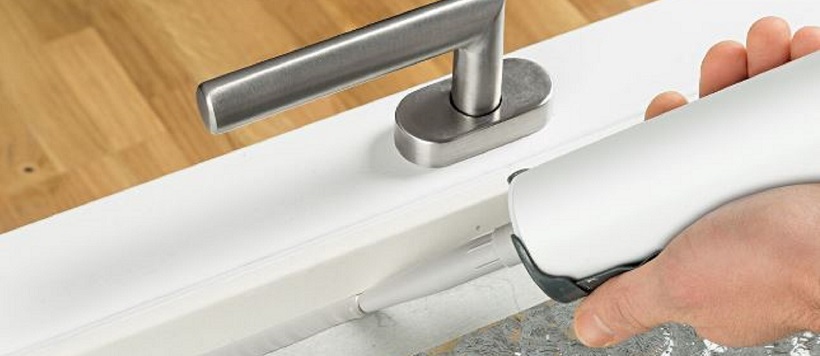 Energy-efficient home features
While specific amenities vary between the homes in our many different communities, we've put energy-saving features into every home we've ever built. To see specific features available in each home, view our Community List and explore each one. Current features include:
Efficient HVAC systems: All of the heating and air conditioning systems in our homes are energy-efficient, with a minimum SEER rating of 14 or higher.
Programmable thermostats: The NEST digital programmable thermostats in our homes allow you to pre-set a heating and cooling schedule. Therefore, saving energy by using your HVAC only when you need it.
Energy-saving windows: Our homes come with double-pane windows made from low emissivity (or "Low E") glass to reduce heat transfer, air infiltration, moisture and noise.
Fewer air leaks: Polycell foam sealant around switches, plugs and other air infiltration areas of our homes reduces energy consumption.
Better insulation: Our homes our thoroughly insulated to keep you cool in the summer and warm in the winter. For example, we use R-13 to R-19 insulation in exterior walls and R-38 blown insulation in flat ceilings.
Attic improvements: Ridge-style attic ventilation and radiant barrier reflective insulation offer reduced ambient temperatures in the attic.
Efficient appliances: Many of our homes include energy-saving appliances such as gas water heaters, furnaces and dryers.
If you would like to learn more about finding energy-efficient homes in Austin, Texas, then contact MileStone Community Builders today. Our team is happy to answer any questions you may have about energy-efficient home features in our communities.