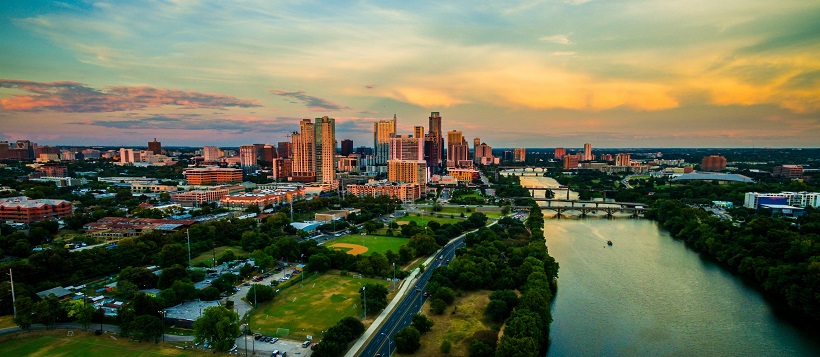 What types of people feel most at home in Austin? As it turns out, pretty much everybody. In our vibrant, diverse city, the Austin, Texas, population spans every conceivable demographic. No matter who you are and what your passion in life may be, there's a neighborhood for you.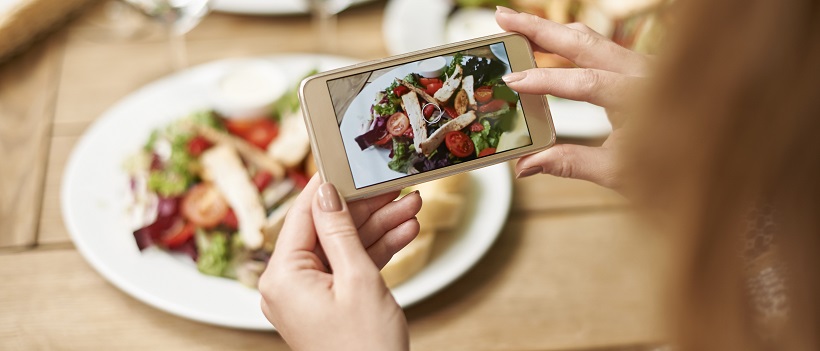 The foodie
It's hard to know where to begin when talking about Austin's restaurants. However, we do know you'll have a very hard time picking a single favorite. Whether you have a hankering for authentic Japanese ramen or juicy Texas-style barbecue, you'll find yourself spoiled for choice.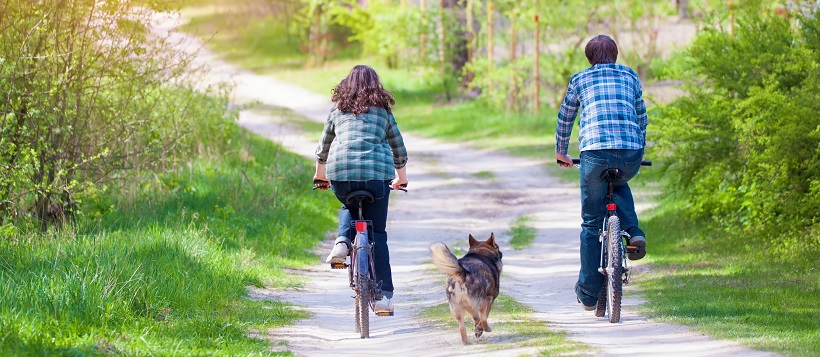 The outdoorsy type
It's hard to imagine a better city for anyone who loves the outdoors. If you want to stay active or simply need to escape from city life once in a while, Austin's ample green spaces make the city feel miles away, even when it's not.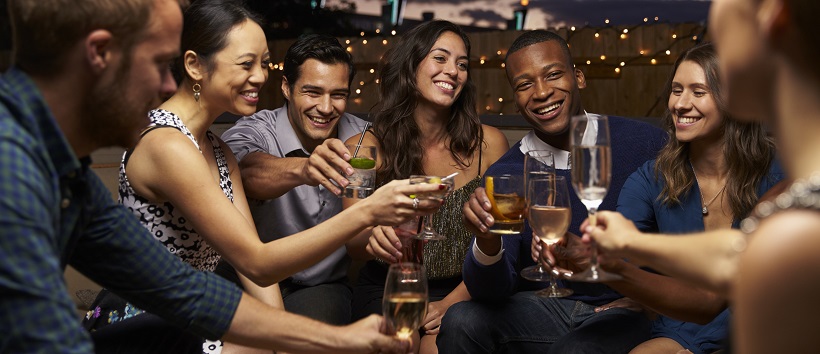 The night owl
Austin's nightlife is off the charts. Whether you want to find a local dive bar to call your own, sip cocktails in a high-end lounge, dance the night away or see a live band play every night of the week, the options are endless.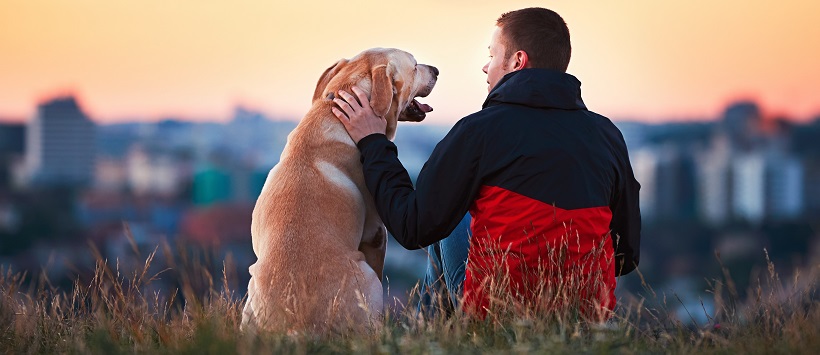 The dog lover
If you're seeking a new home for you and your four-legged best friend, you can't go wrong in Austin. With so many parks and trails, not to mention dog-friendly bars and cafes, Austin is one big playground!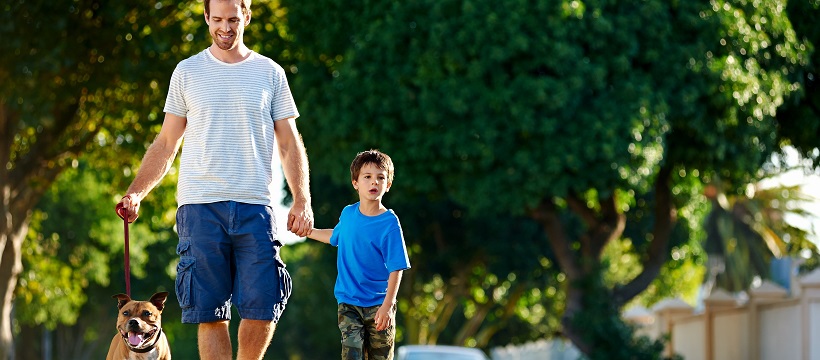 The suburbanite
The neighborhoods of Cedar Park and North Austin are great for those that love to be near the city but prefer more suburban surroundings. With great schools, ample shopping, dining options and plenty of parks, the area north of downtown might be just what you're looking for.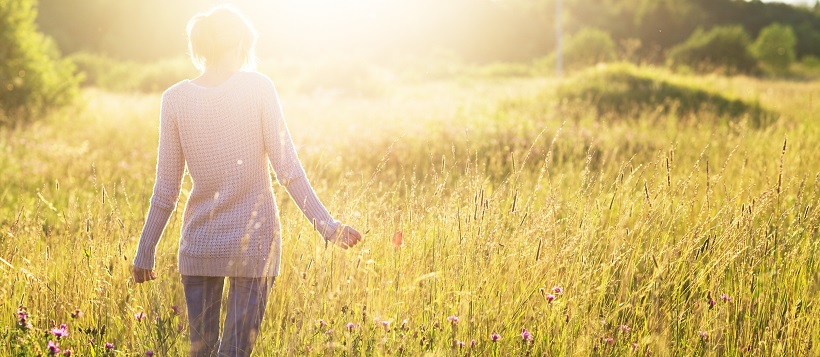 The pioneer
For some, the wide-open spaces of the Texas Hill Country offer something that the city never can. While Austin is still just a short drive away, the freedom, elbow room and beautiful scenery of the peaceful Hill Country is unmatched.
Not only does the Austin, Texas, population profile allow everyone to fit in, but the city itself provides living options for every lifestyle. Contact us at MileStone Community Builders today to learn more about where you should live.