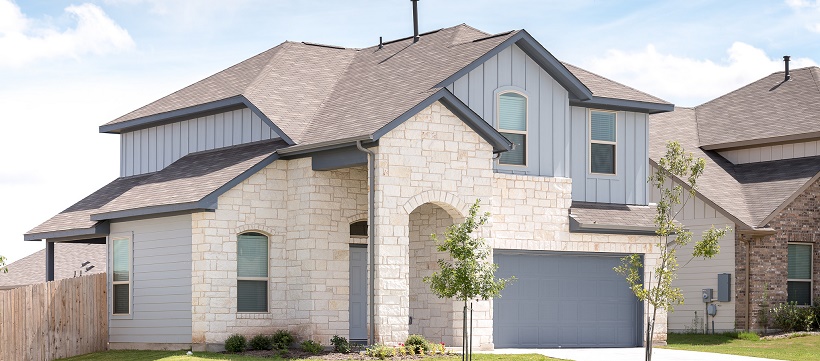 When you're on the hunt for a new home, you have a lot of choices to make. Do you want an old home or a new one? Built to your specifications or ready to move into? Of all the new home options, inventory homes—also known as move-in ready homes—offer the greatest convenience. Did we mention they can be a great bargain as well?!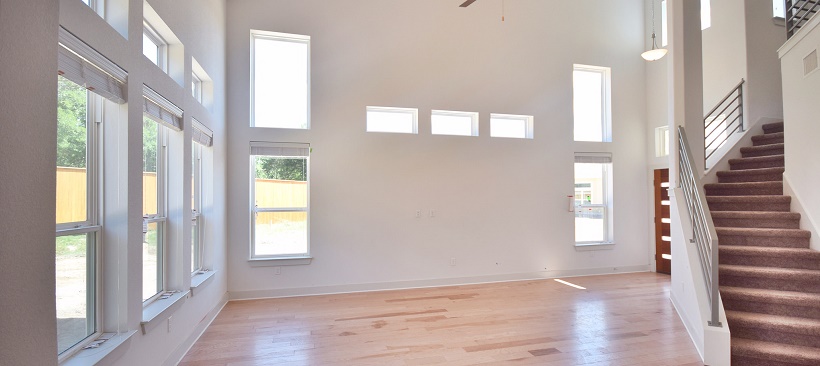 What is an inventory home?
When you buy a custom home, you typically start with a floor plan and an empty lot. Then you let the home builder take it from there. The end result is a beautiful home built to the buyer's specifications. But sometimes, for a variety of reasons, the buyer is forced to back out of the sale during the process. This leaves the builder with a home that is either finished or in a stage of partial construction.
This is where inventory homes come from. When a potential buyer is looking for a new home that he or she can move into quickly, inventory homes offer some of the most convenient options.
Benefits of inventory homes
Move-in ready – Inventory homes are available on a much shorter deadline than custom homes. Some are completely built and others need a few finishing touches to make them move-in ready. In short, they are ideal if you need to move on a tight deadline.
Options to personalize – If an inventory home is finished or almost finished, ask if there are options when it comes to personalization. Many of our communities include inventory homes in a variety of floor plans. Also, you'll often find that there are a wide range of upgrades and amenities available.
Convenient for out-of-state movers – If you're moving from out of state, inventory homes offer a level of convenience that a custom home simply cannot. With an inventory home, you don't have to oversee all the details of your new home's construction. This leaves you the time to focus on the other important aspects of moving.
Attractive pricing – While move-in ready homes are great for the buyer, home builders often have a different perspective. Builders don't like having finished or partially finished homes sitting around with no one living in them. Therefore, they are often eager to sell at a reduced price.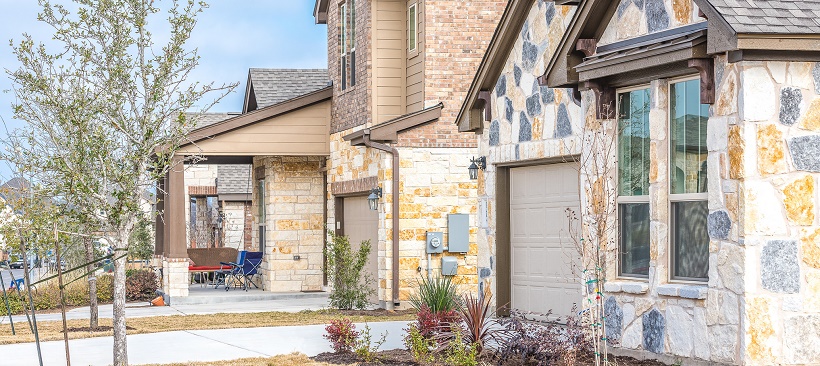 Finding inventory homes in Austin, Texas
From the heart of Austin to the wide-open spaces of the Texas Hill Country, many of the most desirable MileStone communities feature available inventory homes. You'll also be able to enjoy easy access to great shopping and dining options, ample outdoor recreation, and some of the best schools in the region.
To find inventory homes in Austin, Texas, simply visit the Find Your Home page on our website. Click on the community you are interested in and scroll down to the "Available Homes" section. There are a variety of move-in ready homes in these communities. Therefore, allowing you to find a convenient home that suits your style and has the amenities, floor space, and number of bedrooms and bathrooms that you need.
Inventory homes in Austin, Texas, offer the convenience of a quick move-in. They're also built to the same quality standards as custom-built homes. Contact MileStone Community Builders today and learn more about move-in ready inventory homes in our beautiful Austin communities.