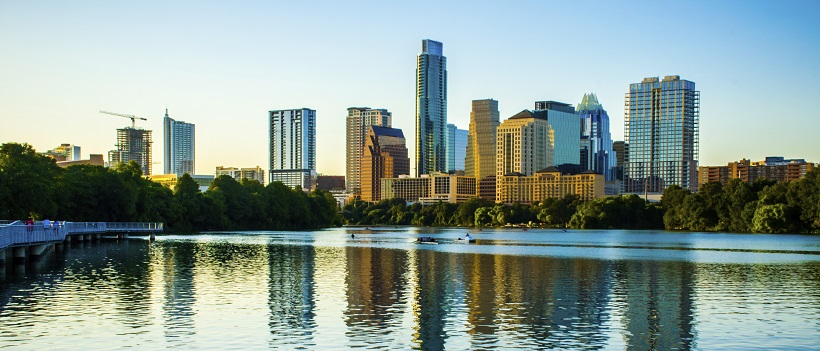 Facing the buy vs rent dilemma? The age-old debate is still going strong in Austin, and you'll find plenty of folks lined up to argue for both sides. But with one of the biggest rent hikes in recent memory expected to hit Austin in the next year, things are looking better than ever for those who plan on buying a home—and worse for renters.
A rising city
It's no secret that Austin is booming. Forbes magazine ranked Austin the second fastest-growing city in the U.S. for 2015, with a population growth rate topping 2.5%. Austin has a lot of things in its favor—an agreeable climate, ample job opportunities, friendly neighborhoods—but there's a downside to rapid growth, and it comes in the form of housing shortages.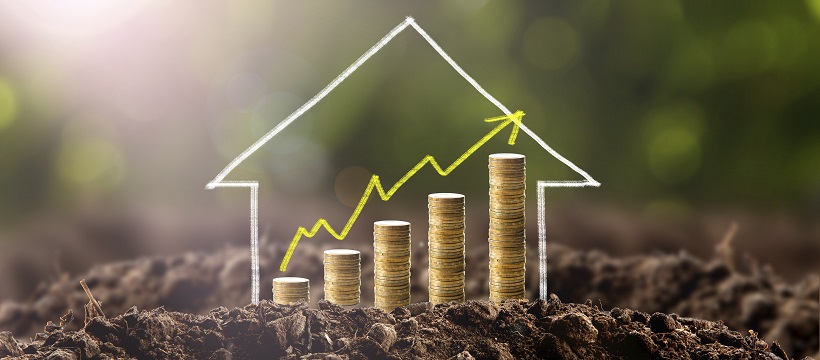 Bad news for renters
With so many people clamoring to call Austin home, affordable rental properties are increasingly hard to find. With scarcity come rising prices. Austin CultureMap reports that a 5% price increase for home rentals is expected in 2016, and the average monthly price of a single-family rental home is projected to reach $1,787 by the end of the year. That's a big hit to renters in a city that is named the most expensive city to rent in Texas.
Buy vs rent? Buy!
Of course, high rent isn't bad news for everybody. It certainly doesn't have homeowners worried. With the price of rental homes skyrocketing, buying a house in Austin has never seemed like a wiser choice.
To be fair, there are still plenty of reasons why renting might be better for some people. Investing in a home when you're not ready for it is a big mistake. If your career future is uncertain or if you don't plan to be in Austin for more than a year or two, looking for a rental may still be your best bet.
Ask yourself a few questions to determine if home ownership is right for you:
Are your career and income stable? The main reason so many people are flocking to Austin is summed up in one word: jobs. This city is a great place to start a career, and home ownership is a viable option if you have a job that allows you to be financially stable.
Do you see Austin as your home? Whether you were born right here in Austin or you're moving here from across the country, you should be thinking long-term. If you plan on living in Austin for a long time, buying just makes sense.
Do you take pride in ownership? Not everybody does, and that's totally fine! Plenty of people don't mind renting, but ask yourself if you value the perks of home ownership. This includes adding personal touches to your house and becoming a part of the local community.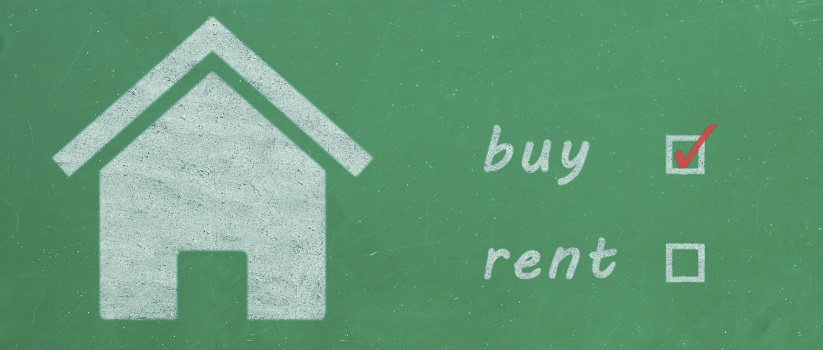 High rental prices and low mortgage interest rates make it the perfect time to own a home in Austin, Texas. In addition to avoiding rent hikes, buying a house is a great long-term investment. As a homeowner, you can also accumulate equity, build a strong credit history and enjoy significant tax deductions. Of course, that's nothing compared to the benefits of living in one of the most vibrant and family-friendly cities in America!
The old buy vs rent debate won't be settled any time soon, but the benefits of buying a home in Austin are substantial.
Contact MileStone Community Builders today to learn more about home ownership in Austin, Texas.