'Tis the season to try something new with your home's decor! This time of year offers a great opportunity to introduce some holiday colors into your living space. While the traditional holiday hues of red and green are certainly appropriate, there are plenty of ways to enliven your seasonal color scheme. Check out these unexpected color combinations that will bring some holiday cheer to your house!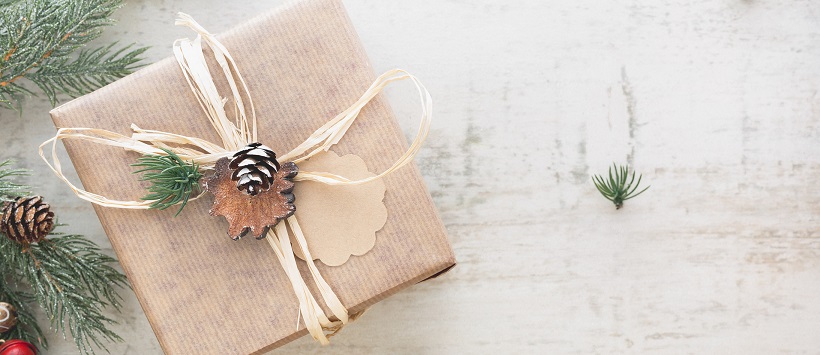 Green and brown
Take a cue from Mother Nature and base your holiday color scheme around these rustic tones. Green and brown complement each other, so try decorating your Christmas tree using only brown ornaments, including pinecones. You can also wrap your gifts with brown craft paper and twine, and use preexisting design elements of your home—like wooden picture frames and furnishings—to tie the whole look together. Keep in mind that a few touches of white will also work well with a green-and-brown color scheme.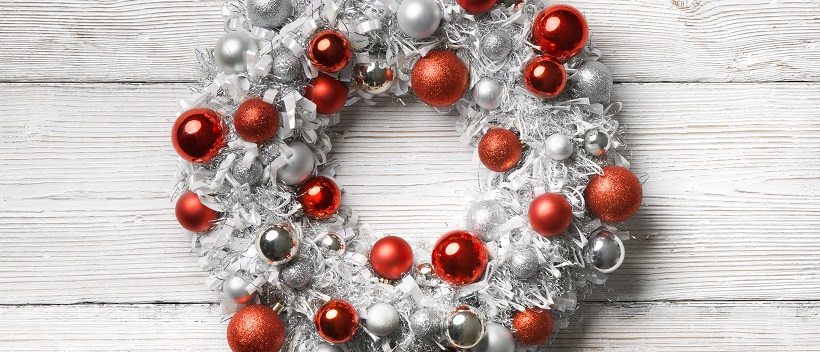 Red and silver
Anything red really jumps out at you, so while red is a cheery and traditional holiday color, it can be overwhelming in a small space. A great way to deal with this is to use red sparingly and "cool it off" with silver, white or even a frosty pale blue.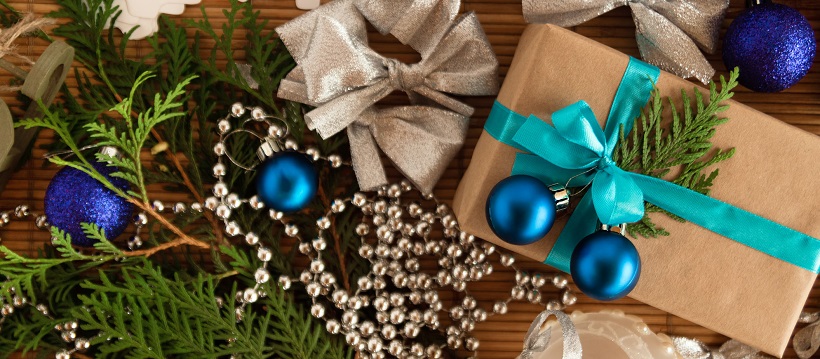 Blue, green and silver
For a light, airy holiday atmosphere, this color combination can't be beat. Pair a rich green (like the color of a natural Christmas tree) with accents of silver and a light, almost-turquoise blue to create a memorable, breezy feel. Pick out some silver and blue tree ornaments, hang some oversized light-blue stockings from the mantel and color-coordinate your gift wrapping to really bring this look together.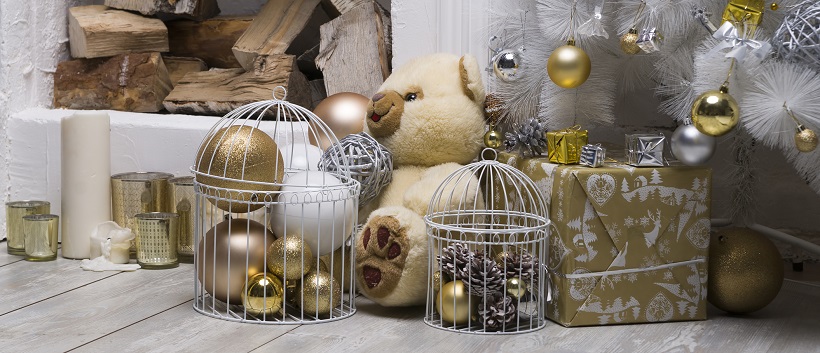 White and beige
White decor goes with pretty much anything, and you can pair it with beige (or a near-beige color like parchment, champagne or copper) for an elegant yet understated feel. Chances are you already have a few decor items and furnishings in these colors, which makes this an easy look to pull off. You can also get a white artificial Christmas tree and add gold ornaments to complete the package.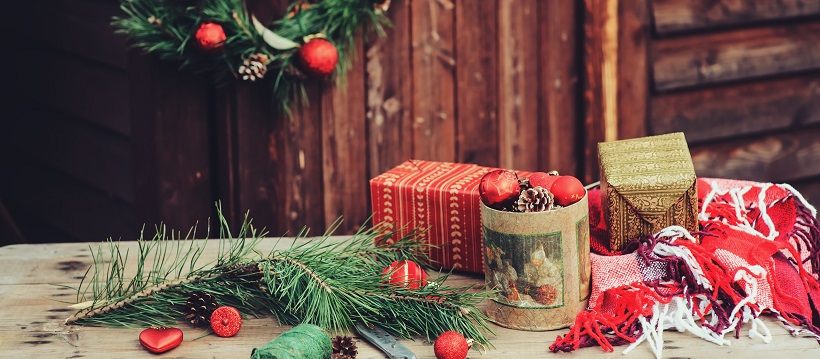 Dark red and green
Give the classic holiday colors a country twist by using darker variations—barn red and forest green—and adding a rustic straw color instead of the traditional white. Toss a color-coordinated quilt and a few throw pillows on your sofa, or go full-DIY and crochet some decorations of your own using this pattern.
Adding holiday colors to your home decor is a great way to introduce some merriment and cheer into your space! And with so many floor plans and decor options to choose from in our communities, the options are endless. Contact us today to find an Austin, Texas, home for the holidays.