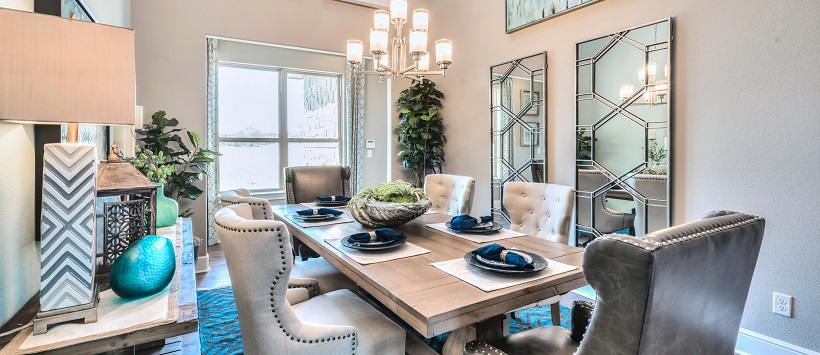 Choosing a new home comes with an almost overwhelming variety of options, from paint colors and carpeting to fixtures and appliances. So, how do you get everything you want and nothing you don't? It all starts with knowing how to find a floor plan that fits your family's lifestyle and routine.
At MileStone Community Builders, we make it our mission to ensure every family finds the home that suits their needs. That's why we offer floor plans for any family to call home. The first step toward finding the right floor plan is to consider where your family spends the most time. Does everyone want to congregate in the family room? Do you love entertaining guests? Or does everyone like to have their own space? Whatever the case may be, we have a floor plan for you.
Family first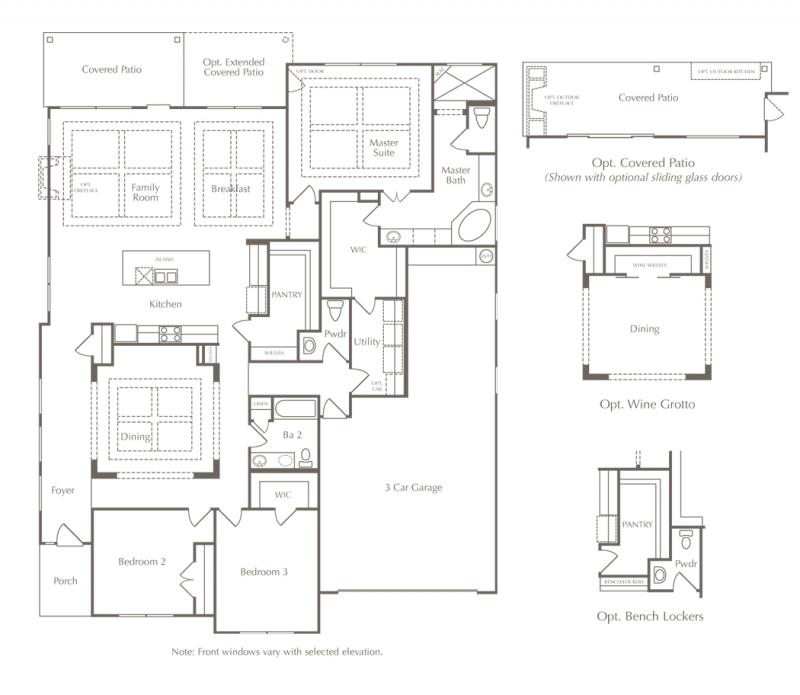 For the family that values spending quality time together, the Wentworth floor plan fits the bill. The Wentworth is an open-concept floor plan with a joined kitchen, family room and breakfast nook that provide a place where families get to connect and enjoy each other's company. Also, the dining room is perfect for sit-down family dinners, and the optional extended covered patio provides a great setting for cookouts and get-togethers of all kinds. This floor plan includes 2,565 feet of space with 3 bedrooms and 2.5 to 3.5 baths.
The entertainers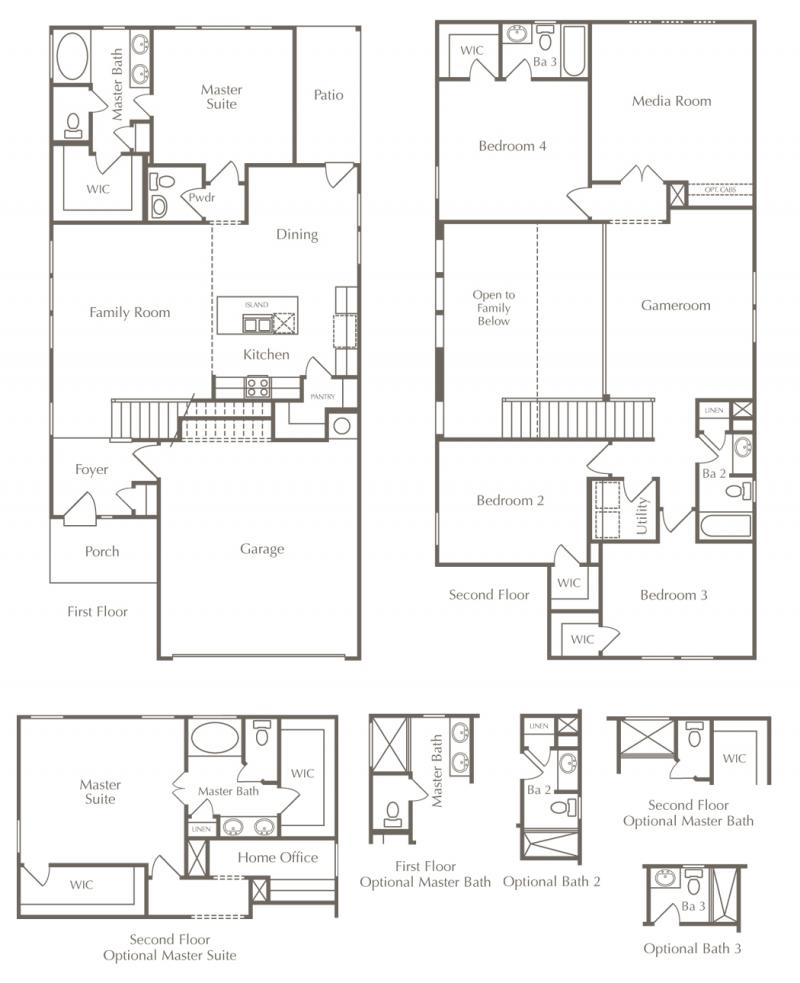 If you want to live in the home that everyone in the neighborhood loves to visit, then consider the Conchos floor plan. This entertainment-oriented floor plan includes an upstairs media room and game room. These are great places to play, watch the big game or simply enjoy each other's company. Downstairs, the open-concept kitchen and family room are perfect for hosting birthday parties, holiday festivities or gatherings of any kind. The Conchos floor plan includes 4 bedrooms and 3.5 baths, and measures in at 2,512 square feet.
Plenty of personal space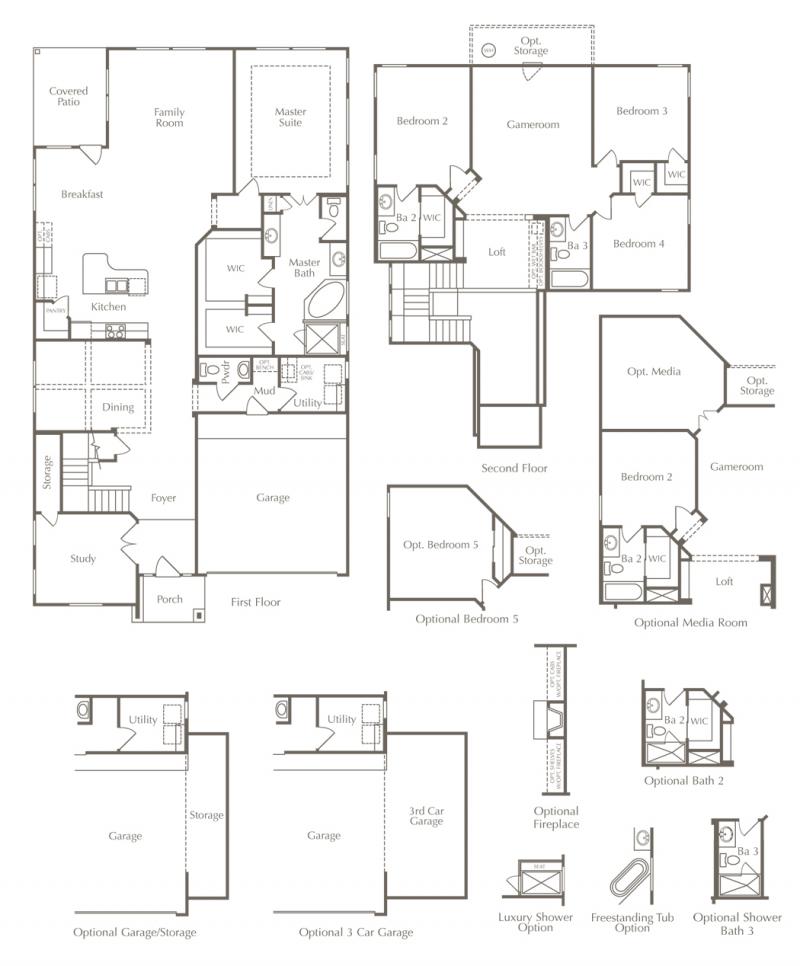 Sometimes, everyone just needs their own personal space, and that's where the Glendale floor plan excels. With 4 to 5 bedrooms, 3.5 baths and a spacious 3,241 square feet, this floor plan gives the whole family plenty of elbow room. However, the kitchen, family room and breakfast nook can still bring people together. The Glendale includes a game room, media room, loft, study and extra garage space as well. So, there's ample room for everybody to find an area and make it their own.
Once you decide on a floor plan, you'll be amazed at how quickly your other choices fall into place. Contact us at MileStone Community Builders today to find a floor plan that's just right for your family!