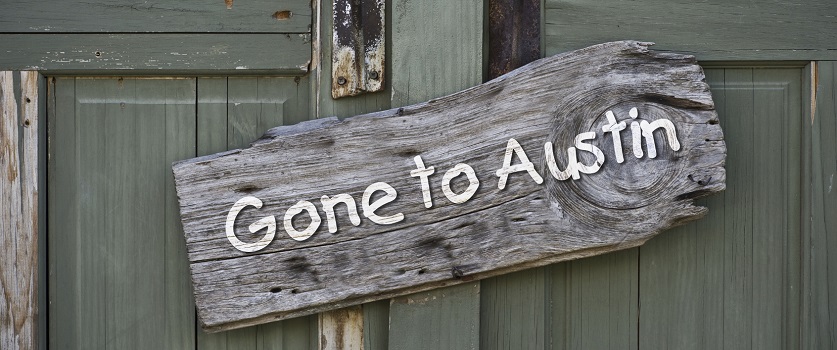 If you're moving to Austin, TX, it's easy to become overwhelmed by the options. Whether you're looking for an easy commute to work, a place to raise a family or a neighborhood with bustling nightlife, living in Austin provides all this and more. So, here's how to find the best places to live in Austin, Texas.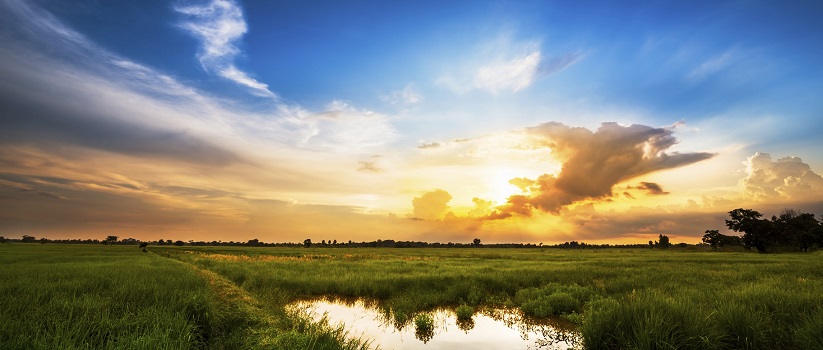 Georgetown
A few miles north of downtown Austin, Georgetown is perfect for anyone who prefers a slower pace. It has a historic Main Street and old-fashioned courthouse square. So, this secluded community offers plenty of breathing room, with panoramic Hill Country views and ample opportunities for outdoor recreation, from hiking in San Gabriel Park and exploring the Blue Hole to golf at the Teravista Golf Club. But while it has a small-town feel, it's not exactly in the middle of nowhere. Downtown is just 30 minutes away via I-35.
Ready to sink into the Georgetown lifestyle? You're in luck because luxury, contemporary homes are available in Teravista! You can view the floor plans, photo gallery, and discover features and amenities here.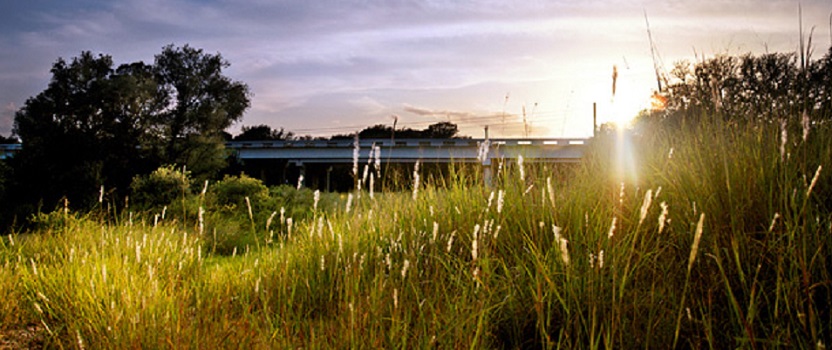 Cedar Park
Cedar Park has become one of Austin's hottest up-and-coming neighborhoods. Just 20 minutes from downtown, Cedar Park offers a huge variety of dining options, from family-owned steakhouses and Asian cuisine to trendy coffee shops and craft brew pubs. Also, nearby areas like Lake Travis and the Balcones Canyonlands National Wildlife Refuge make it a great place for outdoorsy types, and if you like to shop, the Lakeline Mall has everything you could ever imagine.
If you're anxious to explore Cedar Park and live near great entertainment options, the following communities have available homes: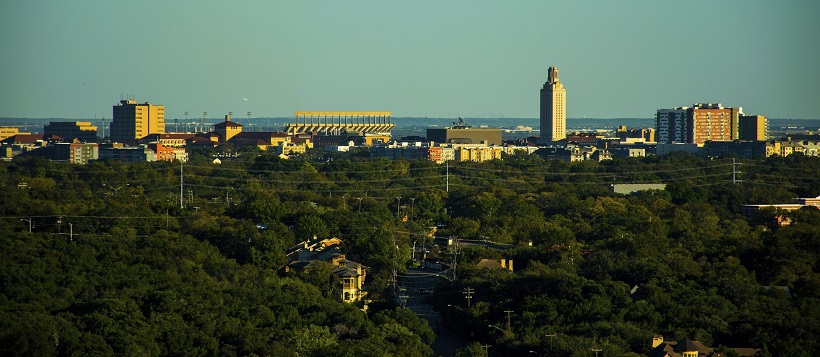 Central Austin
When you want to be right in the heart of things to feel the pulse and vibration of the city, there's no place like Central Austin. Just footsteps away from the Texas Capitol, the University of Texas and more bars, theaters, shops, restaurants and galleries than you could explore in a lifetime, Central Austin is the perfect place to understand why Austin is one of the fastest-growing cities in America.
So, are you ready to live in the heart of Austin? On of the best places to live is in our community, The Griffin. It is sure to be a perfect fit for you!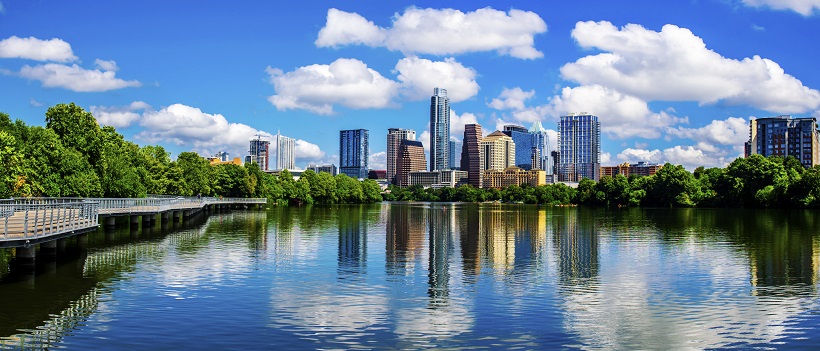 South Austin
A few miles south of downtown, you'll find what some might call the "artsy" part of Austin. It's a great place to check out the local art scene, sample some local craft brews or go see your friend's band play at a local hotspot. South Austin also has several outstanding farmers markets and plenty of opportunities to enjoy the outdoors, such as visiting the beautiful McKinney Falls State Park.
So, if South Austin sparks your interest, explore these communities to find the perfect home for your personality: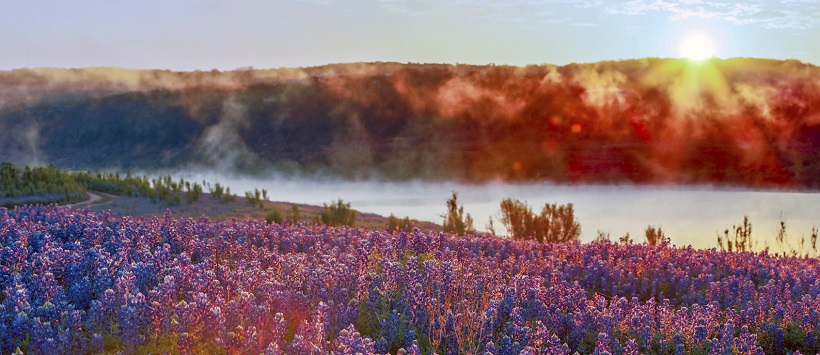 Spicewood
Spicewood is a little farther from the heart of downtown Austin, but it offers something special: solitude. This area, like the nearby community of Bee Cave, has a great elementary school with smaller classroom sizes, making it one of the best places to live in Austin if you have small children. And any time you feel like visiting the city, downtown is still just 45 minutes away.
Ready to live in your getaway right outside of Austin? Then you'll love these scenic homes in West Cypress Hills.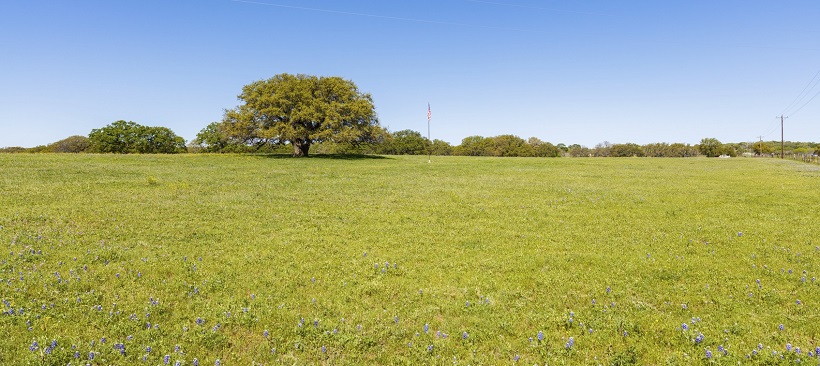 Buda
About 30 minutes south of Austin, the city of Buda is small, but growing fast. Major employers like Cabela's and Night Hawk Foods support a thriving economy, while the historic Main Street is home to cozy coffee shops, antique stores and boutiques. Buda also offers sweeping views of the wide-open Texas Hill Country, along with several local wineries and numerous traditional small-town events throughout the year, like the Country Fair in April and Fine Arts Festival in October.
If your family is ready to thrive in Buda, then explore affordable homes in Shadow Creek and Meadows at Shadow Creek.
Still haven't decided which neighborhood is right for you? Contact us today at MileStone Community Builders to learn more about what makes Austin one of the best places to live in Texas!