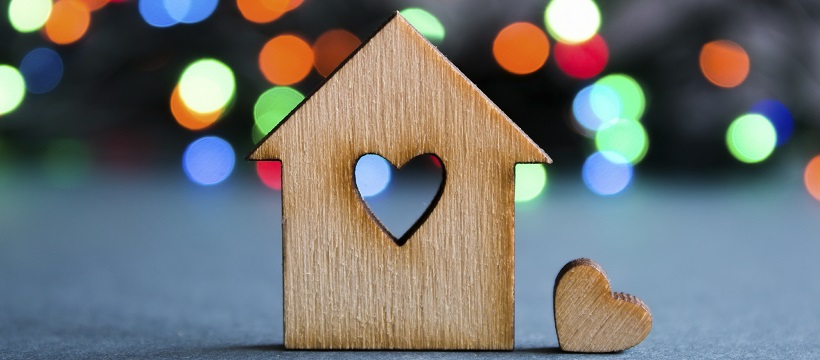 December isn't typically a hot month for Austin home sales. However, as the Austin Business Journal reported, December 2015 was a record-breaking month for single-family home sales in the Austin area.
So what does this mean for home buyers?
Austin home sales: The good news
While Austin has always been considered a mecca for the young and upwardly mobile, it's also garnered a reputation as an incredibly family-friendly city. With the area's excellent schools, plenty of culture and outdoor areas, and kid-friendly events at large fests like ACL, it's no wonder young families are flocking to Austin.
The Austin Board of Realtors (ABOR) reported 2,390 single-family home sales in Austin in December 2015. This brings the total for the year to 29,068—another record! These numbers are a perfect example of Austin's strong economic market and its overall desirability for families looking to settle down.
Austin home sales: The bad news
With great demand comes lack of availability, and ABOR predicted that as families demand developable lots, availability will decrease. This means that prices will increase. Austin's current housing inventory has held steady since 2014 at around 2.2 months. Yet, real estate experts consider the perfect supply and demand balance to be closer to 6.5 months.
ABOR continues to rally support for affordable housing through government policy. So, some area builders may find themselves at a loss when it comes to current overpriced offerings.
and now… the best news
MileStone Community Builders is nurturing communities with new homes for all budgets. So, we have options from the quiet life at Meadows at Shadow Creek (from the $150,000s) to a more urban life at Easton Park (from the $200,000s). Check out all of our communities here to learn more about Austin home sales as you find your dream home. Have fun exploring!