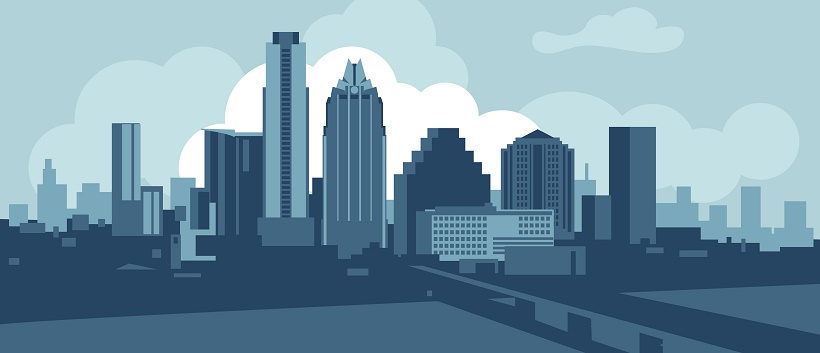 Moving to an unfamiliar place always comes with a little uncertainty. But if Austin is your soon-to-be home, you're in luck. Few places in the U.S. are more fun, exciting and—most importantly of all—welcoming to newcomers. No matter what part of the city you intend to call home, this handy Austin relocation guide will be helpful.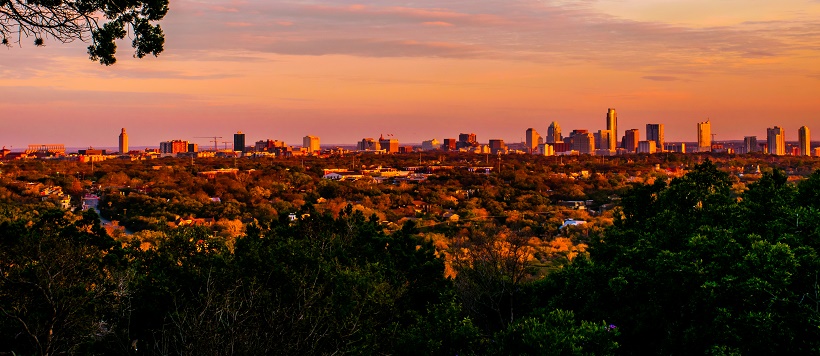 North Austin/Cedar Park
With its safe, laid-back atmosphere, the North Austin and Cedar Park area is a great place for families. In fact, it includes some of the best schools in the region! Many belong to the acclaimed Round Rock Independent School District. You'll also have access to top-notch hospitals and medical centers.
Several great parks and recreation options are located in this area, such as Twin Lakes Park and the Brushy Creek Regional Trail, making it easy to maintain an active lifestyle. What's more, Lake Travis and the Balcones Canyonlands National Wildlife Refuge are just a short drive away.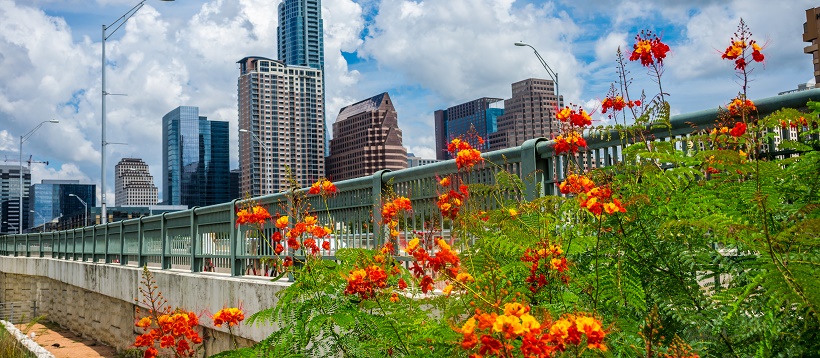 Downtown/South Austin
Whether you're a student who wants to live near the University of Texas, a working professional who's eager to avoid a long commute or simply a person who likes the idea of being able to step outside and catch a band playing down the street on any given night, downtown is the place to be.
The downtown and South Austin area puts you right where the action is. Bars, nightclubs, record stores, coffee shops, art galleries, honky-tonks, barbecue joints, restaurants of all kinds serving food from across the globe—they're all right here in the heart of Austin. South Austin is also conveniently close to the airport, not to mention all the great parks and green spaces along the Colorado River.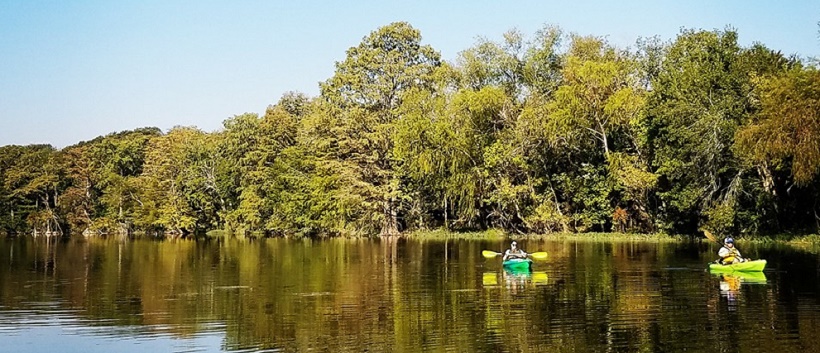 Buda
A small town that's just a stone's throw from Austin, Buda moves at a slower place, which is exactly how some of us like it. Buda is an up-and-coming community that offers excellent schools, a relaxed atmosphere and a historic main street lined with unique shops and restaurants.
But don't think Buda is out in the middle of nowhere. In fact, you can hop on I-35 and be in the heart of downtown Austin within 30 minutes. So, if you like to live in the country but work and play in the city, Buda has what you're looking for.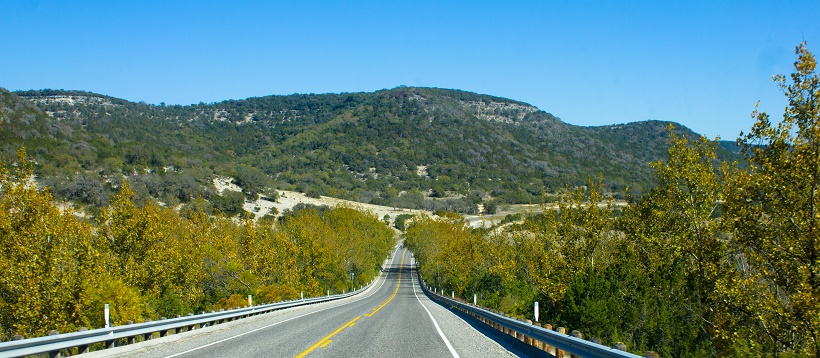 Hill Country
The natural beauty of the Texas Hill Country has an undeniable allure. For anyone who needs some wide-open spaces to avoid feeling hemmed-in by the big city, this area is where it's at. Austin is less than an hour away, but you'd never know it when you look out across the fields and forests of the Hill Country.
Of course, you still have access to all the modern comforts, including great restaurants and numerous shopping options along Route 71 near West Cypress Hills. Opportunities for outdoor recreation are endless, from fishing and boating on Lake Travis to hiking and swimming along the Hamilton Pool Nature Trail.
At MileStone Community Builders, we're committed to helping you find your dream home in Austin, Texas. If you have any questions after reading this Austin relocation guide, please contact us any time to learn more!