Your new MileStone home comes with some of the most modern and advanced appliances currently available—stainless steel Whirlpool dishwashers, energy-efficient 15 SEER heating and air conditioning, and more. We often get asked, "How long do appliances last?" The short answer is, "It depends."
Appliance life expectancy hinges on a number of factors, from model and brand name to frequency of use and quality of maintenance. Here's how long you can typically expect your appliances to last, and what you can do to get the longest life out of them.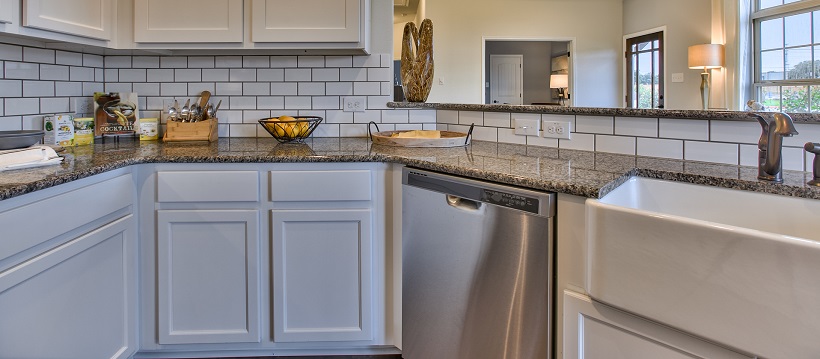 Dishwasher (12 years)
Staying on top of routine maintenance (like cleaning the filter) and minor repairs will make your dishwasher last longer. Most models will live well beyond the decade mark if you take care of them.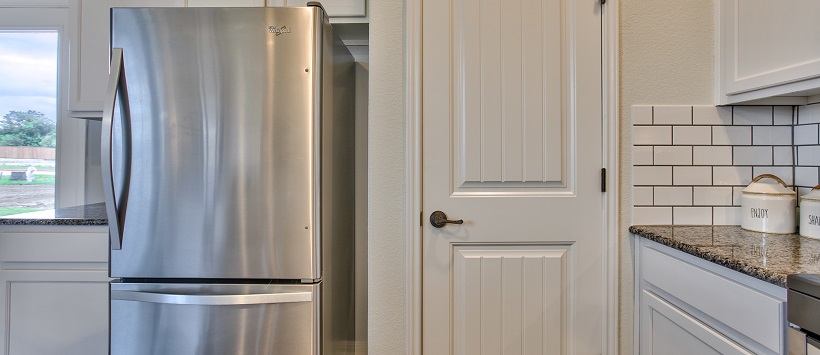 Refrigerator (14 years)
Refrigerators that include a freezer compartment—which is to say, most refrigerators—won't last as long as those that don't. In fact, the latter can keep chugging along for 20 years or more. Your fridge may need some small repairs over the years, like fixing a broken ice maker or replacing a failed gasket, but most models won't kick the bucket until the compressor goes.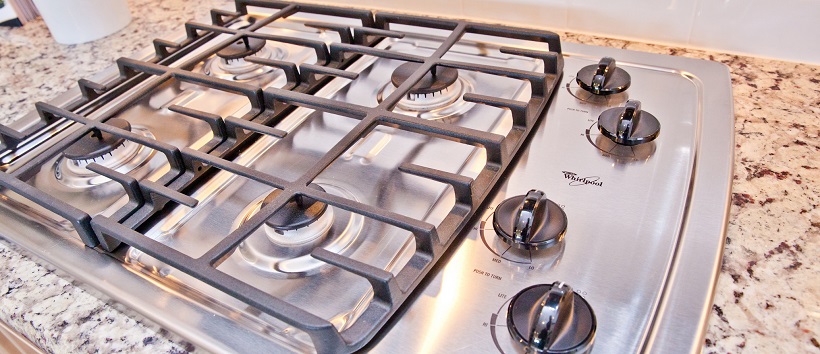 Range/stove: Electric (16 years) or gas (19 years)
Gas stoves typically last longer than their electric counterparts. Regardless of which range/stove type you have in your home, you can keep it in shape through good everyday care, such as cleaning after each use and checking the burners regularly.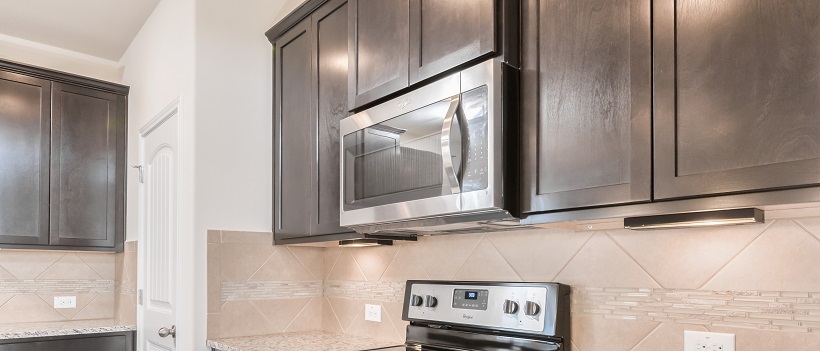 Microwave (8 years)
Microwaves are among the shortest-lived household appliances. Fortunately, they are also among the least expensive to replace. If you want yours to last longer, avoid microwaving anything you shouldn't (we all know that metal and microwaves don't mix) and keep it clean.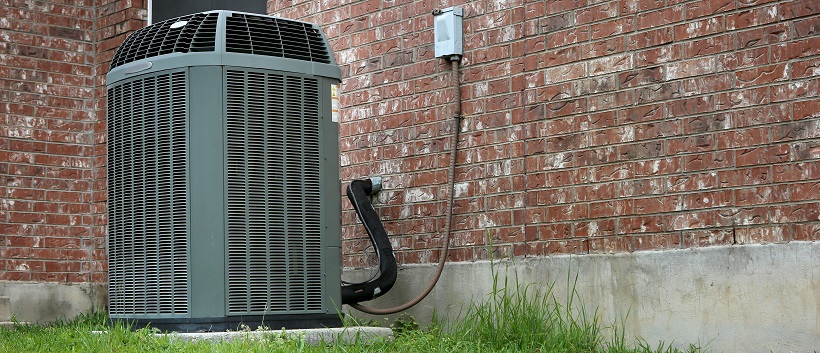 Central HVAC (15 years)
Central HVAC systems last considerably longer than room air conditioners, which typically conk out after about 10 years. Make your system last longer by having an HVAC pro service it once a year, and by keeping up with filter changes.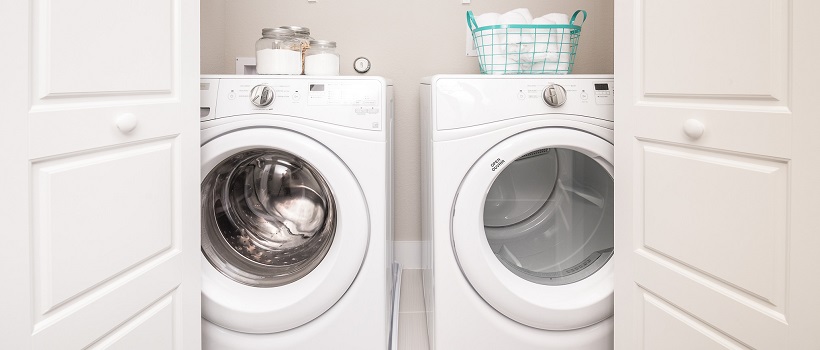 Washer (10 years) and dryer (13 years)
Dryers often outlive washing machines, but both should give you at least a decade of reliable service. Life expectancy for these appliances depends almost entirely on how frequently they are run, along with how well you treat them. Remember to empty out the lint traps between uses and avoid overloading.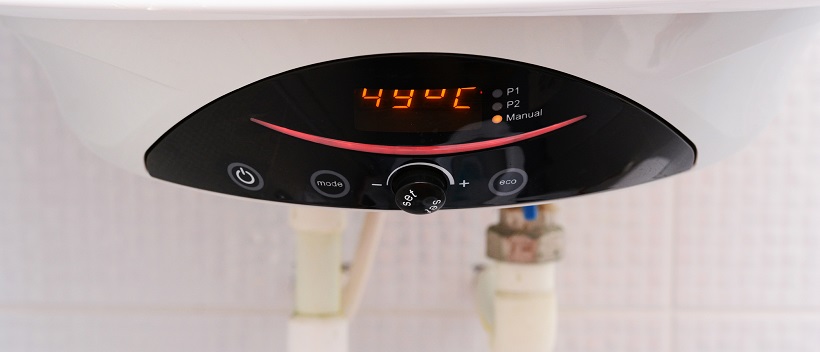 Water heater (11 years)
The life expectancy of a water heater varies widely. Traditional gas and electric water heaters often die around the 11-year mark, but modern tankless water heaters—which come standard in many of our communities—can live for 25 years or more.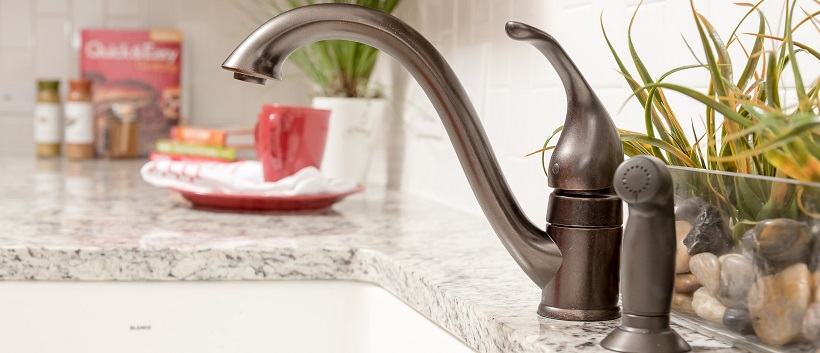 Garbage disposal (13 years)
A larger family that cooks at home a lot will probably wear out a garbage disposal more quickly than, say, a couple that eats out most of the time. That said, the average garbage disposal should keep grinding away for 13 years or so. To significantly increase your disposal's life span, always run cold water when you use it and don't dispose of hard objects.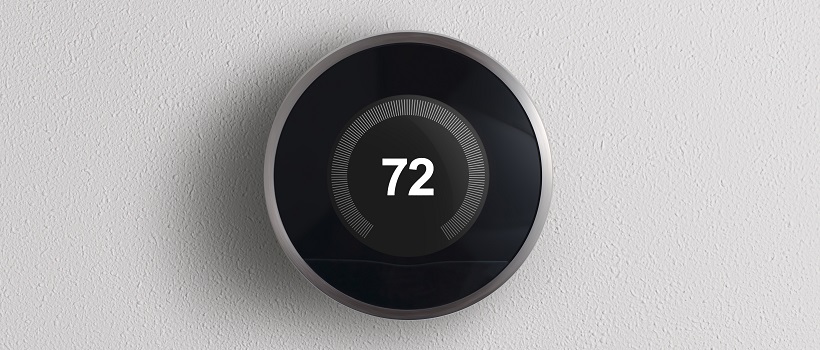 Thermostat (35 years)
There's not a whole lot you can do to extend the life of your thermostat—and that isn't necessarily a bad thing, since it's already the longest-lasting appliance in the average home. The Nest programmable thermostats that come standard in most MileStone homes require little more than an occasional battery change.
Now that you know the basics, you can mark off finding out "How long do appliances last?" on your first-time homeowner checklist! To learn more about appliances and features in MileStone community homes, contact us today. We take pride in creating beautiful, modern homes that include some of the most advanced features around.