Buying your first home is cause for celebration. It's a huge step and it can be thrilling, intimidating and nerve-wracking all at once. To avoid the confusion that often plagues the home buying process, these financial tips for first-time homebuyers (and really any homebuyer) will make your life much easier. As with so many of life's big decisions, buying a home starts with careful planning.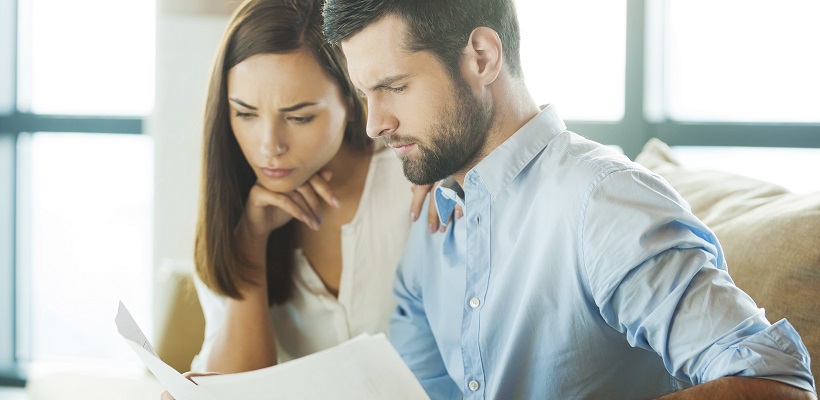 Before you buy
Know what you can afford. In addition to budgeting for your initial down payment, do the math to make sure you can handle the ongoing monthly costs of owning a new home, including mortgage, taxes, insurance and maintenance.
Check your credit. Your credit score will affect practically every aspect of the home buying process. So, obtain a credit report well in advance and scour it for mistakes and unpaid accounts. If your credit score is less than stellar, give yourself at least six months to try to improve it before buying.
Find out how much mortgage you qualify for. Get an idea of how much a lender will be willing to give you before you purchase your first home. This may hinge on factors including your monthly income, how much debt you have and how long you've been at your current job.
Don't settle—but be realistic. You should never make an offer on a house unless you're 100 percent committed to owning it. That being said, know the difference between what you want and what you need. Make a list of must-haves (household features, square footage, nearby amenities) to help you evaluate every house you look at before you buy.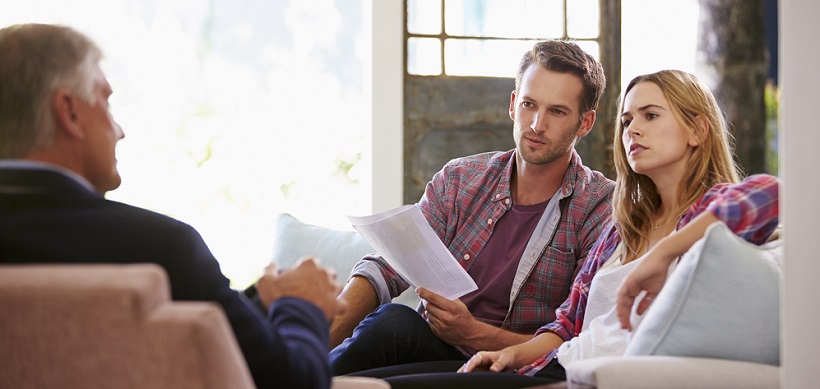 During the buying process
Consider your financial options. For a first-time homebuyer, a lot of options are available to help out with the financial burden of buying a home. This includes federal and state loans, grants and programs.
Work with a local agent. There's no substitute for a local real estate agent's intimate knowledge of the neighborhood and all its goings-on, from taxes and schools to new developments. Just be sure to work with someone you trust.
Make an offer. Your agent will help you decide how much to offer. After you propose a number, the seller will either accept your offer or make a counter-offer. If your offer is accepted, you will make a deposit and the process will move into escrow—a short period of time in which the house is taken off the market with the understanding that you will buy it.
Close. Have your new home inspected while it is in escrow, just to make sure no last-minute issues arise. If none do, be prepared to close. Closing on your home essentially involves signing the paperwork and making your down payment. Be sure to have your agent or attorney present through this process. Bring a photo ID, proof of insurance, and a certified or cashier's check for the pre-determined deposit amount. Also, make copies of the purchase and sales contracts.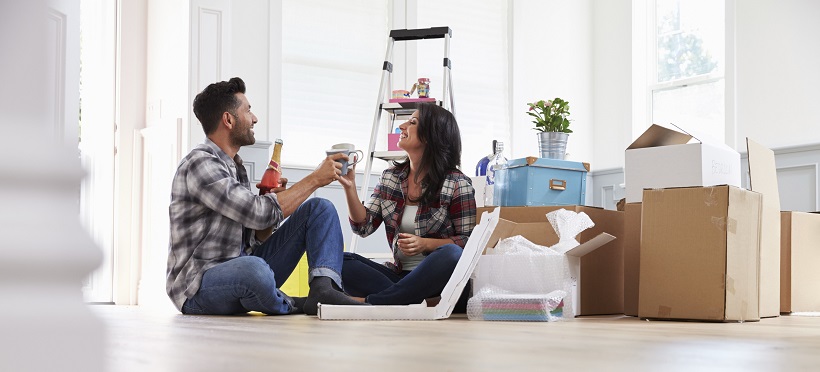 After closing
Make a copy of your closing documents. These are one of the most important pieces of paper you've ever owned! Make an extra copy right away and keep it in a safe place.
Keep saving. Owning a home comes with ongoing payments and costs. Continue to manage your money responsibly, and set aside an "emergency fund" just in case you need it.
Enjoy your new home. You're a homeowner now! Put your name on the mailbox, meet the neighbors, set the thermostat just right and try to decide if the couch looks better against the wall or in front of the window.
For a summary of tips for first-time homebuyers, check out this 6-step path to the buying process, and don't hesitate to contact us today to learn more. We're committed to helping you make a sound financial decision when you choose your new Austin home!