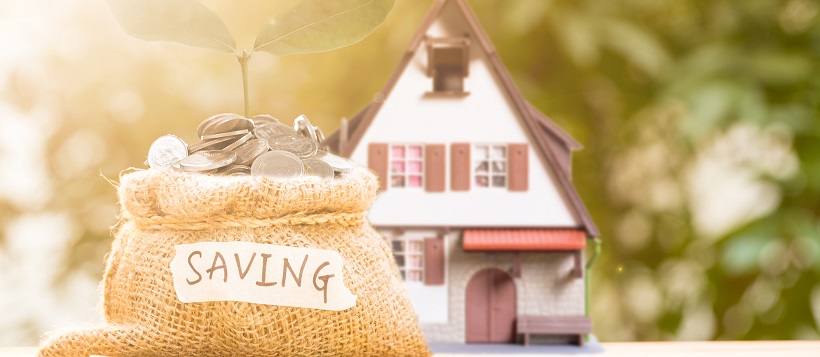 With new year on the horizon, a lot of folks are setting their sights on becoming homeowners in 2018. If you're ready to take the leap and buy your first (or next) home, then this upcoming year should be a great time to do it. But making such a big purchase is not a move to be taken lightly, and there are many steps to buying a house. Here's what you should be doing right now to get ready for homeownership in 2018.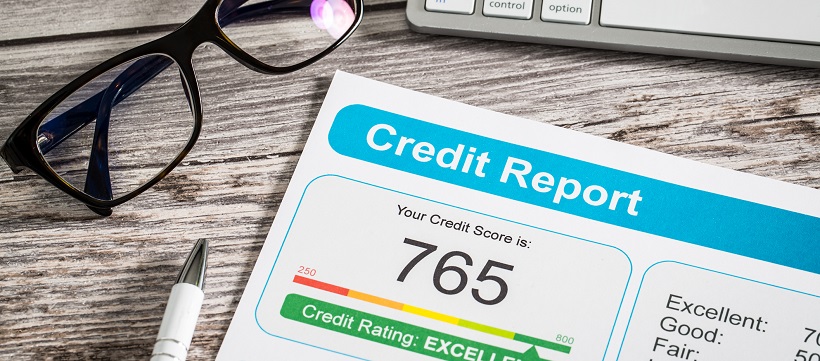 1. Know your credit score
A higher credit score will get you a lower mortgage rate, and you'll typically get the best rate if your score is 740 or above. Knowing your score now—and taking the time to rebuild your credit if necessary—is an essential step to getting your home search off on the right foot.

2. Stay away from new credit cards
It's tempting to open up new credit cards during the holidays, especially since many credit card offer special holiday savings. But opening a new line of credit now can throw your credit numbers out of whack, so it's best to avoid the temptation.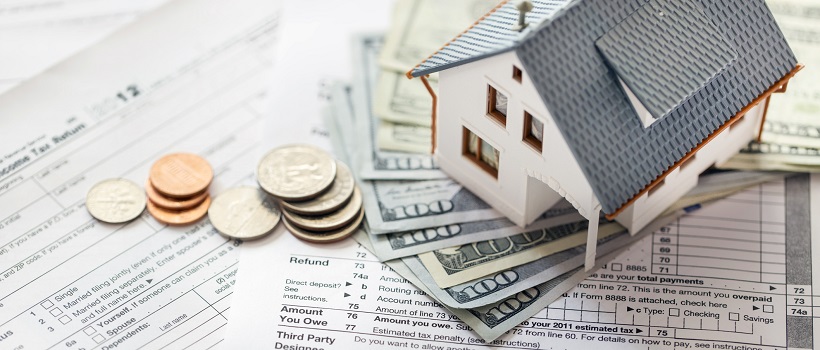 3. Save your tax return
Rather than using your tax return to finance your holiday shopping, it's smarter to put it in a savings account. You will need to make a down payment on your new home, and this will give it a good start.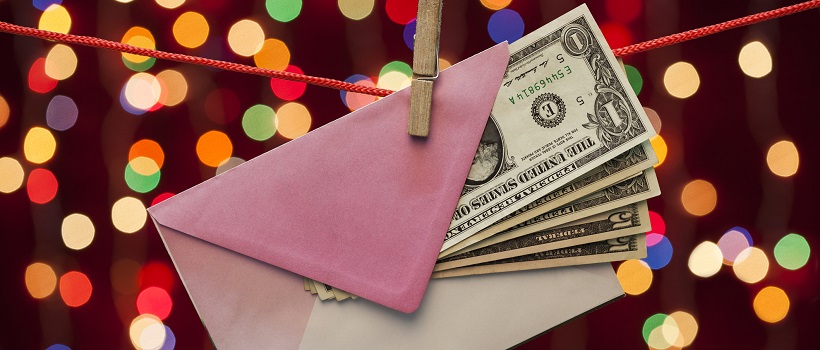 4. Ask for financial holiday gifts
Many people understandably don't feel comfortable asking for money as a gift. However, this can really help in terms of coming up with your down payment. Let your friends and family know that you're saving up for a new home! Chances are they'll be more than happy to give you cash rather than buying you something you don't really need.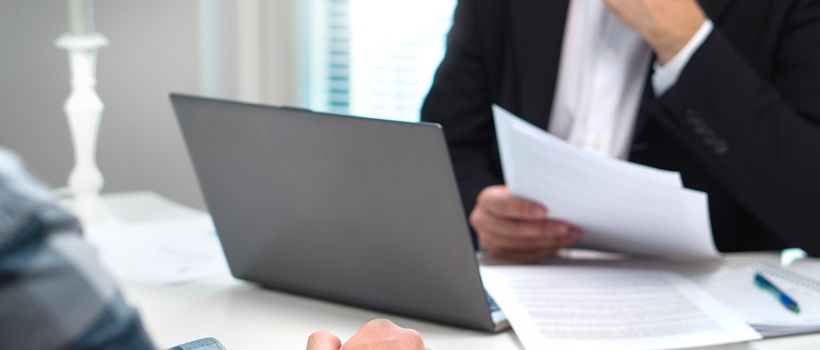 5. Find a lender
Before you start shopping for homes, it's important to find a mortgage lender so that you know what you can afford. Once you know your credit score and have your finances in order, start shopping around for a lender. You don't have to make any commitments right away, but it's wise to know your options. Look at multiple lenders to see who can offer you the best mortgage rates and terms.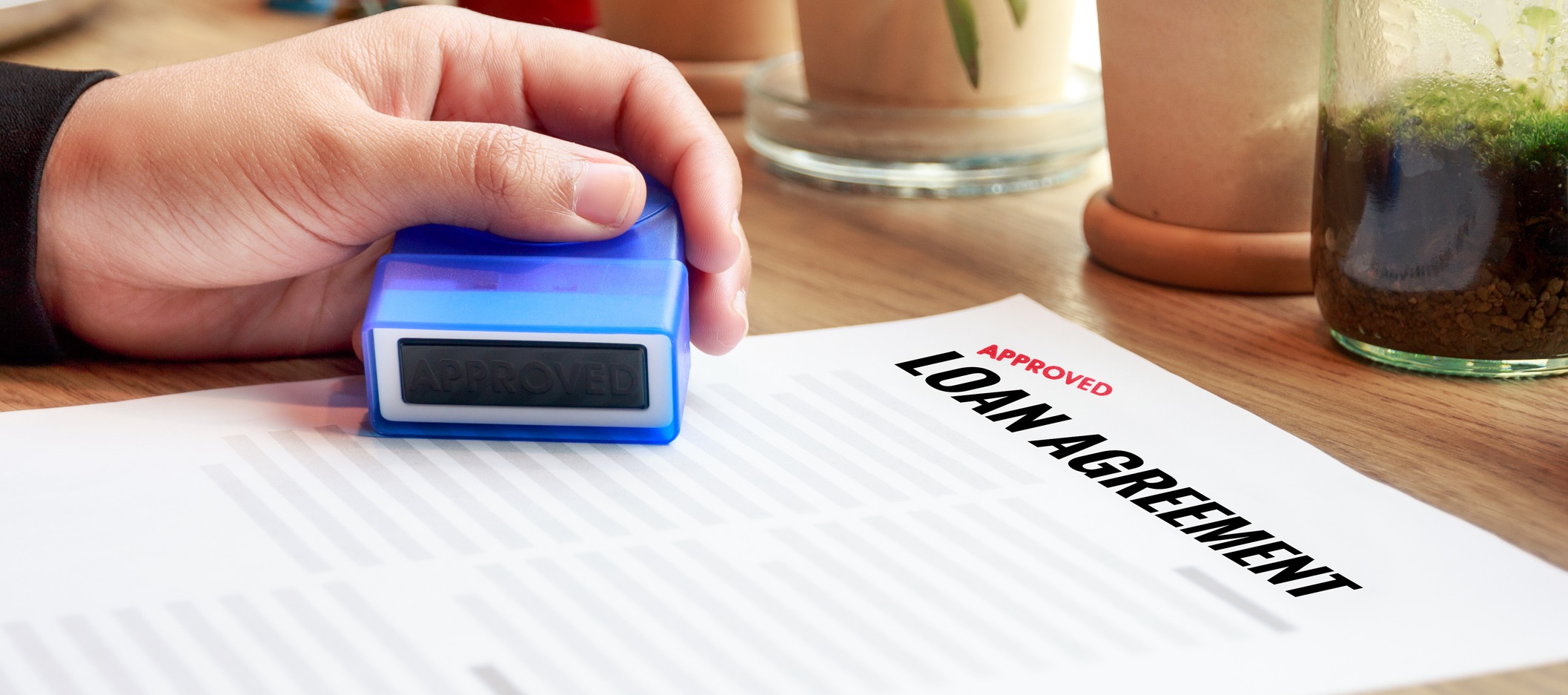 6. Get preapproved
Once a lender has gone over your financial documents and preapproved you for a mortgage, you'll have a much better idea of what you can afford. This will show home sellers that you are serious about buying. Documents you'll need to get preapproved include your last two years of tax returns and W-2 forms. You'll also need to provide pay check stubs from the past few months, proof of mortgage or rent payments for the last year, and lists of all your debts and assets.
To learn more about the steps to buying a house in the next year, contact our team at MileStone Community Builders today. You can also scan through our homebuying guide for more information beyond finances. We are committed to helping you through every step of the homebuying process so that you can find your dream home in Austin, Texas.