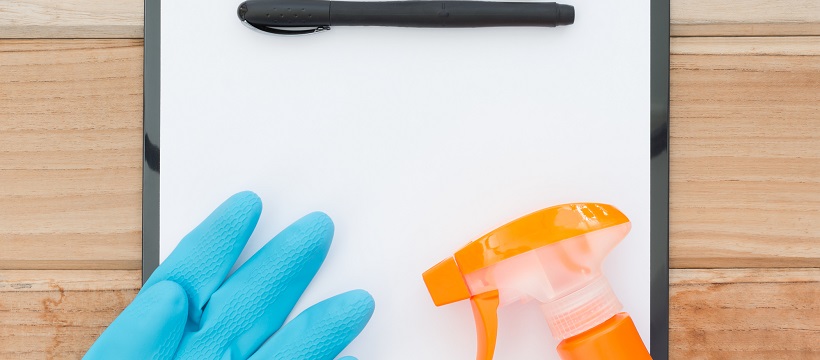 Owning a home is a big responsibility that comes with some incredible rewards. However, many new homeowners are surprised to learn just how much work goes into maintaining and caring for a house. If you're on your way from your last apartment to your first home, this first-time homeowner checklist will help ease the transition.
Interior checklist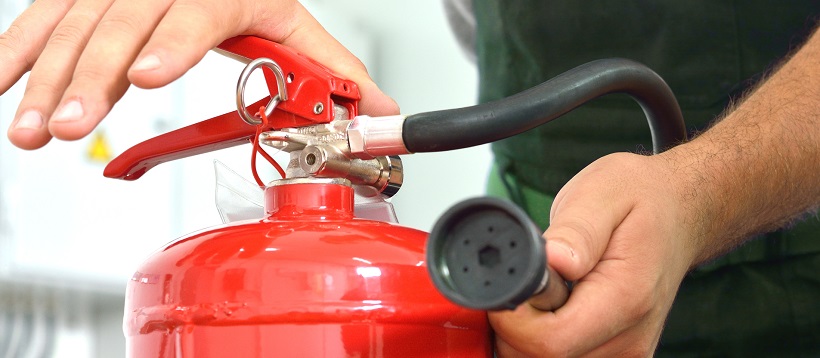 Change HVAC filters. Some experts recommend changing HVAC filters monthly, but every two to three months is enough in most homes. Take a look at your filter monthly, and if it's dirty, change it. If not, check back next month.
Clean out the garbage disposal. Freeze some vinegar in an ice tray and run the cubes through the garbage disposal once a month to clean and freshen it.
Inspect fire extinguishers. Make sure fire extinguishers are easily accessible and their gauges show adequate pressure.
Test smoke/carbon dioxide detectors. Hit the "test" button every six months to make sure the alarm works, and replace batteries as needed.
Run water in unused spaces. In areas like guest bathrooms that don't often get used, run the sink and flush the toilet every few months to prevent grime and other buildup.
Vacuum your refrigerator coils. Refrigerators can use up to 15 percent of your home's total power, so it's no surprise that the coils get dirty over time. Clean them with a vacuum cleaner every six months or so to help your fridge run more efficiently.
Test your water heater's pressure relief valve. Performing this test every six months will help the water heater run more efficiently, and also prevent mineral buildup and corrosion.
Flush your hot water heater to remove sediment. Annual flushing will prolong the life of the heater.
Locate the main water shutoff valve. In the event of a broken or frozen pipe, you'll need to know the location of the shutoff valve in a hurry.
Exterior checklist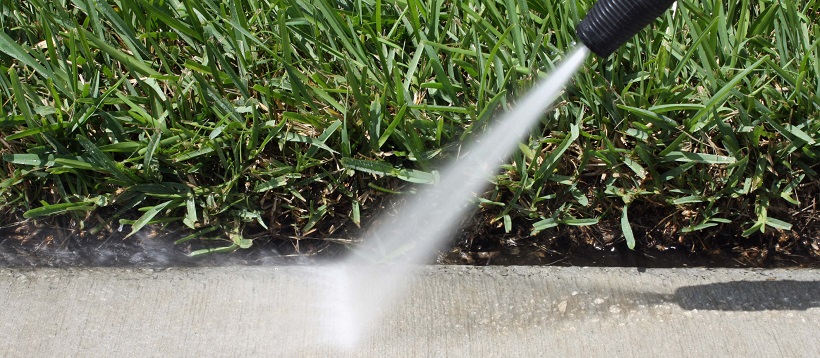 Check exterior drainage. Inspect the slope of the soil around your foundation once a year (preferably in spring, when it's rainiest) to make sure water drains away from the house.
Clean out gutters. Do this at least twice a year, once in the spring and once in the fall.
Take a look at your home's exterior. Conduct a periodic visual inspection for chipping paint, damaged siding, cracked bricks and other issues that may need to be repaired.
Get your HVAC serviced. Air conditioners get used the most during the hot summer months, which makes spring the best time to schedule annual HVAC maintenance.
Repair/replace damaged window screens. Inspect screens annually for holes and tears that could let bugs inside.
Care for trees and shrubs. Landscape plants need annual pruning to look their best and stay healthy. Take special care to trim back branches that brush up against your house or that may interfere with electric lines.
Inspect roofing. Check your roof every spring and fall for leaks and damage.
Clean the deck and patio. A good washing once or twice a year usually does the trick, but a deck may occasionally need re-staining as well.
This list is thorough, but it is by no means exhaustive. Consult our New Homeowner Orientation Manual to learn more about caring for your new home.
If you're a first-time homeowner, you have some work ahead, but the rewards of homeownership are well worth it. Use this new homeowner checklist to guide you on your way, and be sure to contact us at MileStone Community Builders anytime to learn more about owning a home in Austin, Texas!