With 2017 on its way out, we're looking ahead to next year's housing market forecast. Trying to predict the future always a tricky business, but having a good idea of what the 2018 real estate market will look like makes it much easier to plan your year. So, are you're interested in buying a home in Austin next year? Here's what you should know about the housing market forecast.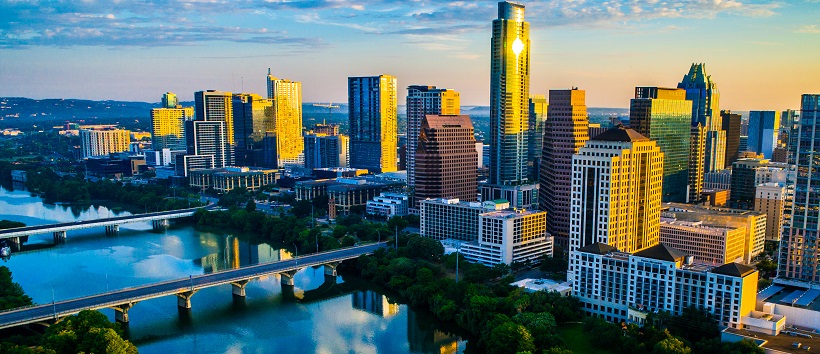 Austin housing market forecast
Housing prices in Austin are expected to continue rising in 2018. However, perhaps not at the explosive rate seen over the last couple of years. The Emerging Trends in Real Estate 2018 report ranked Austin as the nation's No. 2 real estate market to watch. They also pointed to a slowdown in climbing home prices that reflects a nationwide trend.
Home prices are expected to rise by around 3 percent in 2018. This is what you might call a more-or-less normal annual growth rate. And considering that prices rose more than 7 percent over the previous 12 months, next year looks like a good one for buyers. Of course, any increase means that if you're planning on buying a home, it's financially better to do so sooner rather than later.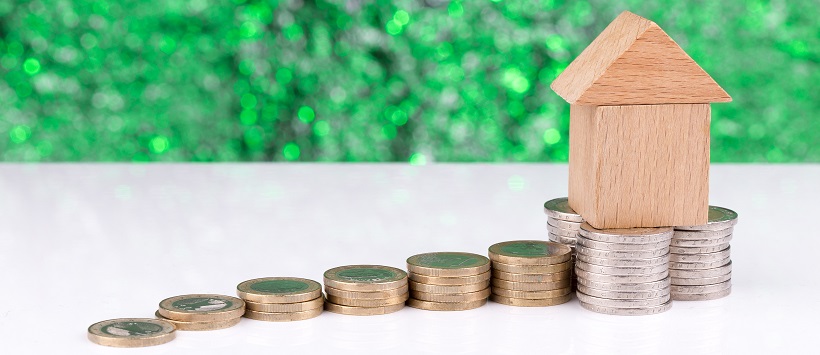 Rent on the rise
Did you know that Austin has some of the highest rent prices in America? Therefore, it should come as no surprise that renting an apartment in this city will cost more next year than it did last year. A recent report suggested that rent in the region may rise by around 11 percent between 2017 and 2020. That's bad news for renters! Therefore, quite a few Austin residents will be more motivated to become homeowners over the next few years.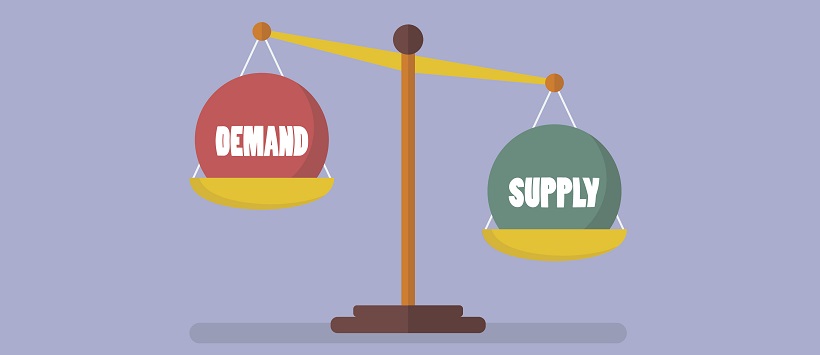 Supply and demand
Growth in Austin might be slowing to some degree, but it's far from stopping. The downside to Austin's popularity is that new homes are often in high demand as inventory remains tight. Five years ago, Austin had a 5.2-month supply of new available homes compared to just a 2.3-month supply as of mid-2017, according to Qualified Mortgage.
Predictions for 2018 indicate that homes will continue to be scarce, and those on the market will sell quickly. While that doesn't mean homes aren't available—MileStone offers numerous quick delivery homes that are already under construction—buyers may have to move quickly once they find a home they like.
Rising mortgage rates 
Mortgage rates reached historic lows in recent years, but they aren't likely to stay down. Right now, the average rate is hovering around 4 percent, but with the Federal Reserve recently raising its key interest rate, an increase is expected. Realtor.com predicted that mortgage rates will hit 6 percent by 2019 or 2020, so if you're planning on buying a home in the near future, today's rates are probably the lowest they'll be for quite some time.
To learn more about the housing market forecast in Austin, Texas, contact us at MileStone Community Builders today. Our team will help you explore 2018 real estate options and find the home of your dreams.