If you're searching for a new home, you have a lot of decisions to make, and we're willing to bet that this question is at the top of your list: "Should I buy a fixer-upper or a new construction home?" We get it! Finding a nice house in a great neighborhood that meets all your needs isn't easy.
To be fair, older homes do have a few advantages. They're often located in historic neighborhoods, feature unique architecture and tend to be cheaper than new homes. However, you might not save as much as you think after you factor in renovations. There's also the satisfaction that comes from rehabilitating an older home to make it livable again. Even so, it's wise to think twice before jumping on the fixer-upper bandwagon. Here's why: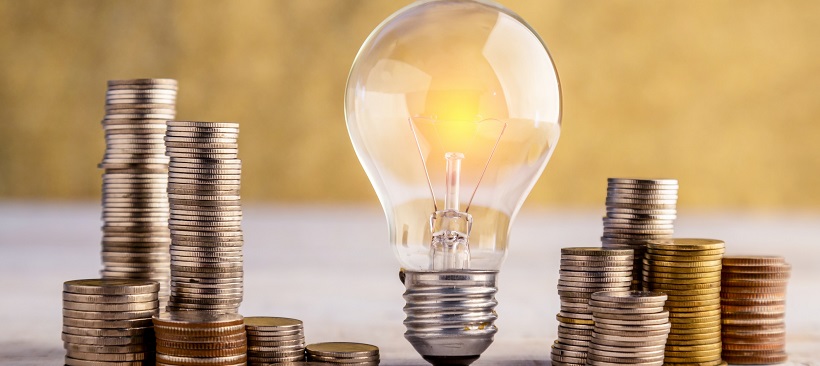 Low energy efficiency
Tremendous advancements in energy-efficient housing have been made in the last 10 years alone, to say nothing of the preceding decades. The fact that older homes tend to be significantly less energy-efficient than newer ones is not only expensive, but bad for the planet. In contrast, new homes tend to have all the latest energy-efficient features, from Low-E windows to advanced 14-SEER heating and cooling systems.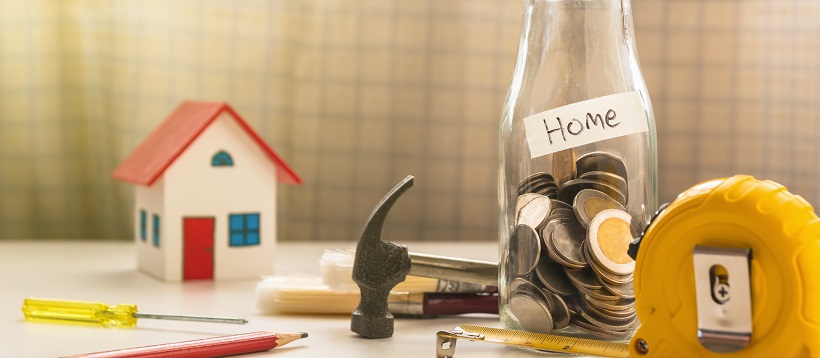 Ongoing costs
One of the big selling points of a fixer-upper is that it can be yours at a lower upfront cost. However, that lower sticker price often belies a considerable extra investment down the line. In addition to the renovation expenses that come with buying a fixer-upper, older homes are likely to need even more work in the near future. This can include major repairs to the plumbing, wiring, roof, foundation and other expensive areas. In a new home, everything is brand-new.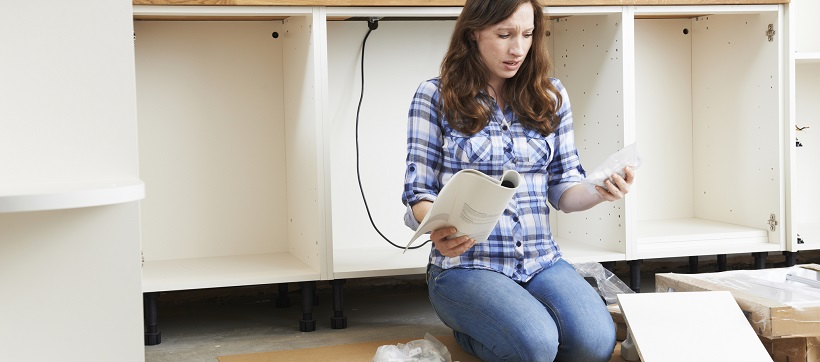 Stress
Stress is an often-overlooked drawback of buying a fixer-upper. This can be felt in the renovation process itself and the amount of time it takes to get everything move-in ready. With a new construction home, there's nothing to wait for and nothing to worry about. As soon as the paperwork is signed, you can pick up your key and move in.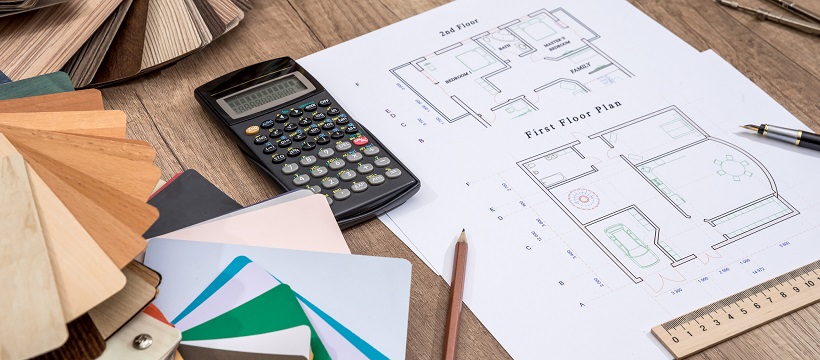 Outdated floor plans
There is a certain charm to older homes, but it can be hard to get past the lack of newer design features that are commonplace today. One of the biggest examples of something you almost never find in an older home is an open-concept floor plan. Today, these are in such demand that they've become standard in most new homes. There are myriad reasons to explain their appeal. For example, they offer great natural lighting, better views, and a more "social" living experience; they're great for entertaining; it's easier to clean them; they make greater use of their square footage… The list goes on!
Still asking yourself, "Should I buy a fixer-upper or a new construction home?" Contact us today and our team at MileStone Community Builders will show you some beautiful newly built homes to help make that decision even easier.