We are very excited to announce our new community, The Enclave at Leander Station! We can't wait for you to check it out! Boasting a short commute, beautiful Hill Country scenery and affordable homes, this community is an ideal choice for new families eager to get acquainted with life in Austin, Texas.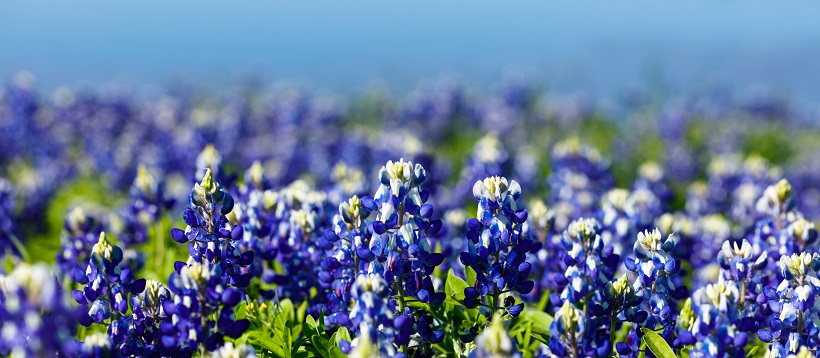 Attractive
Nestled in the rolling landscape of the Texas Hill Country, The Enclave at Leander Station is composed of beautiful homes with classic yet distinctively modern architecture. The community includes gorgeous, professionally designed landscaping. It also offers easy access to ample parks and green space. It's a great place for kids, with a coming-soon community playscape and parks like Benbrook Ranch Park and Devine Lake Park just minutes away. You can also hop in the car and find yourself out in the country within minutes. Have fun exploring Lake Travis and Balcones Canyonlands National Wildlife Refuge just outside of town.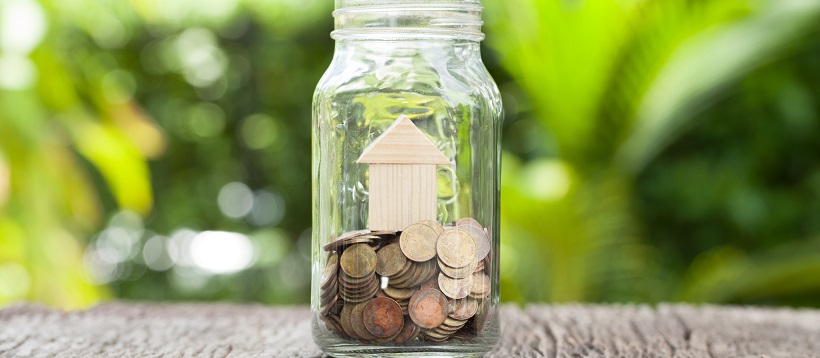 Affordable
The Enclave at Leander Station homes start in the $222,000s! Therefore, it's possible to get a lot of house at a competitive price point. These houses are ideal for new families or anyone thinking of becoming a homeowner for the first time, as we offer several different floor plans for families of all sizes. Homes range from 3 to 4 bedrooms and 2 to 3 baths. Spanning up to 2,288 square feet, the open-concept floor plans are quite spacious! They also offer myriad customization opportunities to make the house your own. Be sure to check out the full list of amenities available at The Enclave at Leander Station, including standard features like 30″ oak cabinets, Whirlpool appliances and high-quality Moen faucets and fixtures.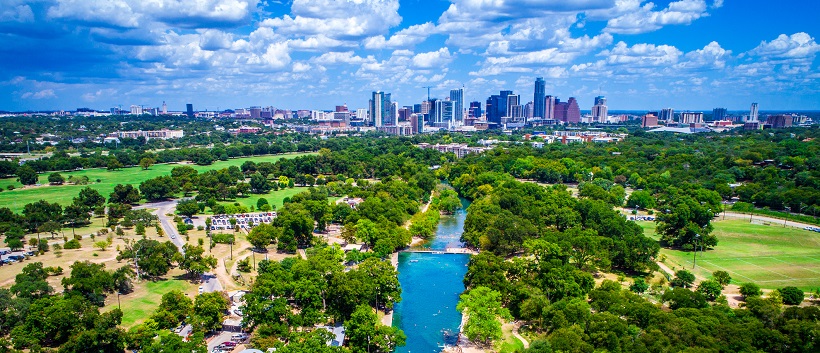 Accessible
Situated between U.S. Route 183A, the "Old 183" and State Highway 2243, The Enclave at Leander Station is within easy reach of Downtown Austin. It's also nearby other cities like Round Rock and Cedar Park. The drive to Downtown Austin is just 30 minutes, and your commute is even easier. Check out the train options from the nearby Leander Station MetroRail. Whether you're going to and from work, looking to experience Austin's famous music and nightlife or exploring the Hill Country, The Enclave at Leander Station is just a short drive away.
We are committed to helping you find your dream home in the greater Austin, Texas, area! Contact us today to learn more about The Enclave at Leander Station as well as other Leander homes in nearby communities.