Buying a home is a big step—especially if it's your first home—and we could all use a little help. Since 2009, MileStone Community Builders has grown to become Austin's largest privately held homebuilder because we put homeowners first. With our simplified guide to home buying, we're committed to helping you find not just any home, but your dream home in Austin, Texas.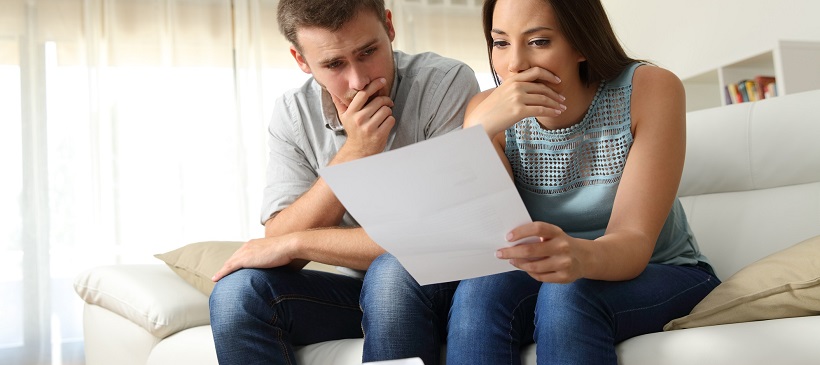 Getting started
Owning a home continues to be the American dream, and getting pre-approved for a mortgage before you start looking is the best way to start off on the right track. While the process can seem intimidating and confusing, taking it one step at a time will make your home search much easier.
Step 1: Checking your credit – Your credit score is one of the biggest factors that determines the terms of your mortgage. If your initial credit score is lower than expected, don't panic; many credit reports contain errors that you can get fixed, and you can take all the time you need to improve your rating.
Step 2: Finding a lender – Start by identifying several lenders that you might consider working with, including your own bank, another major financial institution, and a national mortgage company. Choose a lender you trust that offers terms that work for you.
Step 3: Getting pre-approved – Pre-approval gives you a fairly accurate picture of how much a bank will be willing to lend you, which lets you know what you can afford to pay for your new home. To become pre-approved for a loan, you will have to verify your income, credit rating, expense and other information with your lender.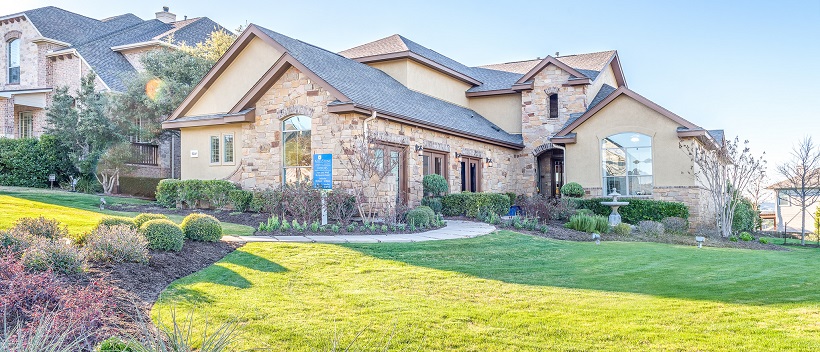 Finding your home
Now you've come to the fun part. The process of finding your dream home can be thrilling, if occasionally anxiety-inducing. Having a solid game plan right out of the gate will help you stay focused, narrow the search, have fun and avoid some potential pitfalls.
Evaluating your needs 
What kind of home do you need based on where you are now and where you plan to be? Buying a home is a huge investment that will affect your life for years to come, so it's important to take into account everything from house size and amenities to neighborhood characteristics and proximity to schools and businesses.
Make a checklist that includes all of your "must-haves," "nice-to-haves" and "dream features," and use it to evaluate every home you visit. This will make decisions easier and help you keep your priorities straight as you hop from house to house. A few things to think about for your list include: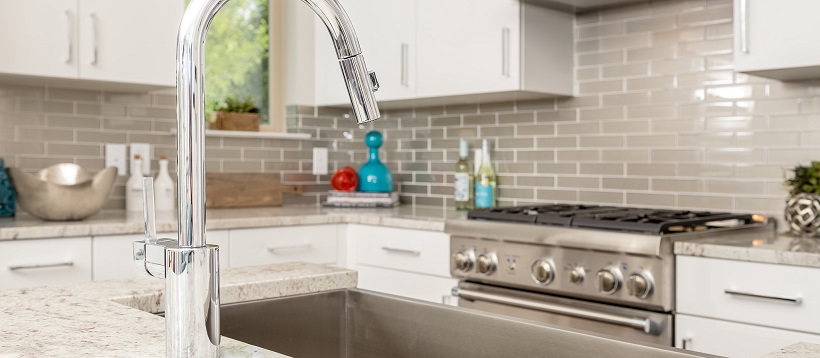 Home features
What do you need in your new home, and what would you like to have? Consider factors including (but not limited to):
Layout
Size of rooms
Number of bedrooms
Storage space
Flooring
Basement and attic
Appliances
Energy-saving features
Kitchen and bathroom amenities
Windows and doors
Light fixtures
Cable and internet hookups
Parking
Outdoor space
Exterior appearance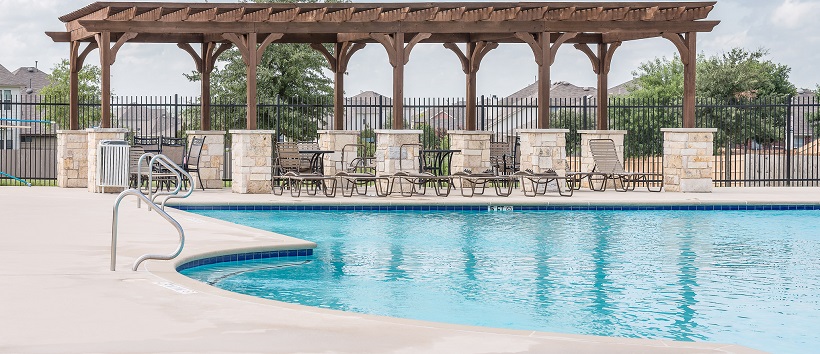 Common space
If your home is in a master-planned community, think about the features of the common space. Do they include everything you're looking for?
Landscaping and gardening
Pool and gym areas
Playgrounds
Laundry facilities
Lobby and hallways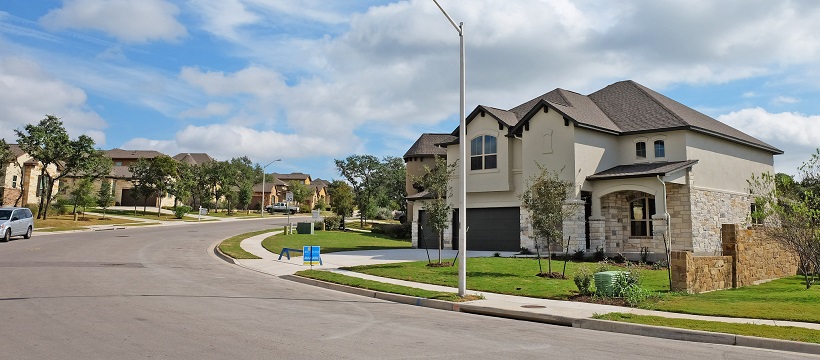 Neighborhood
You're not just investing in a new home; you're investing in a whole new neighborhood. Research the area where the home is located, and do a little exploring to find out if it meets your needs with regard to:
Safety
Traffic and parking
School system
Public transportation
Parks and recreation
Hospitals, police stations and fire departments
Supermarkets, shops and restaurants
Commute time and distance from work
Condition of nearby homes and businesses
Add any additional features that are important to you and bring a copy of your checklist to every home you visit. It will help you make tough decisions, like saying goodbye to homes that have some features you like but don't include enough of your "must-haves."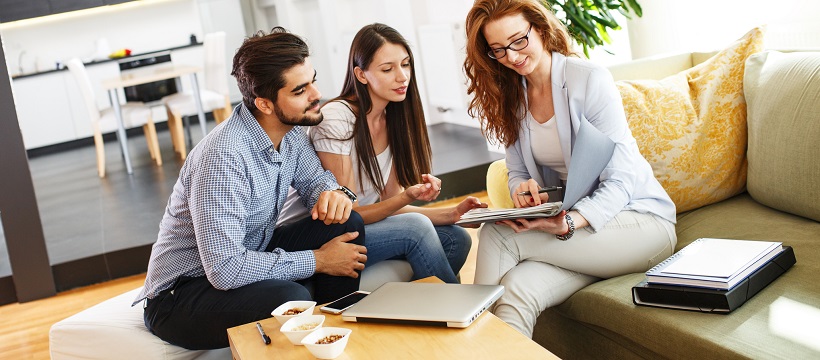 Real estate agent vs. direct sale
Working with a real estate agent and buying directly from the owner each have their advantages and drawbacks. Therefore, it's wise to consider the pros and cons of each as you look for your home.
Real estate agents: The greatest advantage of working with a real estate agent is experience, expertise and insider knowledge of the local real estate market. Working with a real estate agent can also save you a lot of time, but be aware that an agent's main goal is to sell you a house. With this in mind, only work with an agent you can trust, and don't let yourself feel pressured into buying.
Direct sale: Buying directly from a homeowner will save you from having to pay agent fees, and you might find yourself in a better position to negotiate the asking price for the home. The downside is that direct sellers are often inexperienced, which can complicate the entire process. Additionally, you won't have access to the sound legal advice of an experienced agent.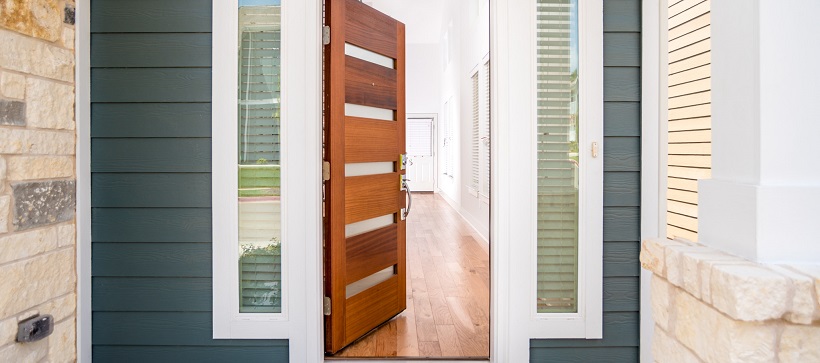 Coming home
Finally finding the home you've always wanted is a huge accomplishment and a massive load off your mind. But then comes what is probably the least fun part of the process: closing. Even after you've signed the initial contract, the closing process involves a lot of numbers, papers and signatures, and it can be a lot to deal with. Don't worry—we'll help you through it.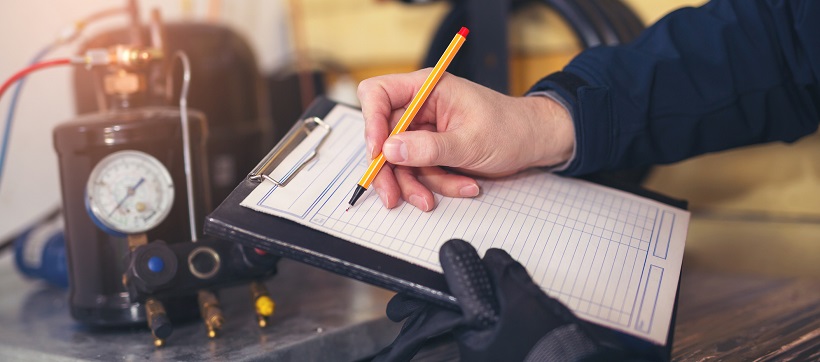 From contract to close 
During the time between signing the contract and closing the deal, you and the seller both have some things to take care of. Start by calling your lender to lock in an interest rate, and contact a home inspector to schedule an inspection. Any defects revealed by this inspection are the seller's responsibility, and the seller can either make repairs or offer to discount the home. If they refuse to do either, you can generally cancel the sale without repercussions. The seller is also required to complete several inspections of their own during this time.
Arrange to purchase a homeowner's policy, and be prepared to provide any additional paperwork the lender requires. The lender will arrange for an appraisal on the home to ensure that it's worth the stated amount. You may also need to sign a statement disclosing the source of your down payment.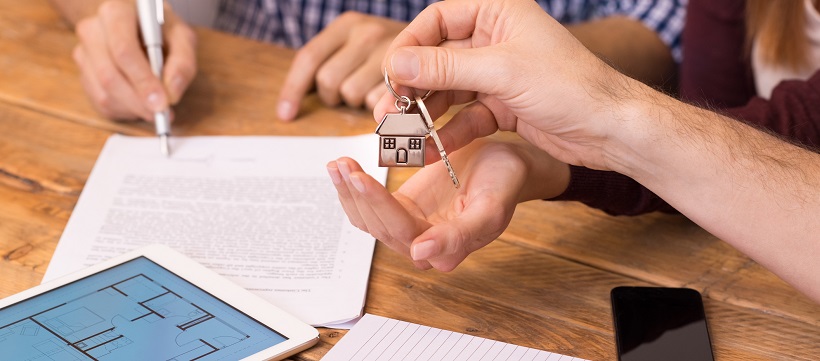 Closing on your new home
Closing day gives you and your realtor a chance to walk through your new home and make sure it meets with your approval. Look for anything missing and any new or previously unnoticed damage. Also, be sure to speak up about what you notice.
Your next step will be to meet with your real estate attorney to complete the final paperwork. You must also provide a check to cover the remainder of the down payment, along with closing costs. As soon as everything is signed, your lawyer will hand you the key, and your home is yours!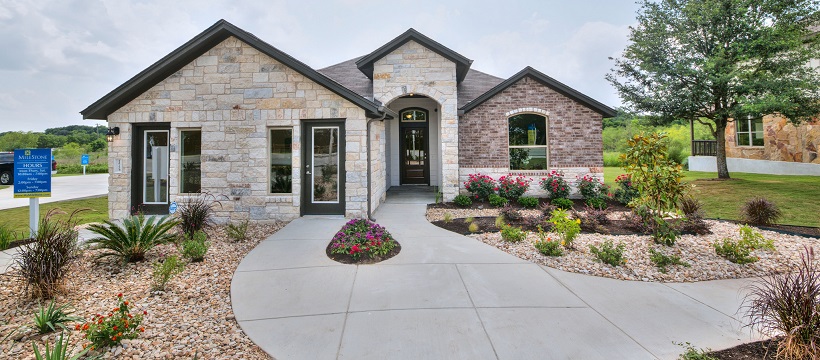 Home buyer resources
These helpful resources will provide valuable insight every step of the way, from securing a loan to locating your home:
The MileStone blog: Our blog is a great place to find the latest updates on everything from new home features to upcoming events in Austin.
MileStone on social media: Follow us on Facebook, Twitter and Pinterest to get to know your local Austin home builders a little better!
New Home Specialists: Our New Home Specialists can help you research our communities, narrow down floor plan options, and provide up-to-date pricing and lot availability. They can be reached at 512-215-5200.
Buying a new home is a huge accomplishment! At MileStone, we're dedicated to doing everything we can to ensure that you find your perfect home. Review the full version of this guide to home buying, and then feel free to contact us to start looking for your dream home in Austin, Texas.