The summer months offer endless possibilities in the Austin area, but some of the best summer fun can be found right in your backyard! Get to know your neighbors, enjoy your kids' time off from school and take advantage of the season with some activities that promise summer fun at home and in the neighborhood.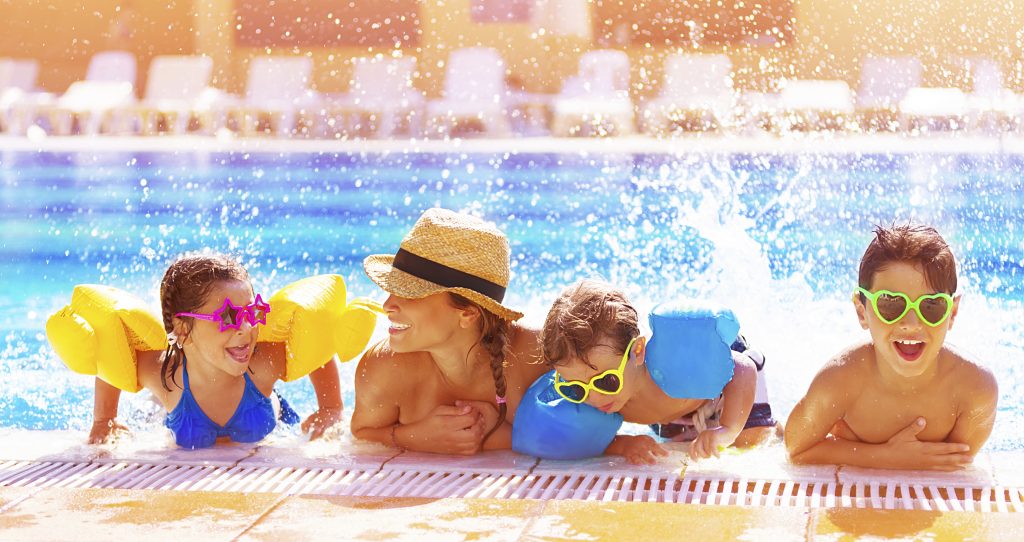 Hit the pool
Your community pool is a central place for neighborhood activities, which makes it a great place for you and all your neighbors to hang out and get to know one another. Even better, all your kids can have a great time in the water while the adults enjoy a little grown-up socializing poolside.
You can even make weekly pool parties a big event in your community, complete with games and refreshments. Print up a few fliers and invite everybody in the neighborhood! Take charge of the first pool party yourself. Ask a different neighbor to take over hosting duties each week to get everybody involved.

Start a community garden
Growing fresh veggies is actually a pretty easy way to have summer fun at home, and you get to sit back and watch your garden grow! Get your neighbors involved to create a sense of camaraderie. If you aren't a skilled gardener yourself, here's at least one or two green-thumbed members of your community. They'd probably be happy to take the lead and share their know-how.
Tomatoes, beans, snap peas, peppers, eggplants, summer squash, watermelons and countless other crops grow well in backyard gardens. If you don't want to take up too much space, you can downsize and start an herb garden with basil, cilantro, dill and more!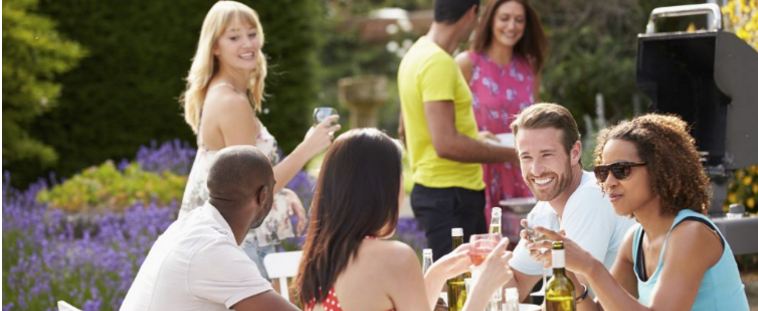 Host a backyard BBQ
Austin is famous across the country for its barbecue. This summer, make your house famous for the same reason (at least within the neighborhood)! After all, nothing says summer like the smell of charcoal and the sound of food sizzling on the grill.
If you don't have a top-secret rib recipe to make your neighbors' mouths water, don't sweat it—just keep it simple. When all is said and done, nobody complains about hot dogs and hamburgers. Get your community involved in this neighborhood activity. Make your barbecue a potluck and ask everybody to bring a dish to pass around.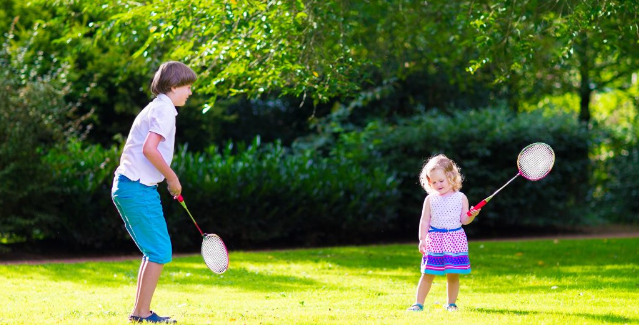 Hold a tournament
Lawn games are a great way to get everybody together for a little friendly competition and neighborhood fun. Whether you choose kickball, Wiffle ball, bocce ball, volleyball or badminton, nothing brings people together like good old-fashioned fun and games! Scavenger hunts are another great option for a summer home and neighborhood activity.
Leave the games to the kids or get the adults involved too! You can even offer some fun prizes to the winners, but just remember to keep it light and fun. Friendly competition is fine—you just don't want folks getting too competitive!
There are endless ways to have summer fun at home. Contact us today to learn more about how you can enjoy your new Austin home and community!