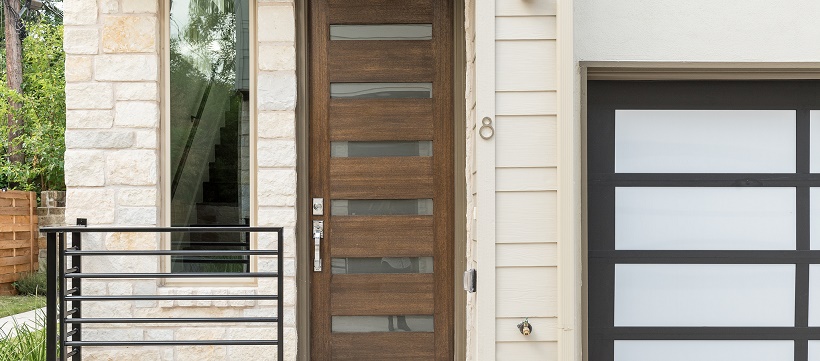 No two homes are alike – which is a good thing, because no two families are alike either. At MileStone Community Builders, we pride ourselves on offering something for everyone. Therefore, no matter what you're looking for, you'll find the features you need at one of our Austin communities. Without further ado, let's get started on this new home checklist to find the perfect home for you and your family!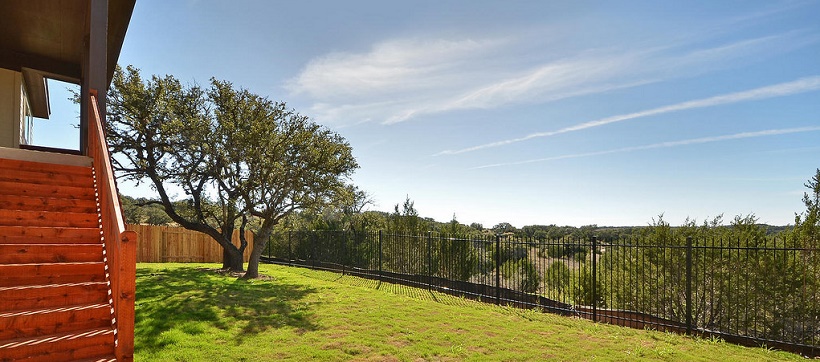 Where do you want to live?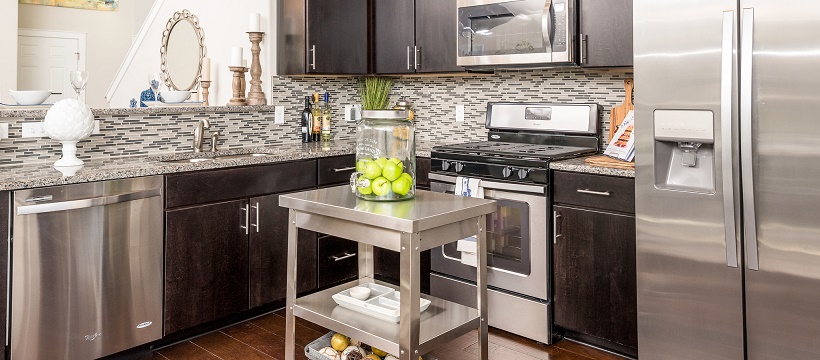 What do you want your home to have?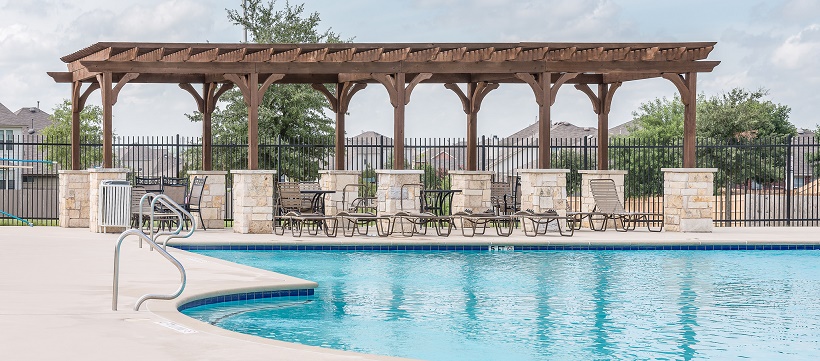 What needs to be near your home?
Whatever your needs may be, we're dedicated to helping you find your dream home in Austin, Texas. Contact MileStone today to learn more about all the great features in our communities as well as how we can help you cross off the items on your new home checklist!