The fall has arrived, and with it come cooler temperatures, family fun and, of course, football! Autumn in Texas is a great time for residents to enjoy a variety of activities at home and in their MileStone community.
At home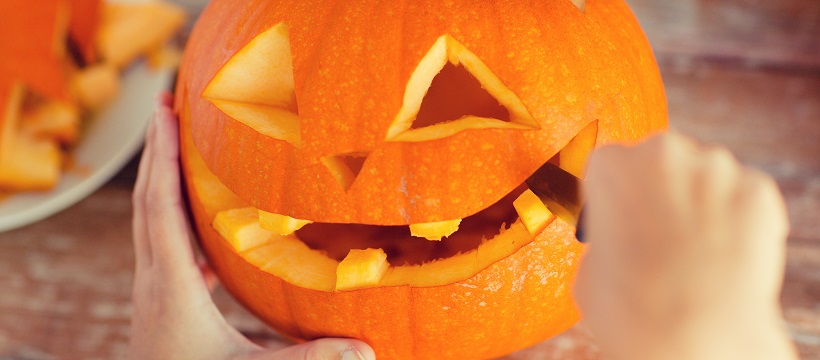 Carve pumpkins
When most people think of fall, they think of Halloween, candy and pumpkins! Head over to your local grocery store or farm and have each member of your family pick out the perfect pumpkin. Next, set up a carving area outdoors (those seeds are messy) and see who can come up with the spookiest or most creative design. Better yet, get members of the community involved in a pumpkin carving contest! Have each participating house set up pumpkins on the doorstep, then walk around the neighborhood and choose your favorites. For small children who can't carve, buy some paint and let them create spooky faces on their pumpkins.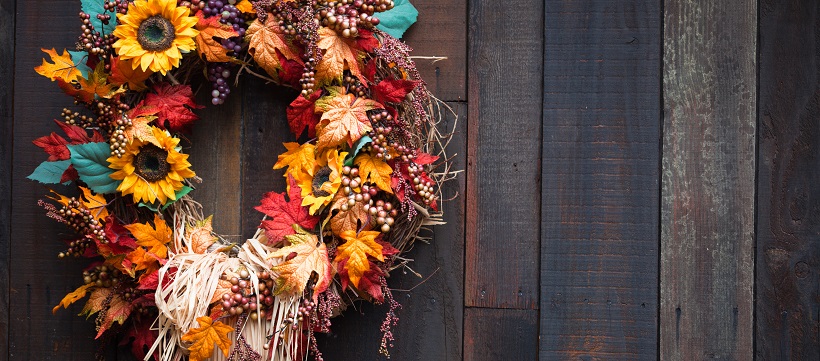 Create DIY fall decor
Texas may not have the fall foliage of New England, but that doesn't mean we can't compete when it comes to seasonal decorations! There are a ton of ideas, both kid- and adult-friendly, on Pinterest and family blogs. Some of our quintessential fall favorites include wreath-making, yarn pumpkins, acorn painting for centerpieces and pinecone bird feeders. Spread out blankets in the backyard or on the patio and enjoy the sunshine while you create beautiful autumn masterpieces for the home!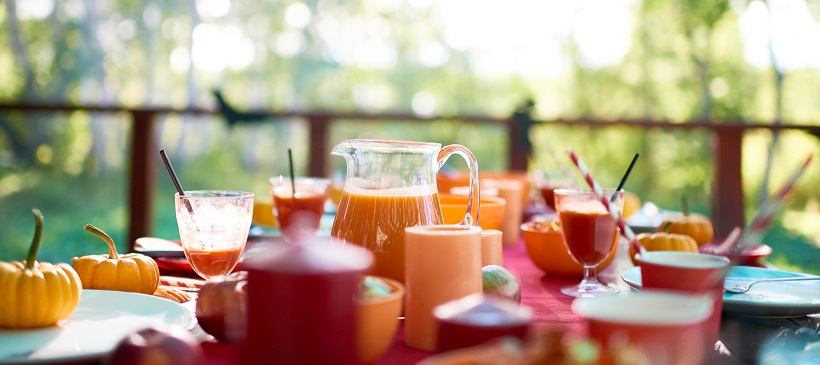 Host a harvest party
Get your family, neighbors and friends together to transform your backyard into a whimsical fall backdrop with pumpkins, gourds, leafy garlands and hay. You can create a caramel apple bar for dessert by cutting up slices and sticking them on lollipop sticks. Your guests can then dip into the caramel and decorate with all their favorite toppings, including nuts, candy pieces and mini marshmallows! Set up a craft table where the kids can decorate paper leaves and tie them to tree branches. Also, try to organize a hide-and-seek game to keep the kids busy in the newly decked-out yard. And don't just hand them treats, make them search! Hide a series of clever clues under pumpkins, gourds and other fall markers that lead to small toys, books, games and other prizes. Vary the options so there's something for everyone!
In the community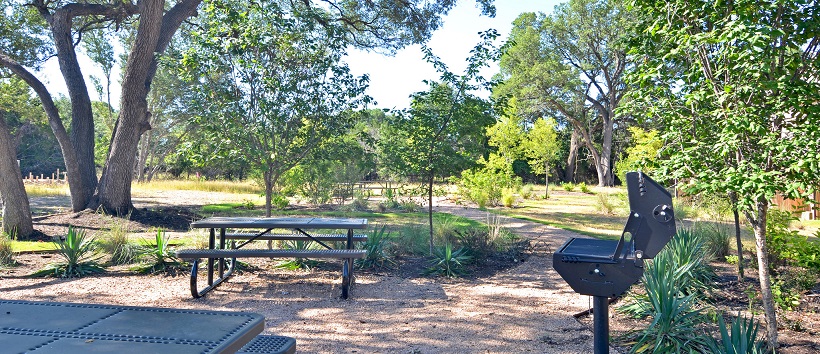 Check out nature on a fall hike
Central Texas may not have mountains, but it's home to lots of greenbelts and trails. These are perfect for hikes both easy and challenging. Autumn is a great time to dust off those sneakers after the summer heat and hit the ground running (or walking). Many MileStone communities are located beside or close to local parks filled with trails, including Searight Village (situated next to the 344-acre Mary Moore Searight Metro Park) and Easton Park, which boasts 350-plus acres of parks, pathways and green space, as well as more than 13.1 miles of trail systems. If you're living in the West Cypress Hills community, your home site may adjoin the greenbelt, providing easy hike access and gorgeous views.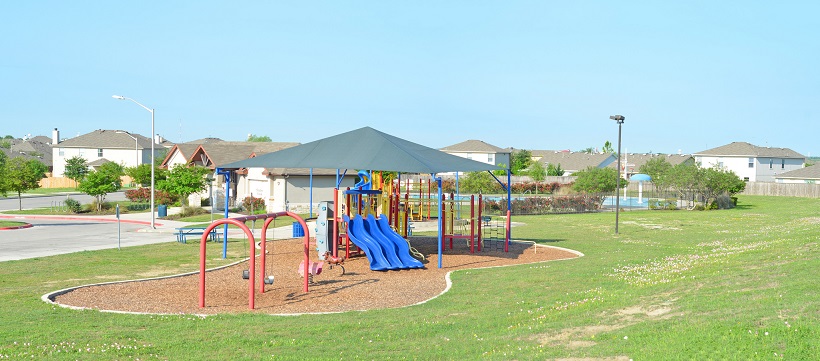 Have a playdate
Hiking isn't the only way to get outside and soak up the sun. Pack a picnic, round up the family and head to your local playground for food, music and, best of all, playtime! MileStone communities such as Shadow Creek and Larkspur boast top-of-the-line playscapes, luxurious clubhouses and resort-style pools to dive into after playing outside all day!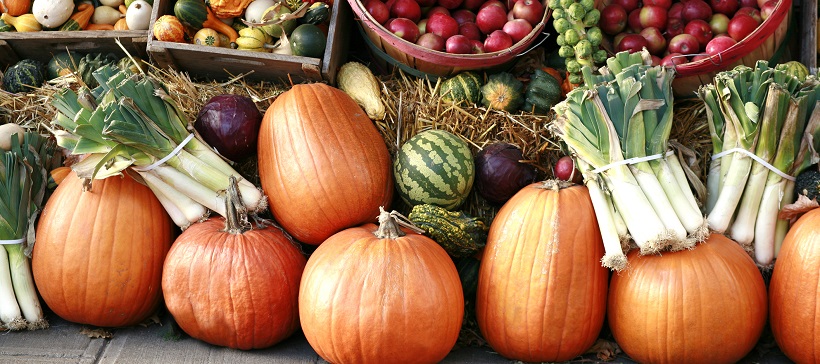 Visit a farmers market
Take advantage of the mild fall weather and venture out to a local farmer's market. Here you can buy all your fall favorites: pumpkins, apples, cider and pies! It's always good to support local vendors.
No matter which outdoor entertainment ideas you choose, you're sure to experience an autumn full of amusement. Embrace the season and make as many memories as you can! For ideas on bringing fall indoors, check out our autumn accents blog.