A new season brings a chance to reimagine your home, and with the arrival of fall, there's no better time to give your living space a warm, cozy atmosphere. These autumn accents and colors make it easy to bring a feeling of fall into your beautiful Austin home!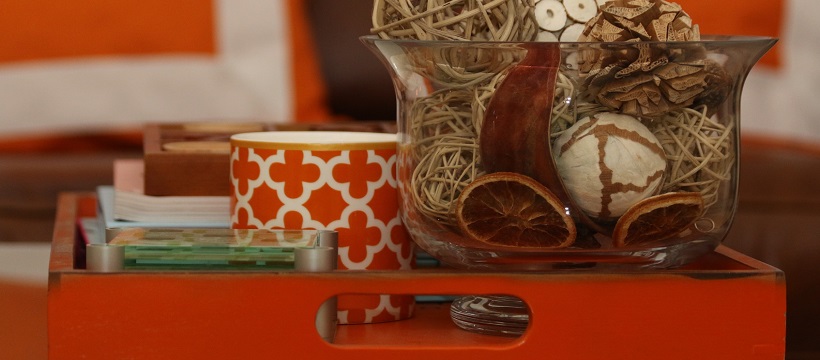 Autumn orange
Could there be a more perfect fall color than orange? It's everywhere as the seasons change, from turning leaves to pumpkin patches. Inside your home, it's a great color for an accent wall, adding a sense of warmth that goes perfectly with the season. Shades of orange—from deep burnt orange to lighter creamsicle hues—are also great for individual pieces of fall home decor, like wreaths, vases and candles.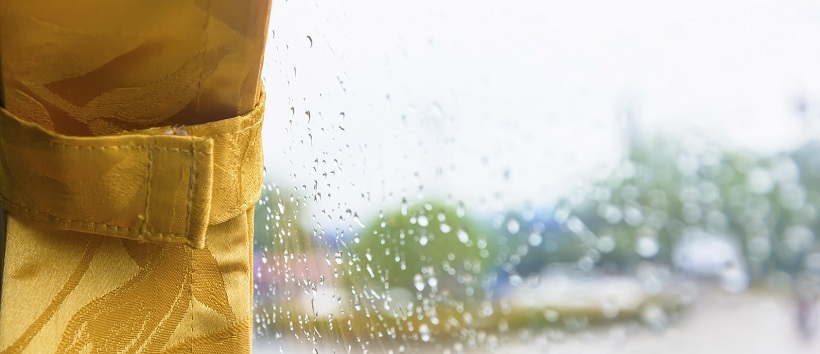 A splash of yellow
The smallest touches can immediately create a feeling of fall. Hanging a set of brilliant yellow curtains in your living room instantly makes the space feel autumnal. Therefore, giving it a sunny, breezy fall atmosphere without overpowering the room. This is an easy autumn accent that does the job without requiring any painting or rearranging furniture. You can also add a few extra touches of yellow to lamps, pillows and other items that are easy to quickly switch out.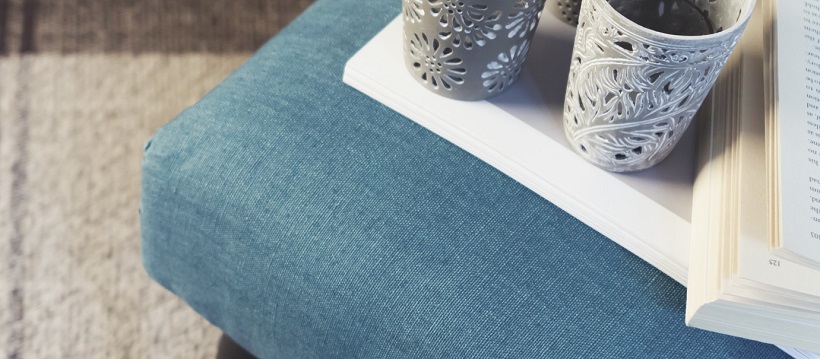 Shades of blue
While using this color may seem counterintuitive, blues are perfect autumn accents! They can capture the feeling of fall just as effectively as warmer hues. For example, just imagine the sky on a crisp autumn day! Blue is particularly useful when you pair it with a contrasting fall color. Try adding cobalt blue cushions to natural wood-colored chairs, or using an aquamarine vase for your orange fall floral arrangements.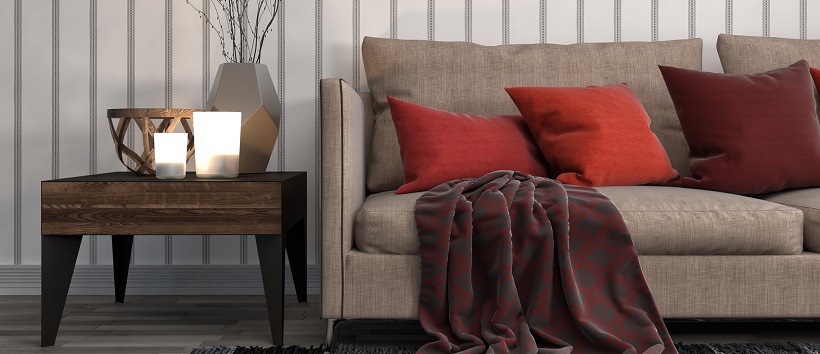 Deep red
Shades of red evoke apple orchards and changing maple leaves, making them perfect for autumn home accents. Dark barn red is a good color to paint the trim around doors and windows. Therefore, creating a nice flow through the room since it pairs nicely with neutral and cream-colored walls. Red is also an ideal color for throw pillows—a staple of fall decor. Add an assortment of pillows to your living room furniture in a variety of reds, from deep wine colors to bright candy apple and warm red-orange.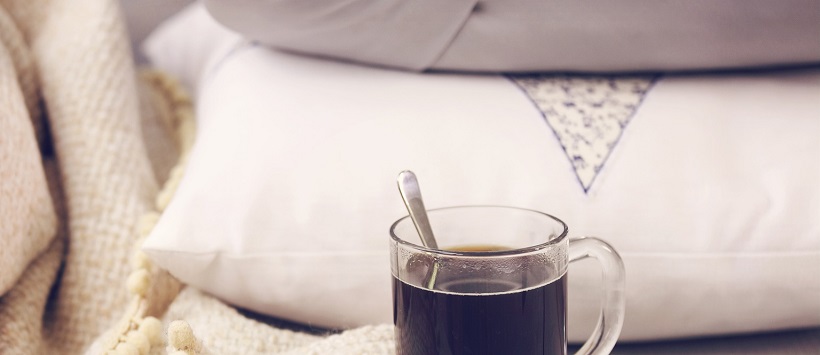 Whites and neutrals
Of course, white goes with anything, and it's easy to make it part of your fall color scheme. By piling on white and off-white blankets, you can make your bedroom feel super-cozy. This color is a great addition to living room couches and chairs as well. White looks great against natural earth tones, so anywhere you see wood, white will work. And if you're putting together a traditional fall display of pumpkins and gourds, be sure to include a white pumpkin or two.
Some of the best fall home decor tricks are the easiest, bringing a cozy atmosphere into your living space with just a few simple autumn accents. Check out our blog to learn more about adapting your dream home in Austin, Texas, for the changing seasons!