There's never a wrong time to give back to your community, but holiday charity events offer a unique opportunity to harness the feeling of generosity that pervades the Austin area at this time of year. In that spirit, here are some upcoming events for Austin, Texas, charities that will give you a chance to help out this holiday season!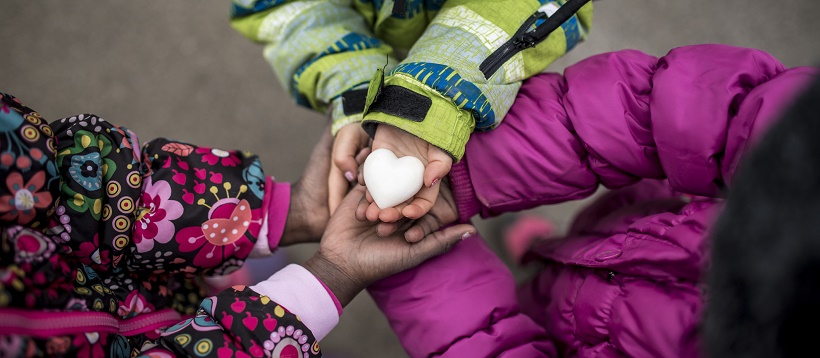 Coats for Kids
Nov. 14–Dec. 7
This annual coat drive provides warm winter coats to thousands of children in need throughout Central Texas. Donate a new or gently used coat at Jack Brown Cleaners or make a financial contribution through the official Coats For Kids website.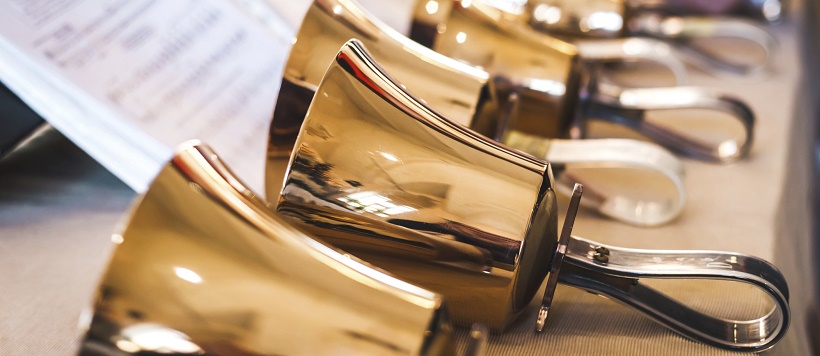 Christmas Choral Benefit
Dec. 2 (7:30 p.m.–9:30 p.m.)
Donate to or attend the 24th annual Christmas Choral Benefit at St. Louis Catholic Church. This incredible musical performance benefits Drive A Senior – North Austin, a charity that provides much-needed transportation for local seniors.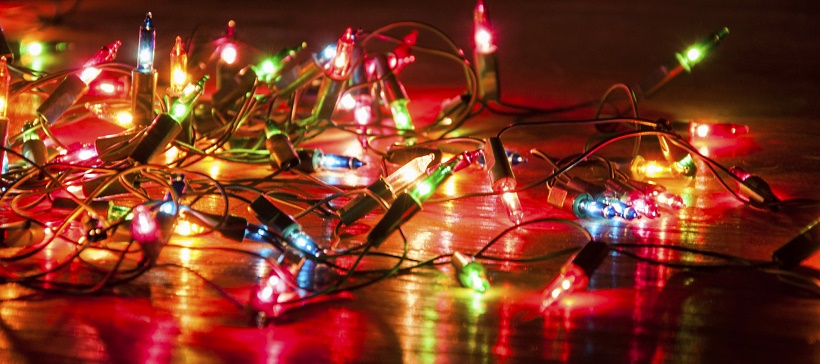 Community First! Village of Lights
Dec. 3 (5 p.m. – 9 p.m.)
This annual event at the Community First! Village is one of the Austin area's most spectacular holiday light displays. While you enjoy the lights, you can also purchase unique, handcrafted gifts at the Advent Market to help homeless and formerly homeless craftsmen and artisans earn a dignified living.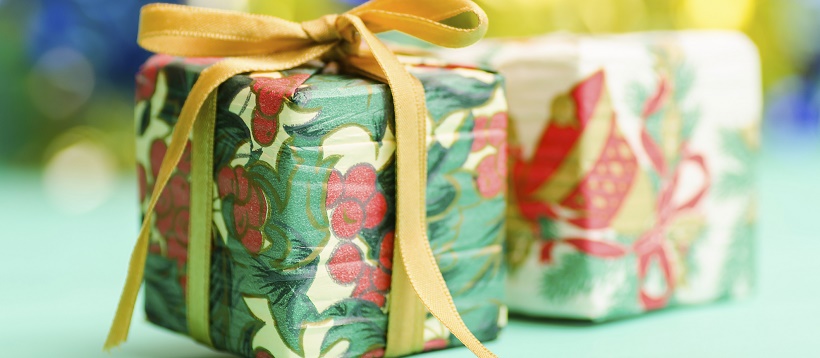 Project Santa via SAFE: Stop Abuse for Everyone
Dec. 10–12
SafePlace and the Austin Children's Shelter partnered to organize a holiday gift drive that will aid children and families who have been victims of abuse and neglect. Drop off your gifts at the Austin Children's Shelter.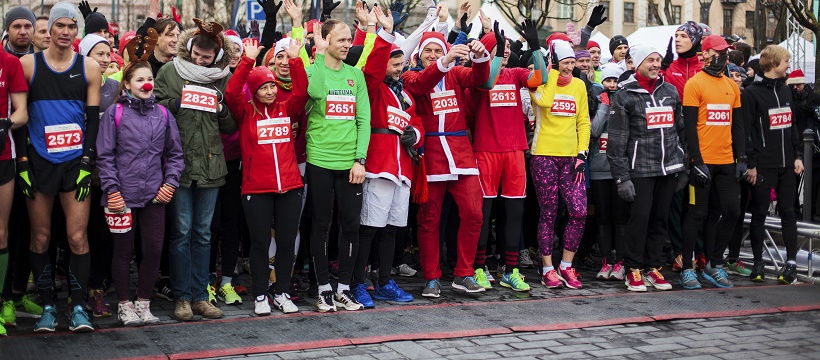 2016 Austin Jingle Bell Run
Dec. 11 (8 a.m.)
Coming to Austin and many other cities across the nation every holiday season, the Arthritis Foundation's Jingle Bell Run is the largest holiday-themed 5K race series in the world. Participate in the 5K or sponsor a runner to help raise funds and awareness.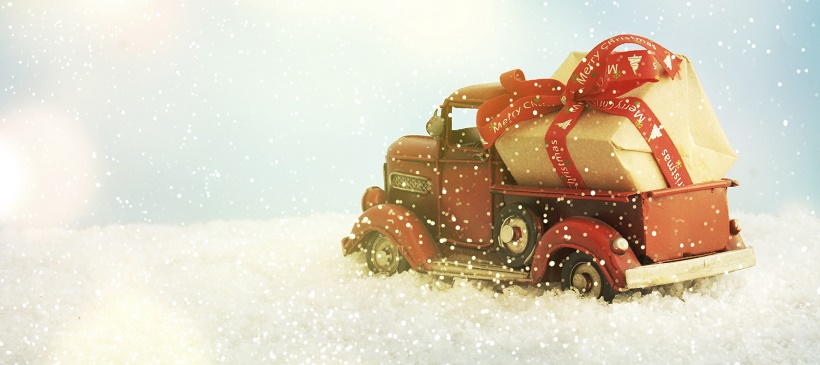 Austin Carriage's Annual Blue Santa Toy Drive
Dec. 14 (6:30 p.m.–10 p.m.)
Head to Austin's downtown Central Fire Station and donate a new, unwrapped gift in exchange for a horse-drawn carriage ride through the city. Also, make sure the gifts are of a $10 value or greater. They will go to families in need through the annual Operation Blue Santa program.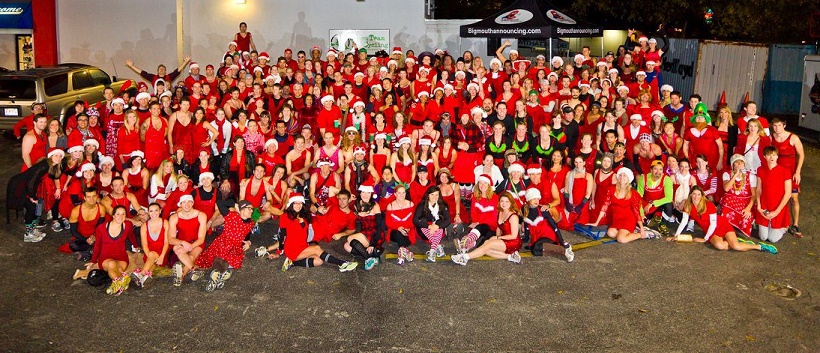 The 12 Bars of Christmas
Dec. 16 (starting at 7 p.m.)
Whether you call it a bar crawl or a pub run, The 12 Bars of Christmas is a fun way to support the Ronald McDonald House of Austin, which benefits the families of children facing serious illnesses. This is a "Red Dress Run," and participants are encouraged to dress accordingly before meeting up at the steps of City Hall.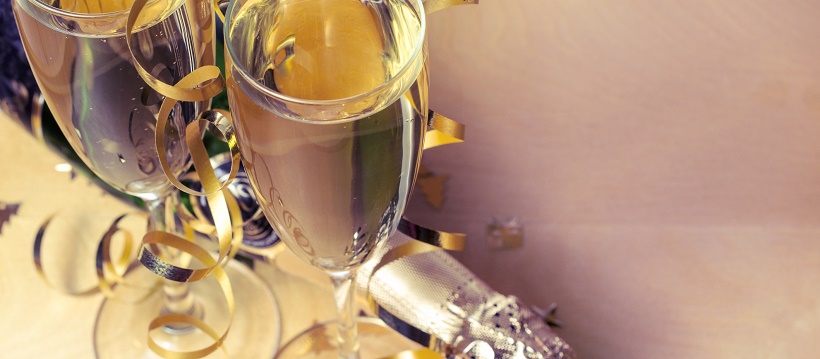 New Year's Eve Gala in Austin
Dec. 31 (9 p.m.–1 a.m.)
Benefiting the Austin Chapter of the Huston-Tillotson International Alumni Association, the New Year's Eve Gala in Austin gives you a chance to ring in the new year while raising funds for deserving students. This event, held at the Holiday Inn Austin Midtown, includes cocktails and hors d'oeuvres, a midnight champagne toast, a breakfast buffet and a silent auction.
MileStone has a long history of helping local charities and giving back to our beloved community. If you can't decide which of these holiday charity events need your contributions the most, visit Amplify Austin, for countless Austin, Texas, charities and fundraisers.
Contact MileStone today to learn more about life in Austin, Texas!