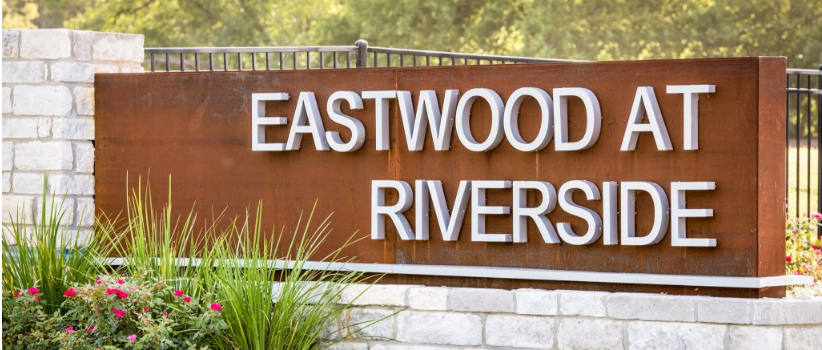 With modern designs and an incredible location on East Riverside Drive, The Eastwood at Riverside in Austin, Texas, is one of our most exciting communities, and a great place to call home. Striking architecture and beautiful surroundings in an up-and-coming neighborhood just minutes from downtown ensure a truly one-of-a-kind living experience. Whether you're a first-time homeowner or an empty-nester looking for a new place to settle down, living in South Austin is a great decision for anyone!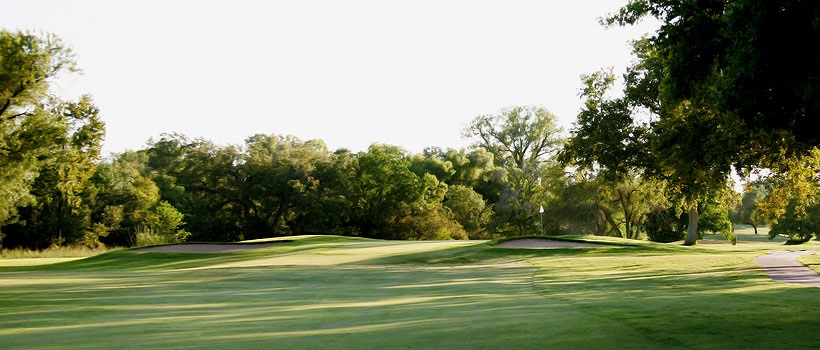 Riverside, Austin
As its name suggests, the Riverside area of South Austin is a stone's throw from the Colorado River and all the parks and trails that meander along its banks. The neighborhood is young and growing fast, and its proximity to downtown (without the high price tag) is highly appealing. Living in this area of South Austin is a considerably more affordable option than settling in some other neighborhoods nearby. You won't even need to sacrifice having places to go and things to do.
The area around The Eastwood at Riverside has abundant shopping and dining options. Local favorites include The Buzz Mill. It's a unique 24-hour coffee house that also serves beer and cider in its rustic, country store-like setting. You'll also have a chance to try some truly mouth-watering ethnic cuisine at places like Honduras Food, which is practically right around the corner, and El Taquito, which serves top-notch Mexican food just up the road.
Families with kids will find plenty of great schools in the local Del Valle Independent School District. Fun awaits at countless local parks and playgrounds. For example, Roy G. Guerrero Colorado River Metropolitan Park offers endless opportunities to enjoy the outdoors. If golf is your game of choice, then Riverside Golf Course is right next-door to the park. For commuters, easy access to Ben White Boulevard makes getting in and out of Austin a breeze.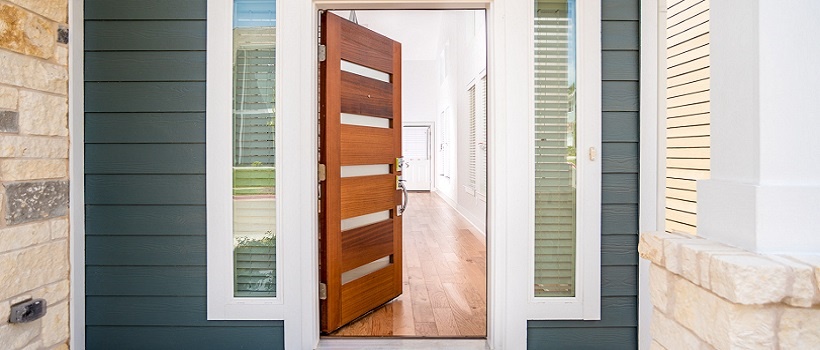 Features & amenities
With a beautifully designed landscape on the outside and all the modern features you could ever hope for on the inside, The Eastwood at Riverside offers some of the most modern yet affordable homes in Austin. Amenities include:
Keyless entry: You can use a special app on your smartphone to enter your home at any hour, which improves home security. You'll never have to fumble with your keys again!
Energy-saving features: Countless innovative features are built into your new home. This includes digital programmable thermostats, radiant barrier reflective decking and insulated double-pane windows.
Professionally designed landscape: The community is beautifully laid out, with pristine lawns and all kinds of colorful trees and plants. There's even a dog park at the end of the lane!
Multiple floor plans: Check out each of the five available floor plan layouts. You'll find the perfect home that has everything you need and nothing you don't.
Modern exteriors: The homes at The Eastwood at Riverside combine modern designs with classic building materials. This creates a striking, timeless look. The brick, stone and stucco exteriors are durable and low-maintenance. The complementary color schemes are easy on the eyes as well.
Whether you choose The Eastwood at Riverside or one of our other unique communities, we're committed to helping you find the perfect place to call home. So, contact MileStone today to learn more about not only living in South Austin, but in the greater Austin area as well.