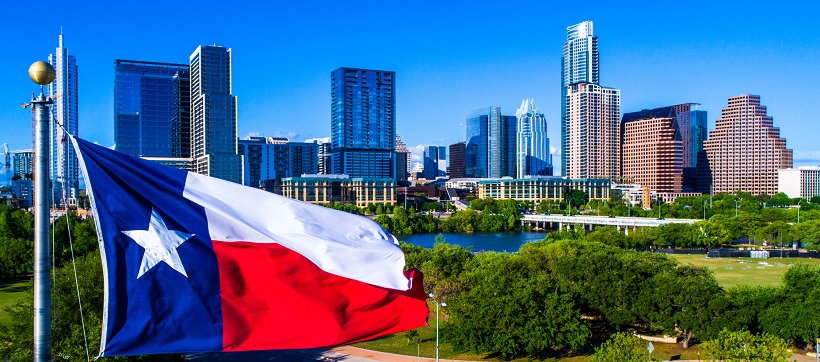 It's not your imagination that more and more people are moving from California to Texas. A booming economy, a low cost of living and an outdoor-friendly lifestyle makes Texas a great place to relocate. For people ready to leave the Golden State behind, Austin provides the perfect place to settle down, boasting all the excitement of California with a country twang. Here are five reasons Californians are packing up and heading to the great state of Texas.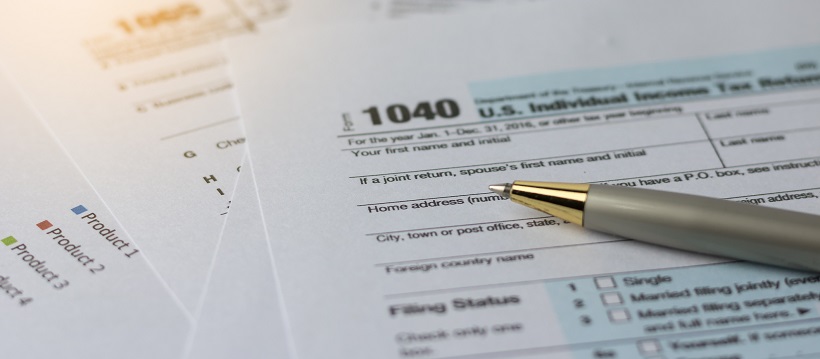 No income tax
Texas is one of just seven states that don't currently have an income tax, and Texans love it that way. If you're coming from California—which has the highest income tax in the country—those extra savings may translate to thousands of dollars annually.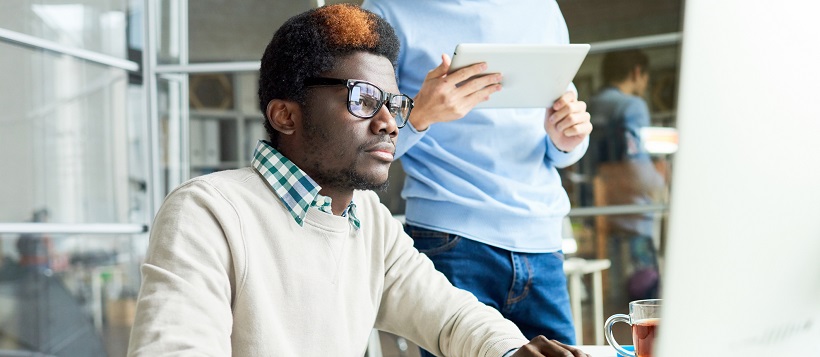 Work opportunities
While California still has an edge in the entertainment industry, there are jobs for most types of professionals in Texas. The Texas job market is booming thanks to more companies opening plants and starting divisions in the Lone Star State. Mining and oil have always been employment mainstays in these parts, while IT is a growing field that needs seasoned workers. Californians can make just as much in Texas, and enjoy a much lower cost of living.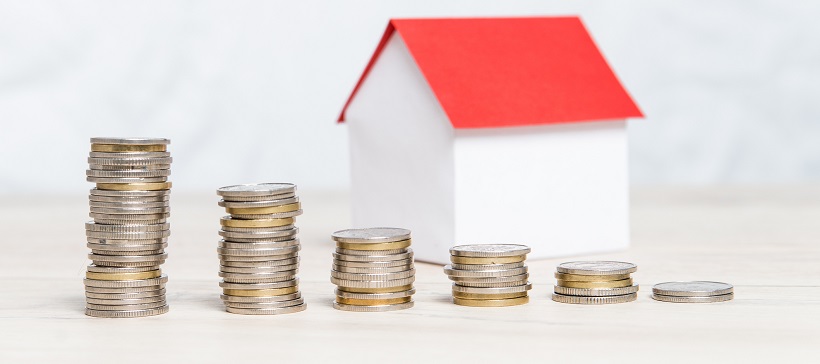 More property for your dollar
California property prices are notoriously high, but despite the economic boom in and around Austin and other Texas cities, the housing prices here have stayed remarkably reasonable. Californians moving to Texas will find they can purchase what they would consider $1 million houses (at least!) for under $400,000. Not only that, property taxes are surprisingly low. Instead of cramming a family of four into a two-bedroom in California, you can easily move to a home in Texas that has more square footage and acreage without breaking the bank. The allure of more property for much less money makes Texas an ideal home state.
An outdoor-friendly lifestyle
Californians love the outdoors, and Texans have access to some of the most diverse ecosystems in the country. For instance, Austin has hiking, kayaking, biking and everything in between. Californians who love the outdoors will find new places to explore by moving to Austin, Texas.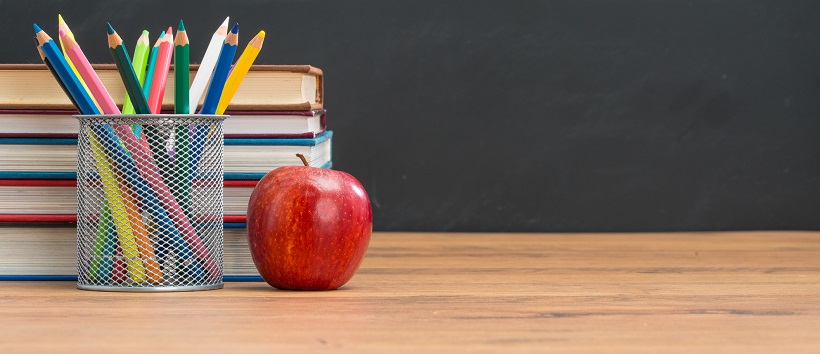 A better education
The Texas school system outranks those of many states when it comes to performance. In fact, Texas eighth-graders regularly score higher than their Californian counterparts on standardized testing. Parents looking for a new home as well as a better school system can find both by moving to Texas.
Texas is booming! If you're ready to pack up your surfboard and pull out your cowboy boots, you can find a comparable job, more house for your buck and better schools for your children in the Lone Star State.
As far as your dream home goes, MileStone Community Builders can help you find the perfect one. Our luxury condos at 1306 West in downtown Austin blend the historic architecture of Texas with a decidedly modern uptown feel that showcases a design aesthetic more in line with California. If you're moving from California to Texas, rest assured you'll feel right at home—as well as within walking distance to myriad Austin hot spots. When you're ready to experience more for less, don't hesitate to reach out!