Why Buda?
Sometimes, you want to have all the benefits of the big city at your fingertips. Yet, you still want to be able to live your life at a slower pace. That's where places like Buda, Texas, fit in. It's just 25 minutes from Austin on I-35, but it feels like a world away, offering great Hill Country scenery and a small-town lifestyle that makes you feel right at home. Two of our communities—Shadow Creek and The Meadows at Shadow Creek—provide all the benefits of living in Buda, Texas:

Top-notch schools
Buda is part of the award-winning Hays Consolidated Independent School District, and parents have the opportunity to enroll their children at some of the top schools in the area. This includes Elm Grove Elementary School and Eric Dahlstrom Middle School. The Buda area also offers excellent preschool options, such as Stepping Stone School and the Goddard School.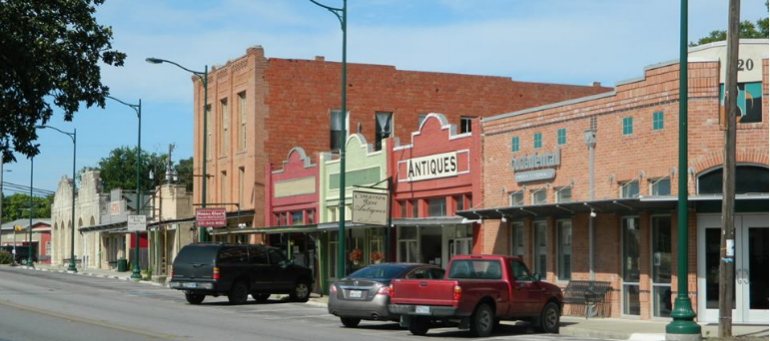 Small-town atmosphere
There's something about living in Buda, Texas, that's hard to describe, but Buda has that X-factor in spades. Even though it's one of the fastest-growing cities in the Austin area, it still has its rural charm. There's no forgetting that it was nothing but a tiny railroad outpost when it was founded in the 1880s. Trains still roll by on the tracks just outside of town, and Buda's cozy Main Street doesn't look like it's changed much in the last 50 years.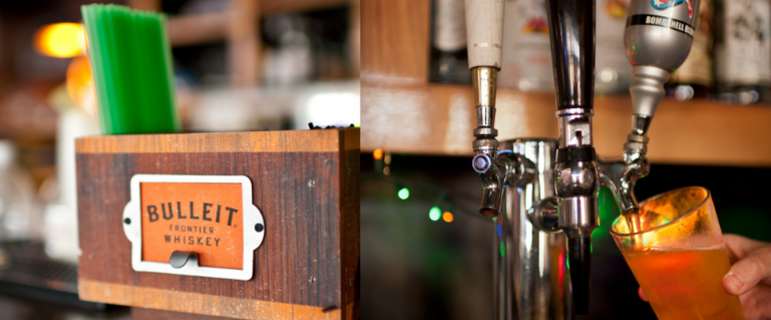 Shopping and dining
The town may be small, but keep in mind that it's not some far-flung frontier town in the middle of nowhere. If you want to go to Wal-Mart or Whataburger, you'll find them about five minutes from Buda. That being said, you'll probably want to do most of your shopping and dining right on Main Street. This is where small, locally owned businesses are still king. Browse clothes and antiques at Old Main Street Station, stop for drinks and live music at Tavern on Main or chow down on some great Mexican food at Casa Alde.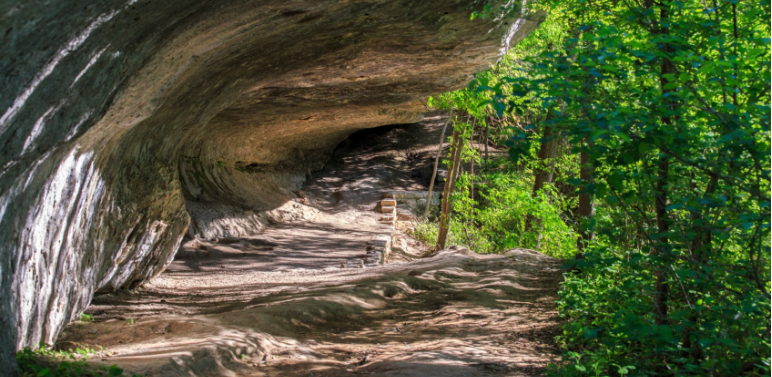 The great outdoors
One of the main attractions in Buda, Texas, is the landscape itself. There are ample opportunities to get out and enjoy it! Onion Creek rolls by just outside of town, offering some excellent bass fishing. Also, Plum Creek Golf Course is nearby and a great place to play 18 holes. Local parks like Stagecoach Park and Bradfield Village Park offer picnic areas, hiking and jogging trails, playgrounds, fishing ponds and ball fields right in the middle of Buda. And if you're looking for an adventure, McKinney Falls State Park is just 20 minutes away!
Did we leave out your favorite spot in Buda? Be sure to give it a shout out in the comments below! If you're interested in learning more about living in Buda, Texas, then let us know here.