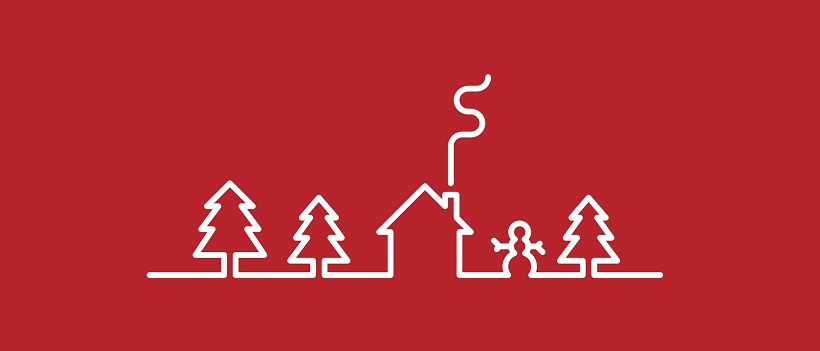 The arrival of cold weather means it's time to take a good look at your home and see what you can do to get it ready for winter. Luckily, you live in Austin, Texas, so "cold" is a relative term, but there are still plenty of ways you can get your home in shape this season. These home winterization tips will help you reduce energy costs, protect your home from the elements, and stay prepared for the occasional winter storm.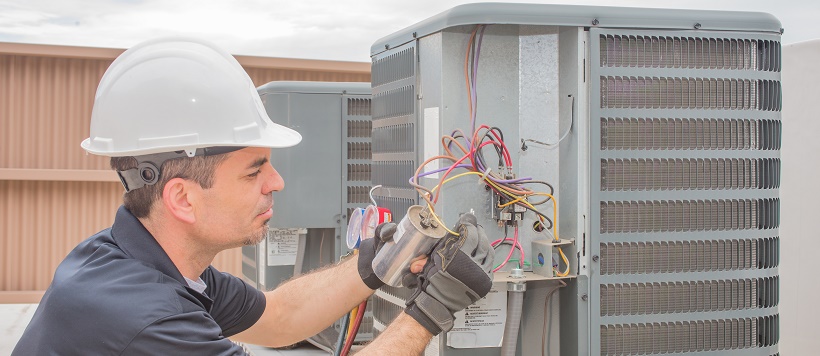 Have your heating system serviced
Chances are, you haven't had to heat your home since last winter, which means it's definitely time for a checkup. Changing furnace filters regularly and having your HVAC serviced at least once a year will extend the lifespan of your system and allow you to heat (and cool) your home using less energy. It also lessens the likelihood of needing more expensive repairs down the line.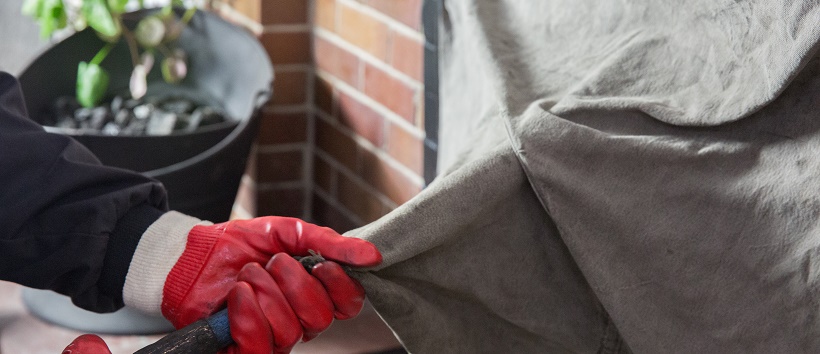 Check the fireplace
If you have a fireplace in your home, the onset of winter is the opportune time to perform some annual maintenance. Have your fireplace and chimney inspected and swept to get rid of creosote buildup and blockages. Also, remember to always keep the damper closed whenever a fire isn't burning so that cold air can't get in.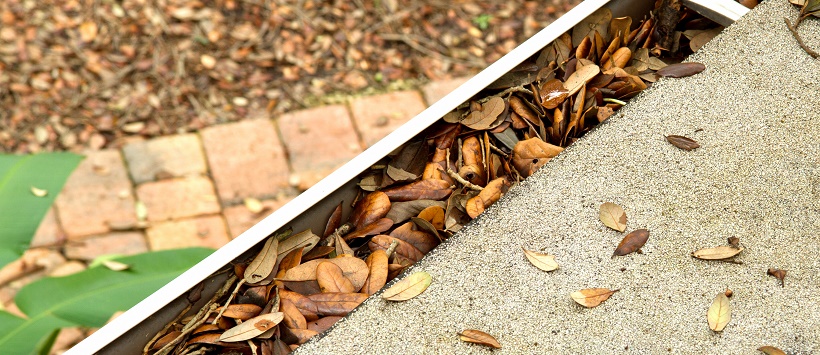 Clean the gutters
Once fall is over, it's time to clean all the leaves and debris out of your gutters. Buildup in gutters prevents water from draining properly, which is one of the biggest causes of roof leaks. If temperatures dip below freezing, water collected in your gutters will turn to ice, leading to even more serious problems.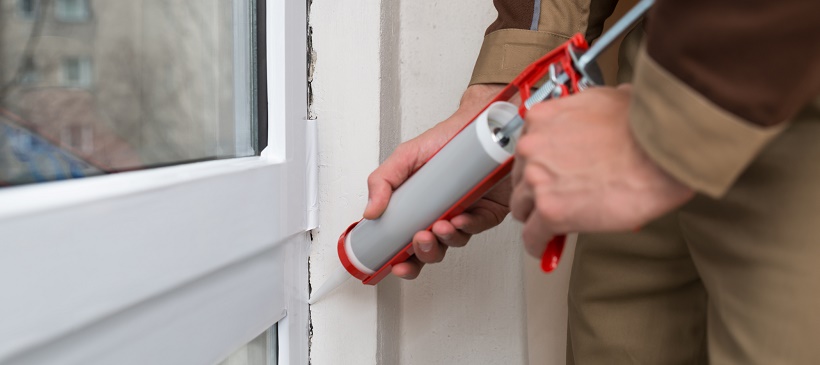 Watch for drafts
Cold air can find its way into even the newest and most well-insulated houses, so do a quick check to make sure your home is reasonably weather-tight. Check the weatherstripping and caulk around all exterior windows and doors, and replace any that appears cracked, damaged or worn. Other cold air entry points to check include electrical outlets and switch plates on exterior walls, as well as anywhere that pipes, wires or ducts pass through walls and ceilings.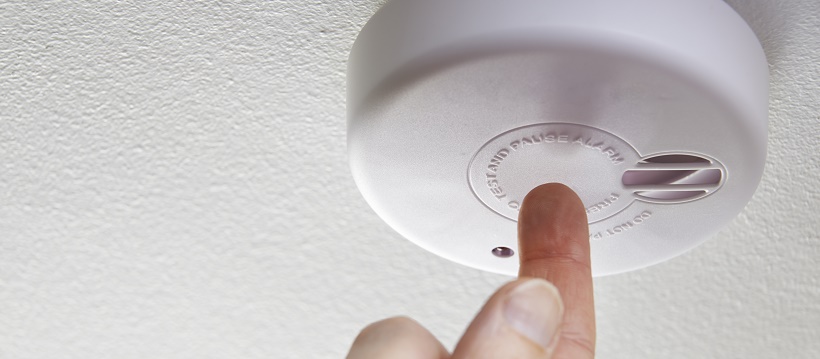 Check smoke detectors
One of the greatest winter hazards isn't the cold itself, but the fires started by homeowners trying to stay warm. Check your smoke detectors and carbon monoxide detectors to make sure they're operating properly. Don't forget to make sure they have fresh batteries, too.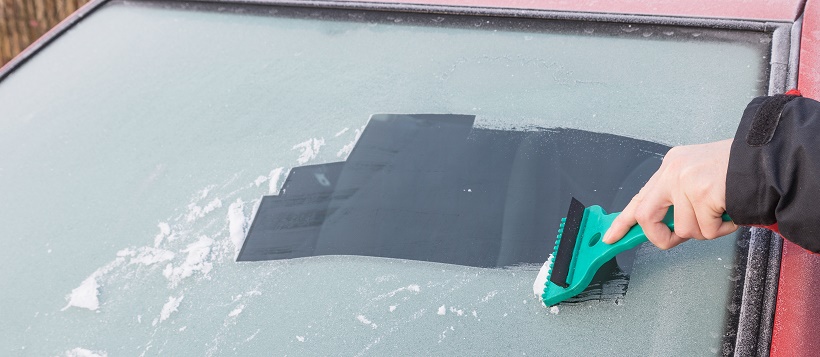 Be ready for ice
Ice is pretty rare in Austin, which is why so many local homeowners aren't prepared for it. That said, it's not unheard of. Trim back the trees and shrubs around your house so they won't cause damage if they become laden with ice. Additionally, have ice scrapers, a snow shovel and rock salt handy in case you need to remove ice from your driveway, sidewalk or vehicle.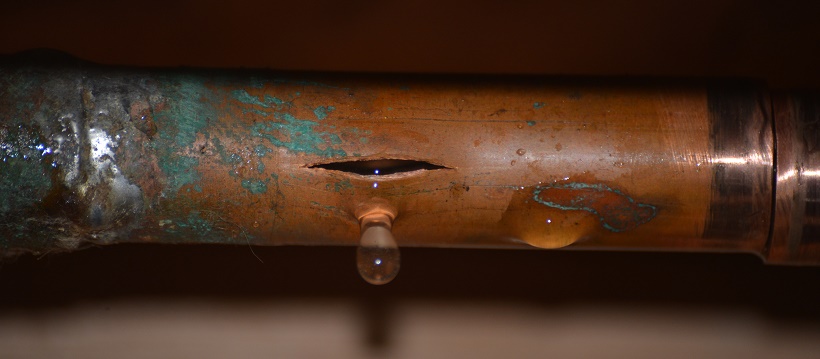 Protect your pipes
Frozen pipes are another thing that southern homeowners don't often have to deal with. However, unprotected pipes can freeze and burst during an unexpected cold snap, so it's best to be prepared. To prevent this from happening, drain outdoor plumbing, cover outdoor faucets with insulated faucet covers and wrap exposed pipes with insulated foam or fiberglass pipe sleeves.
Austin may not experience the coldest of temperatures, but that doesn't mean you should completely ignore the arrival of winter. When the weather turns cold, these home winterization tips will help you get through it unscathed. Check out our blog to learn more about maintaining your Austin home throughout the changing seasons.