There's so much to consider when buying a house in Austin. However, many new homeowners neglect to factor in one of the most important considerations—is buying a house a good long-term investment? The answer, more often than not, is "Yes." But that doesn't always mean buying a home right now is the best move.
Buying a house in Austin is only a good choice if you're ready for it. That said, if you are prepared for the responsibility and have your financial ducks in a row, it is one of the best investments you can make.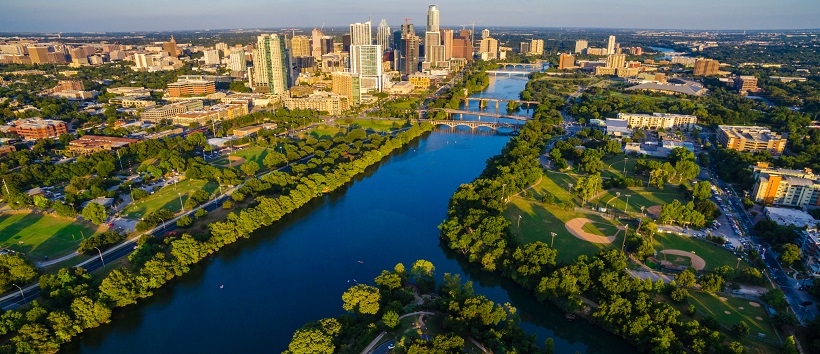 Austin is booming
In the last decade, Austin has become the poster child for explosive growth. The city ranks among the fastest-growing cities in the United States several years in a row. In 2017, data from the Census Bureau showed that some of Austin's suburbs—including Round Rock and Cedar Park—have joined the ranks of America's fastest-growing cities in their own right.
With Austin and the surrounding areas continuing to grow at such a rapid rate, real estate is increasingly in demand. High demand and low supply for homes in Austin makes real estate a potentially lucrative investment.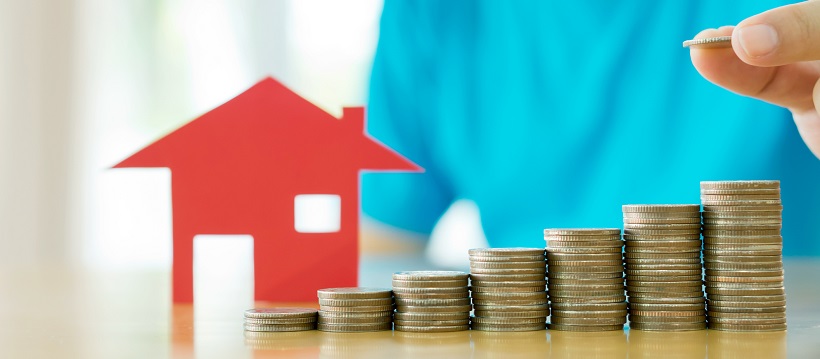 Housing costs are rising
Although no one has a crystal ball and the future of the housing market is by no means set in stone, the simple fact is that the cost of a home in Austin has been rising for decades and shows no sign of stopping. In a market where housing costs keep increasing, any home you buy today will almost certainly be worth more a few years down the road.
And while you should never feel pressured into buying a home, it's worth noting that the longer you wait to buy a house in Austin, the more it will probably cost. Some housing forecasts also suggest that mortgage rates are likely to increase in the future as well.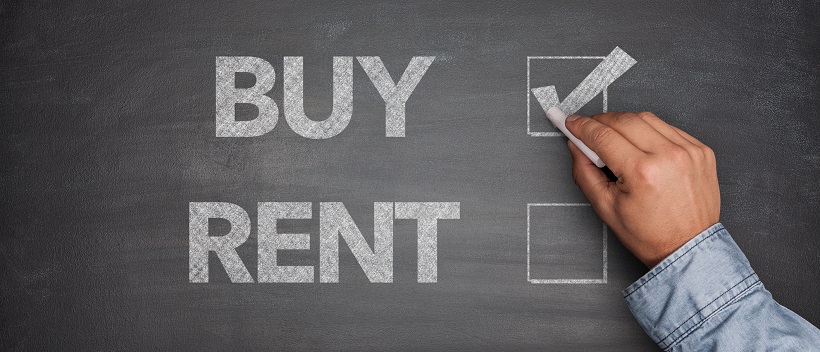 Buying is still cheaper than renting
The classic buy vs. rent debate isn't likely to be settled any time soon. The best option for you depends on many factors. This includes your financial situation and your job stability. Also, don't forget to consider whether you plan on living in the same place for a long time or not. That said, buying a house in Austin has some very serious advantages over renting.
For instance, rents are rising at a shocking rate in Austin—by as much as 12 percent in a single quarter, according to a recent report. That makes renting in Austin a very expensive proposition indeed. Throughout much of the city, the median cost of a single bedroom rental is $1,400 per month or higher. Also, in Downtown Austin, the median monthly cost of a 1-bedroom apartment is nearly $2,000. The math points to a simple conclusion: Buying a home is a much better investment.
To learn more about buying a house in Austin, contact us at MileStone Community Builders today. We're committed to helping you make a sound financial investment in your dream home.