If spring is a time of rebirth and renewal, summer is a time to live life to its fullest. The colors of the season are on full display in parks, gardens and farmers markets all over Austin, and with a few simple design tricks, you can bring them into your home. Whether you want to add a few new touches to your living space or totally renovate your home's interior, these summer color trends will have you basking in the balmy shades of the season.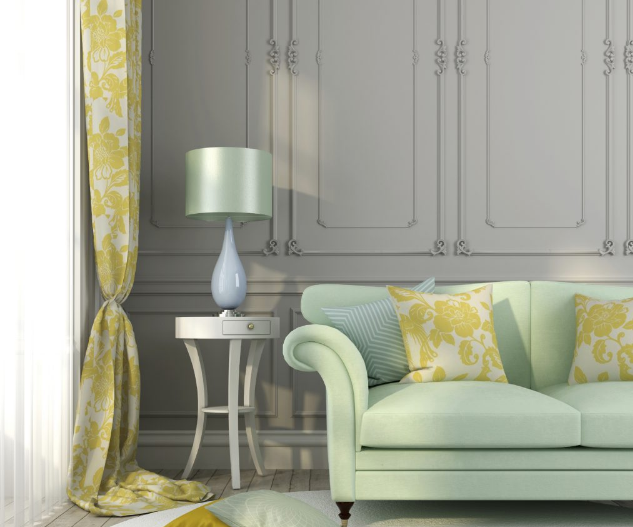 Sunny yellow
Light shades of yellow make a room seem sunny and open, inviting the summer breeze inside. A few accent pillows can work wonders, and artwork that incorporates this color will liven up an entire room.
When sticking to summer color trends, steer clear of darker, autumnal yellows in favor of lighter tones. Think daffodils, lemonade and sunshine—not the season of fall and school buses. Yellow pairs well with both a lighter and a darker tone, and a room that prominently features white (or light gray) and black (or dark blue) alongside sunny yellow will appear lively and well-balanced.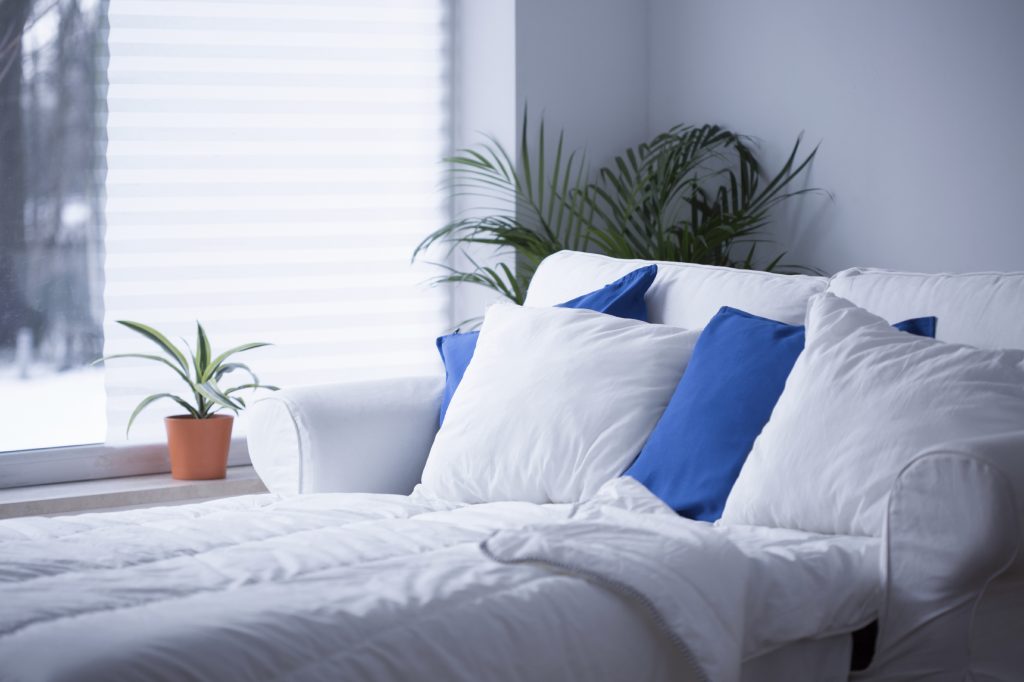 Cobalt blue
Aquatic shades are big right now. At a time of year when everybody's flocking to the beach, it's nice to come home and be reminded of crystal-clear waters and wide-open skies. Cobalt blue is ideal for summer, along with lighter sky blue and green-tinged aquamarine.
Cobalt blue is bold but not jarring, which makes it a great summer color trend for nearly any room in the home. Liven up a room with summer home decor like a cobalt blue throw rug or bath mat, or look for curtains that incorporate this shade along with crisp white and spring green.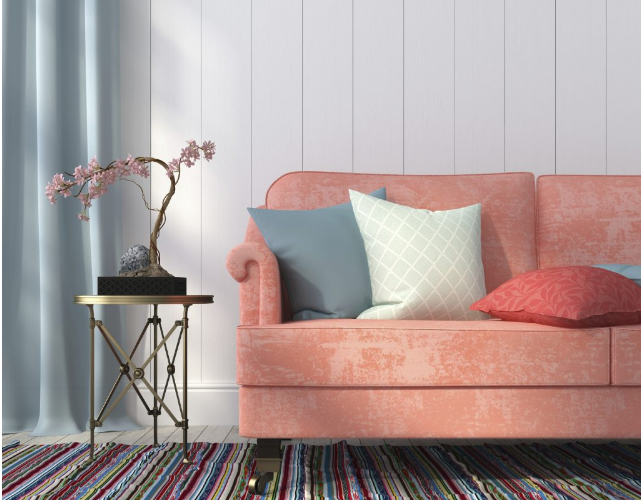 Coral
Few things embody the breezy atmosphere of summer like this warm but gentle color. Along with similar shades like peach and salmon, coral brings a relaxing tropical ambiance to your space. Pair it with white on your bedspread, or repaint interior molding for a subtle dash of color.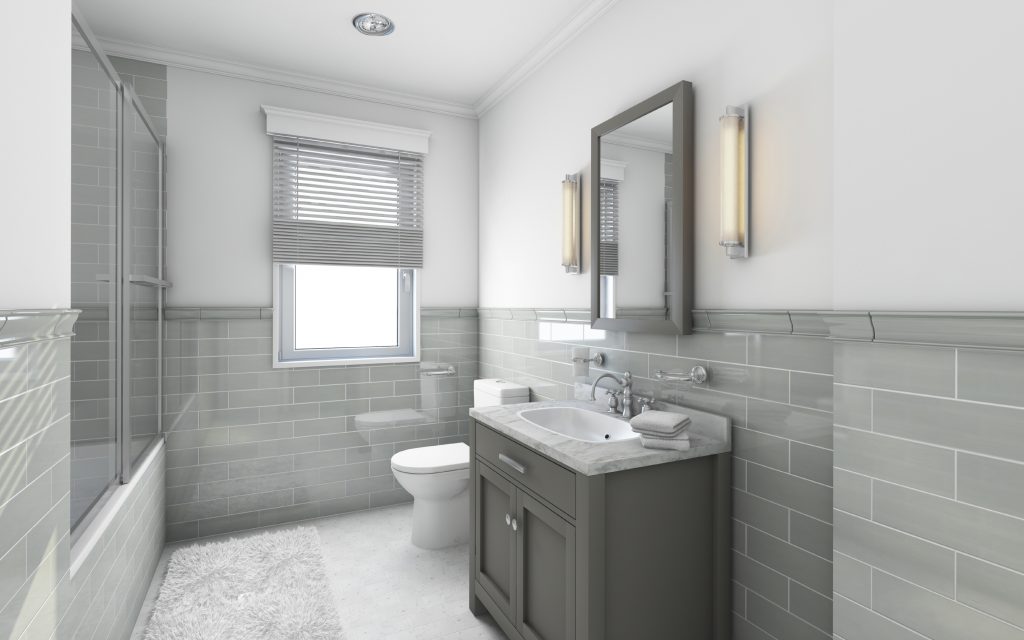 Soft gray
You might not think of gray as a great color for bringing your home to life, but it's surprising how far subtlety will take you. For example, light, cool shades of gray have an uplifting effect, and are among the most versatile colors you have at your disposal. Replacing white with soft gray creates a calm, breezy atmosphere.
If you're looking for a DIY project, repaint the walls in your living room in a soft gray tone, or head to the kitchen with this color in mind when you redo your countertop or tiled backsplash. It's also great for cabinets and shelves.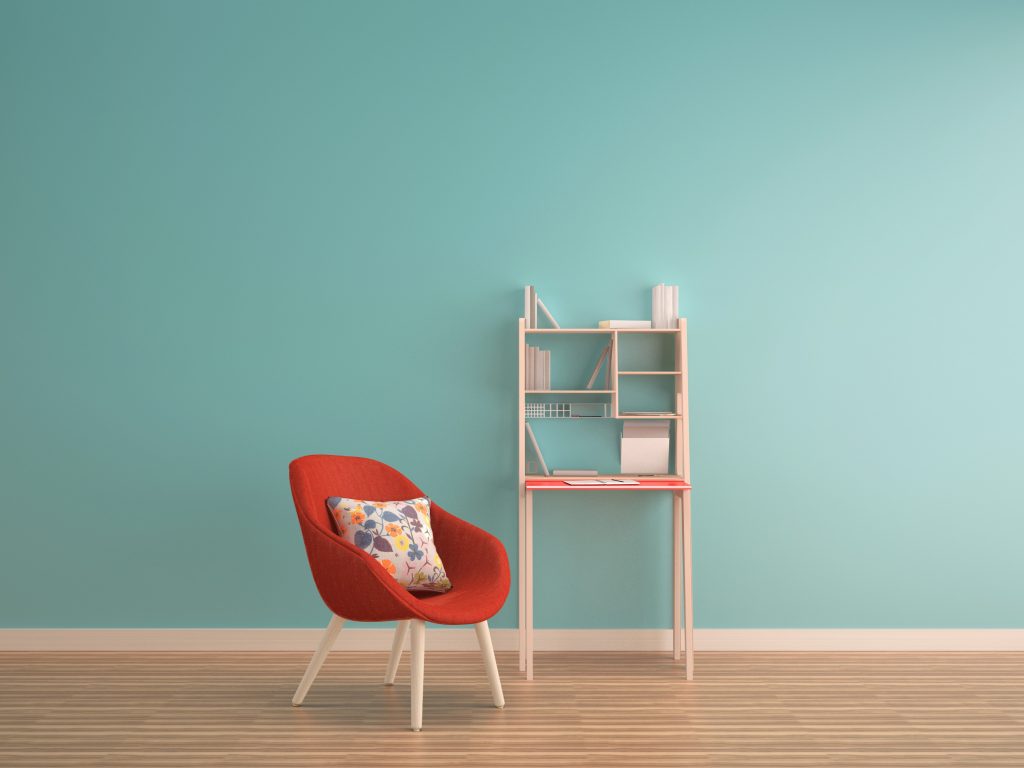 (Almost) red
Red can easily be overpowering. The key to using this bold color in your home is finding the right shade. Pick a lively candy apple red, a slightly darker brick red, or a warm blood orange. You probably don't want to paint all your walls in any of these tones. Still, some will add a zesty splash of color to shelves, furniture and decor.
Home color trends change with the seasons, and summer is the perfect time to have fun with your home's palette. With these bold hues and relaxing tones, your summer home decor will match your mood. So, you and your home will be bright, sunny and happy to be here in Austin, Texas.
So, do you need a new home that you can infuse with your favorite summer colors? Let us know with a quick hello here!