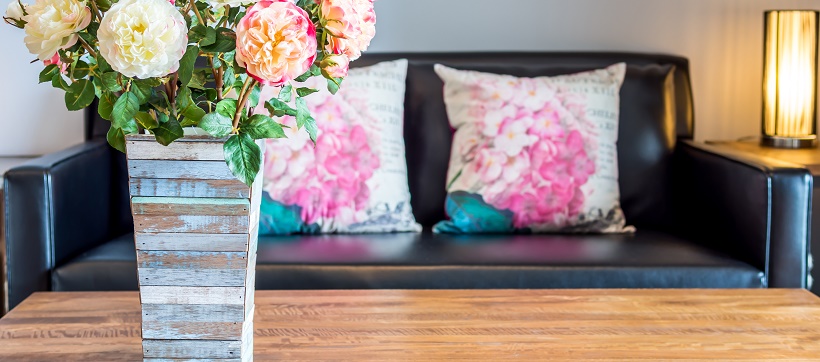 Becoming a homeowner comes with a lot of new experiences, but also a lot of questions. Chances are, you've found yourself wondering about everything from how to find your perfect home to how best to lay out your living room. Our Pinterest boards offer great resources for every aspect of home ownership and feature everything from virtual home tours to Pinterest home decor ideas tailored specifically to your new Austin home.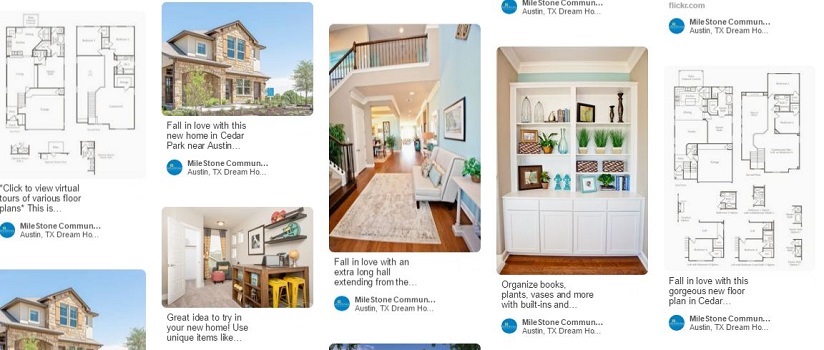 Find your home
Your home search just got easier! These Pinterest boards will help you make an informed decision when searching for your new home in Austin, Texas.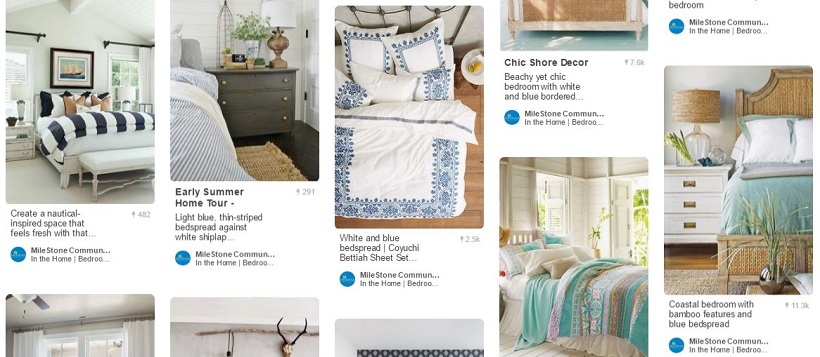 Decorate your home
A big empty house can be overwhelming, so we've made these boards to get your creative juices flowing. Time to make that house your own!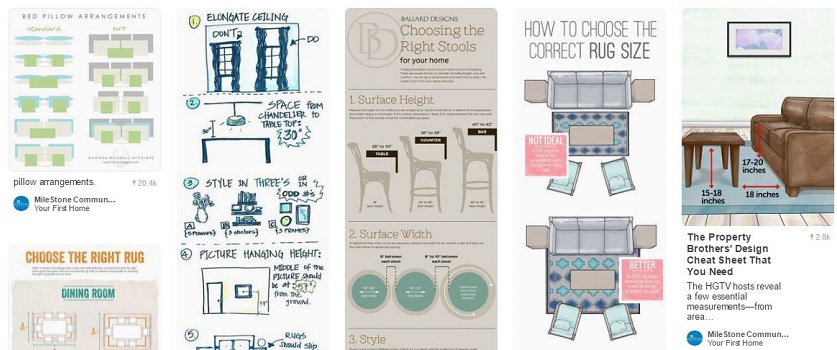 Mark your milestones
For the major milestones in your life, these boards will help ensure your home keeps pace with your changing lifestyle.
.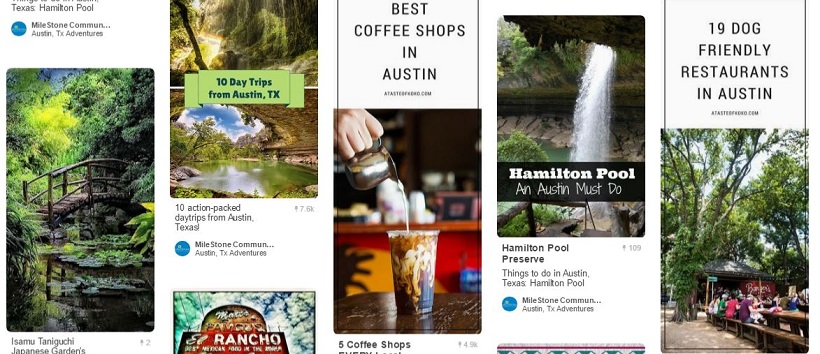 Get to know Austin
Here you'll find a ton of useful information on Austin's great sights and sounds, as well as attractions and lifestyles.
We're all about fun and easy home ownership, so we hope our Pinterest home decor ideas provide everything you need! If your next milestone is buying a home, then contact us to learn about exciting new home options in Austin, Texas.