Beautiful summertime weather has officially arrived in Austin, which means it's time to get outside and enjoy it! But first, you need to know how to create an outdoor living space so you can enjoy that wonderful Texas sun. Whether you're looking to improve your screened porch or upgrade to a full outdoor kitchen, you can get your outdoor space ready for summer with these easy and simple outdoor living tips.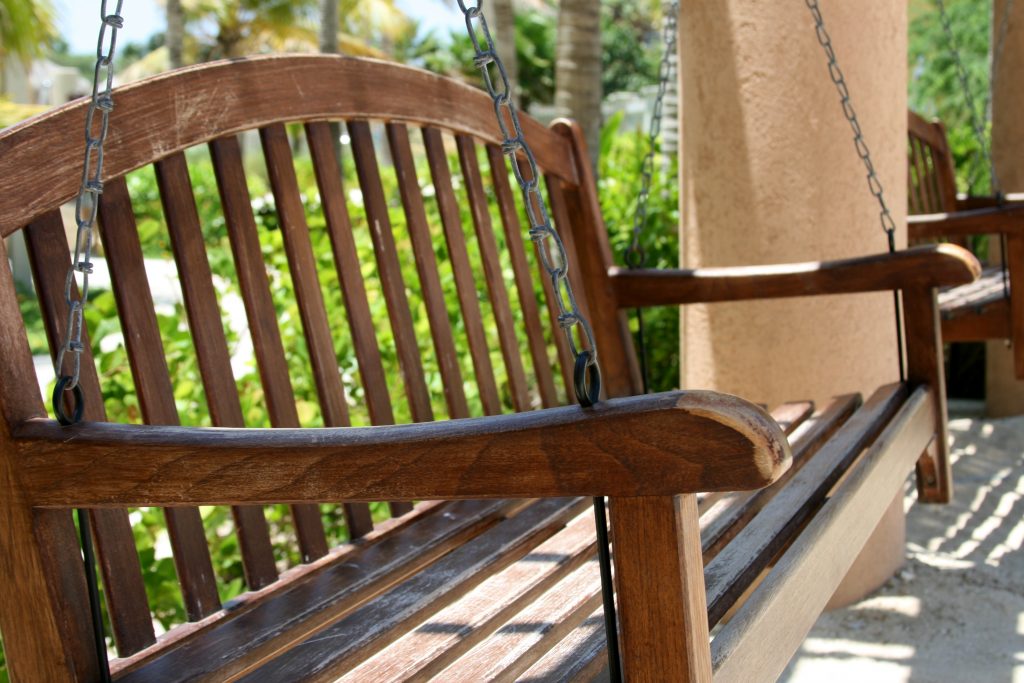 Add a relaxing porch swing
A porch swing has a lot of things going for it. It's functional, relatively easy to install for novice DIY-ers and adds an instant rural charm to any porch. Just be sure to attach the swing to a structural part of your porch for stability. Jazz it up with a coat of paint that goes well with your home's exterior, add a few stylish throw pillows, and you'll be ready to kick back with a glass of lemonade and a good book in no time!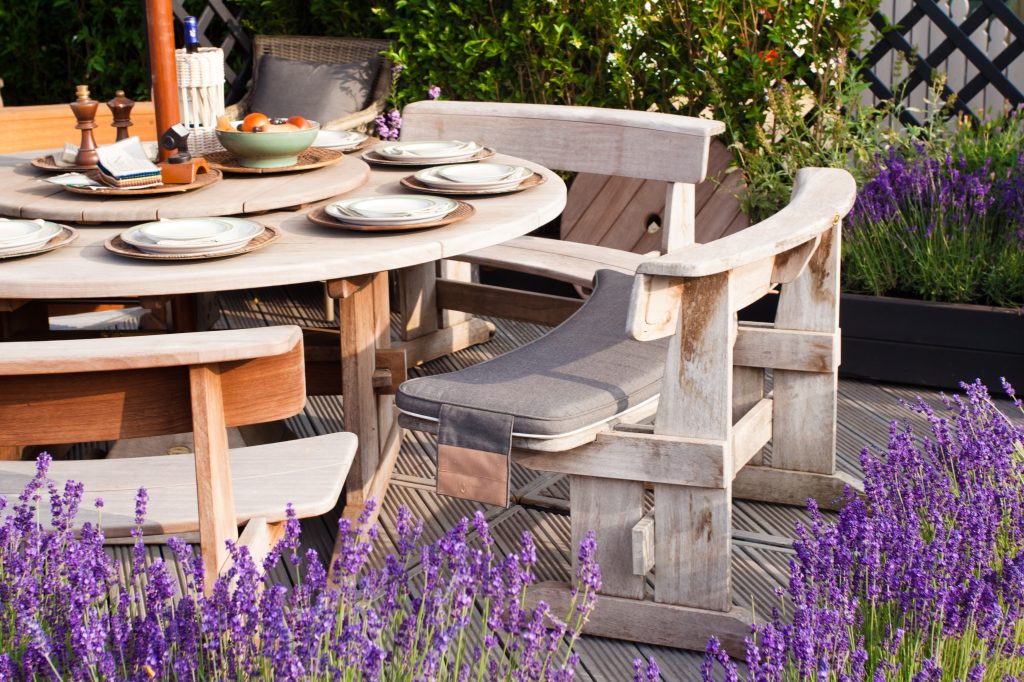 Start dining out
There's nothing like getting friends and family together for an outdoor meal. Provided you have the space, adding a table and chairs is one of the best ways to improve your outdoor living space. And while the standard glass-and-metal patio furniture is just fine, feel free to get creative! Wicker furniture, picnic tables, wooden benches, Adirondack chairs and countless other options are available. If your seating area is covered from the rain, you can even use indoor furniture for a real homey look!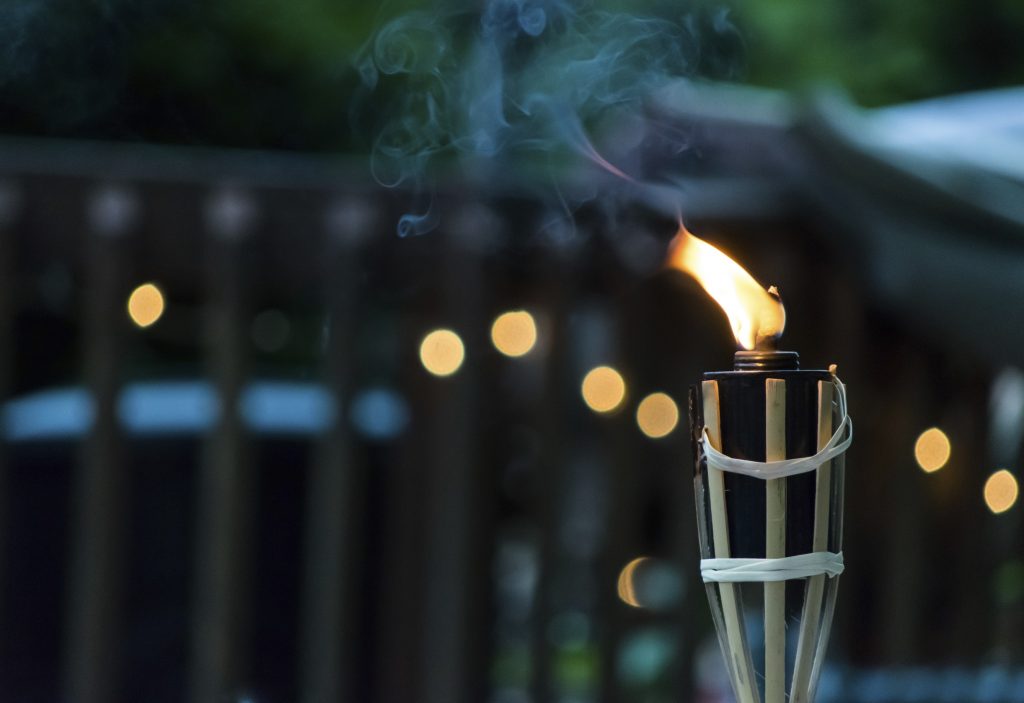 Enhance the lighting
Better lighting is a quick and simple outdoor living improvement that will instantly make your deck or patio more inviting. String lights work great in small spaces, although they can add ambiance to just about any outdoor space. Candle lanterns are another great choice. Whether you hang them on hooks from the eaves or set them on tables and railings, they cast a subtle light that requires no electricity.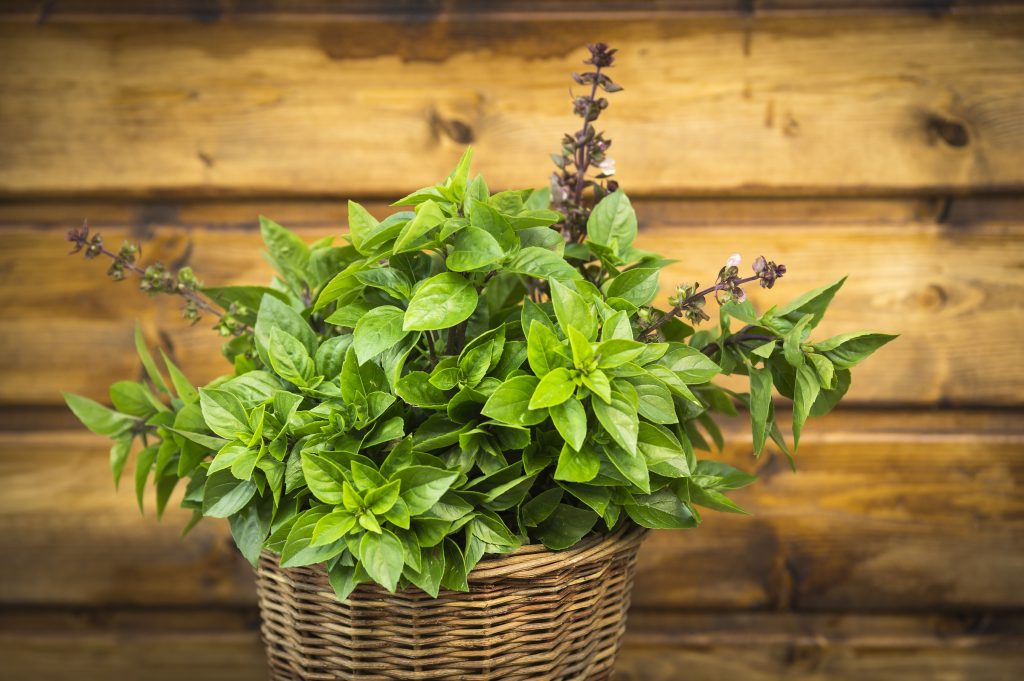 Add some plant life
Hanging baskets, windowsill planters and decorative pots of all kinds will make your outdoor space feel more natural. You're outdoors, after all, so bringing in a little nature is to your benefit. For example, plant a few of your favorite flowers, or use the space to do some container-based vegetable or herb gardening. Your guests will love to know that the ingredients to their summer salad came right from your back porch. Talk about simple and easy outdoor living!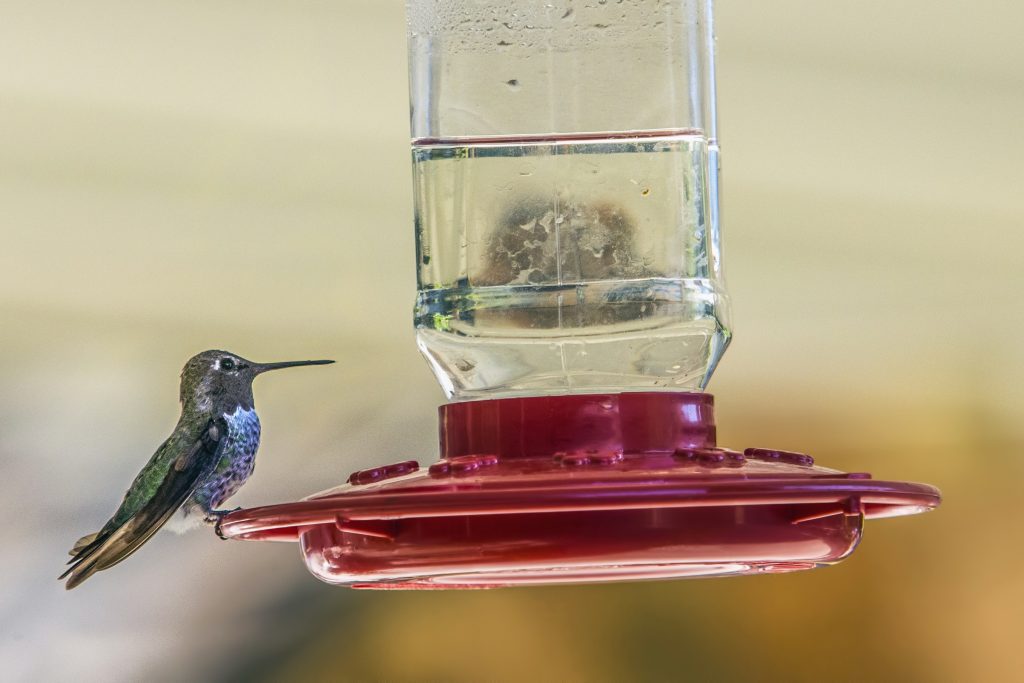 Keep it bug-free
OK—you've made great improvements to your outdoor living space. But it could all be for nothing if the bugs don't let you enjoy it. So, here's how to keep your deck, porch or patio bug-free:
Blue ceilings: Painting the roof of your porch blue supposedly confuses bugs, who see the color and think it's the sky. Honestly, it's probably a myth, but a blue ceiling is actually a pretty stylish touch, so what harm can it do?
Birds: Put up bird feeders and bird houses in your backyard to encourage local birds to set up residence and keep the bugs in check! (A bat house may have an even greater effect, though it's not for everyone).
Screens: A tried-and-true method for keeping bugs off your porch, screens are highly effective. Get creative with color and configuration, and install a screen that adds to the look of your space rather than detracts from it.
Citronella: Extracted from a grass known as Cymbopogon nardus, citronella oil repels mosquitoes and other flying insects. Place a few citronella candles around the perimeter of your porch. Make sure to cover them when not in use.
To learn more about dream homes with a beautiful outdoor living space, contact MileStone today. We're committed to helping you find the perfect home in the Austin area.