Sure, it's still February, but what better time to start dreaming of spring? It may not be hot outside but design magazines and blogs are already advocating sprouting blooms in vibrant colors, paring down your space, and getting geometric! So, we scoured the Internet for the top five spring home trends so you don't have to!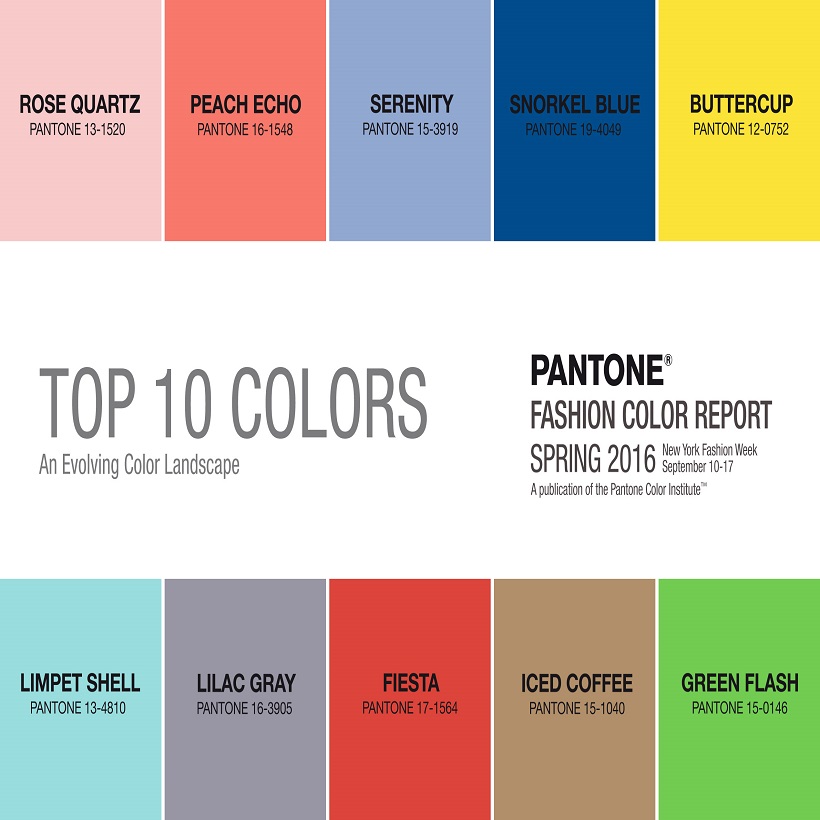 All the colors of the rainbow
Pantone recently released its top 10 colors of spring for this year, and aptly called the collection "A Transporting and Transformative Canvas." From the runways to the runners in your hallway, these 10 colors will be making quite an entrance.
Does Buttercup have you seeing stars? Fiesta making you feel feisty? Have no fear! The glorious minds behind Elle Décor created a gallery full of great design ideas for each of the 10 colors. So, there's something swoon-worthy for all design genres.
Bonus: Elle Décor also has a Pinterest board for everything, so be sure to spend some time looking around. You never know what new love you may find!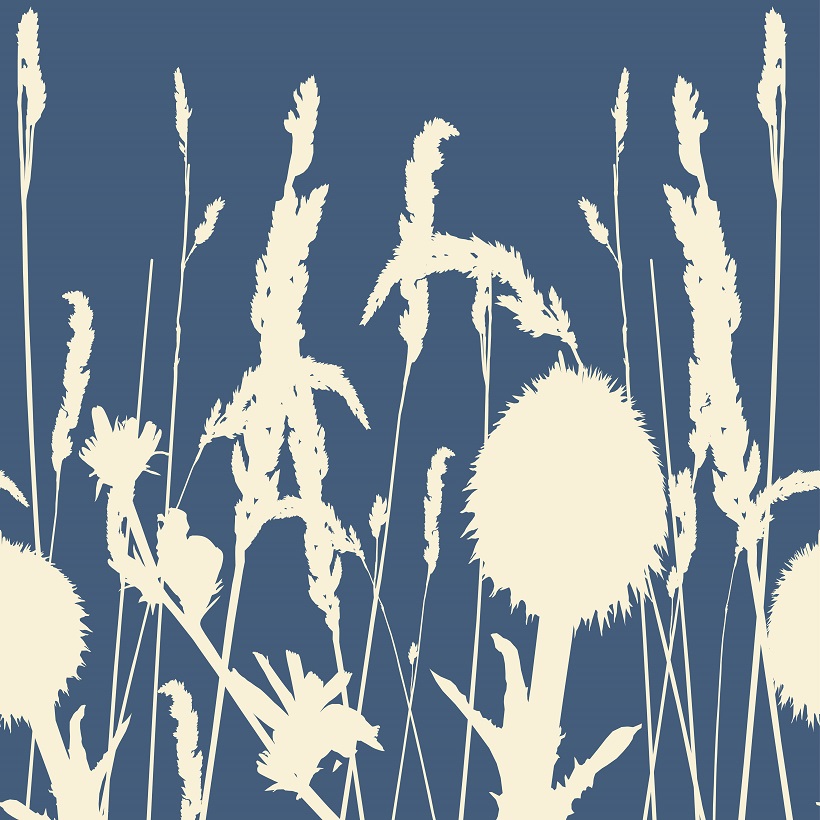 Home trends and everything floral
Spring means flowers, and what can make a heart happier than seeing the first bluebells of the season? With that in mind, the home design scene is exploding with floral prints that are big and bold.
We love this this heart-flutter-inducing dining room by Chango and Co. featured on HGTV. Big and bold not your thing? Houzz has this piece that takes floral literally – if you're not ready to completely update a room, sometimes a large, beautiful floral accent does the job.
Bonus: MileStone's Pinterest features seasonal boards and home décor boards perfect for all design types. Make sure to keep up with the latest Texas trends!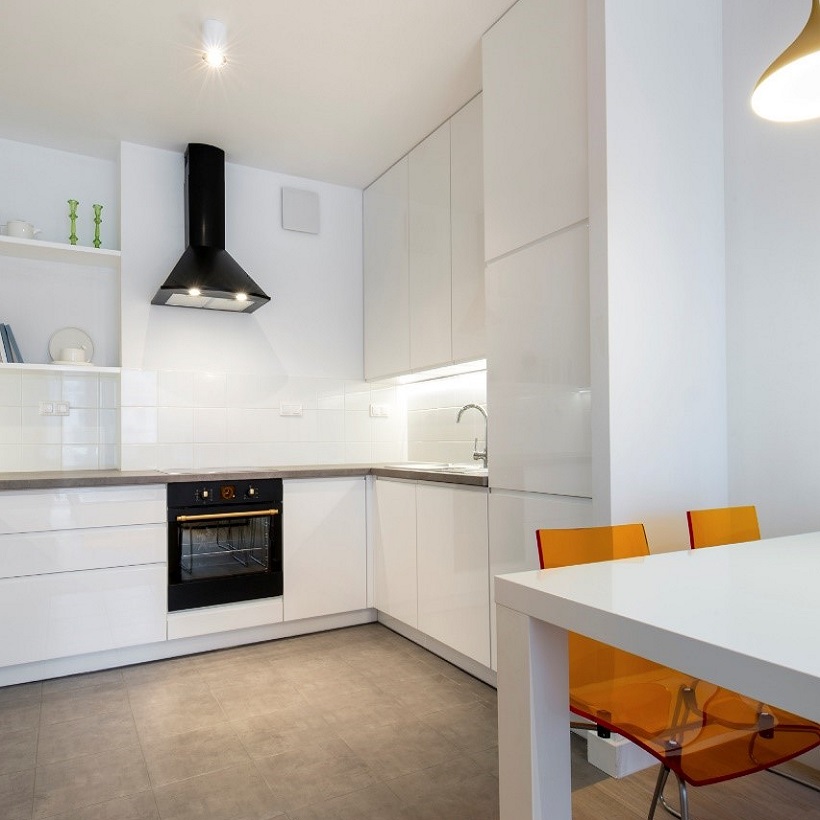 Keep it 'Scandinavian Simple'
These days, it's hard to scroll down on social media sites without seeing a friend's super-gorgeous IKEA hack that turns a simple Scandinavian-inspired side table into the bar cart of your dreams. Therefore, don't expect that trend to die down anytime soon. Some designing minds are moving toward slim and simple to let bold and bright spring colors pop on their own.
For those looking to open up their spaces, get inspired by Refinery 29's spa-like example for the perfect modern dining room. Whoa, since looking at that, we need to lie down for a second. Bonus: Can't quite skip glitz and glamor? No worries! Check out Brit + Co's perfect post featuring super-easy IKEA hacks for all budgets. Two words: Gold spray-paint.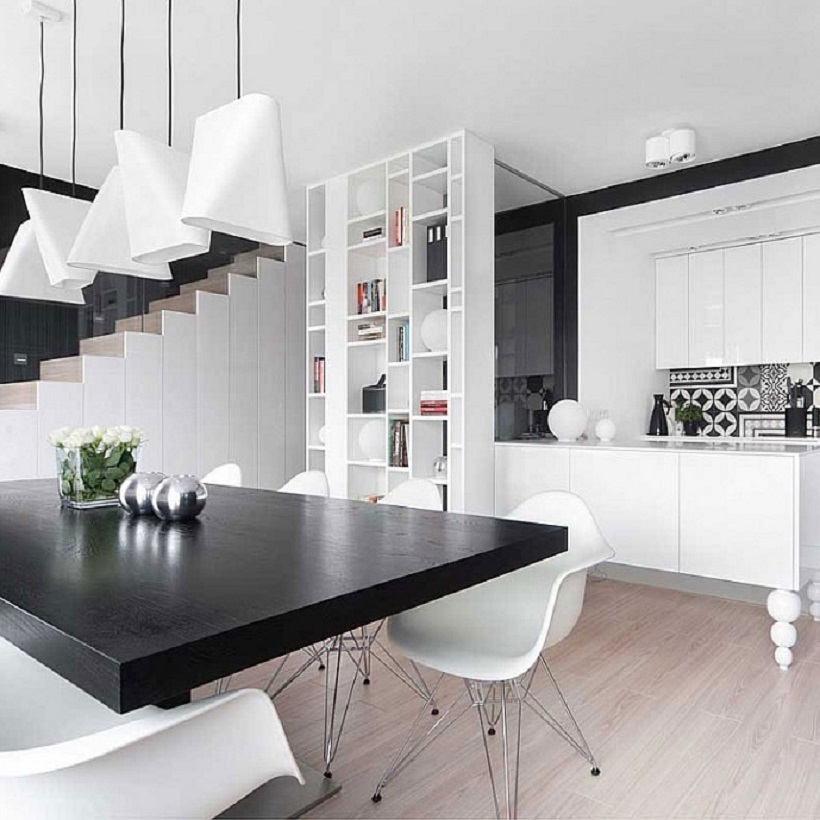 Geometry finally comes in handy
We urge you to remain calm and ensure there's water and snacks available by your computer because when you look up from sifting through the gorgeous, seemingly never-ending examples of how geometric tile can change a room (and probably your life), you will realize several days have passed.
It's hard not to feel light-headed as you experience the perfection of this simple design on Decoist. The geometric tile trend started last year as it sneaked into bathrooms and kitchens, but as the spring comes into full bloom, we predict a major takeover of other rooms as well.
Bonus: Just type "geometric tile" into Pinterest and lose yourself in the beauty of math. You can finally write your middle-school math teacher and let him or her know it was all worth it!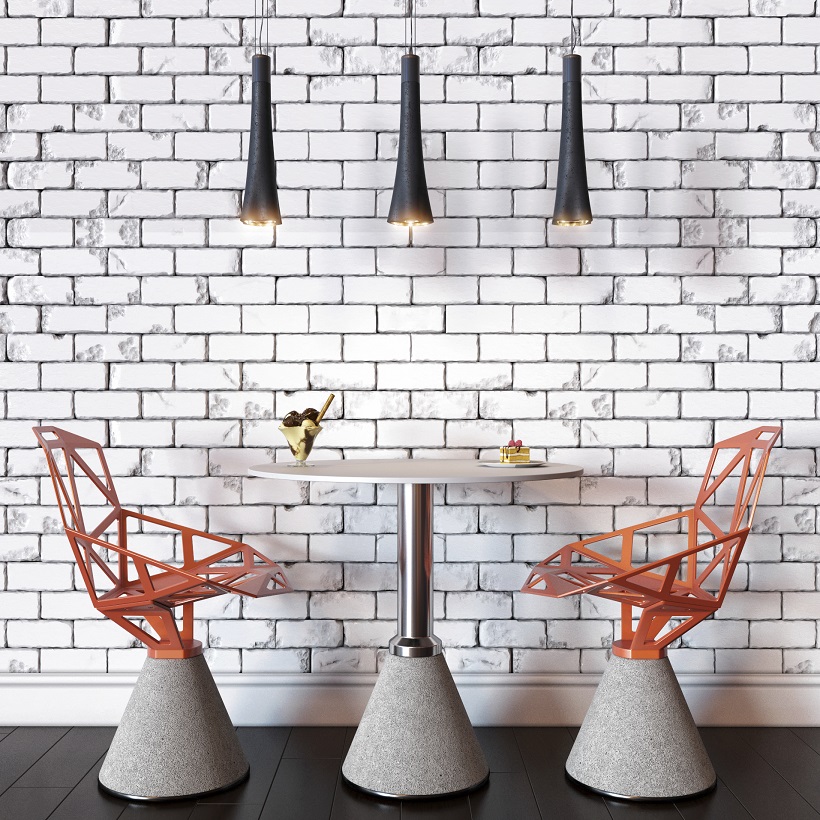 You do you
No matter what the home trends and fashions happen to be, there's one home design plan that never goes out of fashion: your own personal style. So if you love unicorns, go for it! Monochromatic until you die? One color will make it easier to accessorize!
Whatever design you choose, make your home yours. So, check out some local design divas who are all about letting you be you. From suggestions by DIY-er Molly of Awfully Big Adventure to ideas from professional Interior Designer Allison Jaffe, you'll be sure to find a style that suits you.
Bonus: Isn't it obvious? Your home will be unlike any other.
Go forth into the spring and don't forget to share your beautiful designs with us as well as look for more home trends on our Pinterest and Facebook!