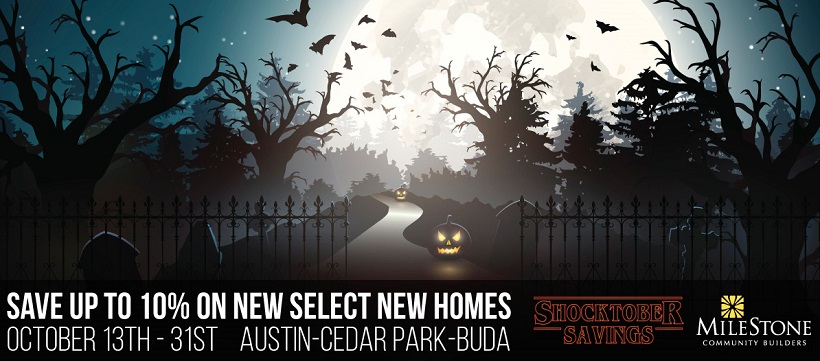 October is one of the best times to buy a home in Austin, Texas, as it features some of the most exciting deals of the year. During our annual Shocktober sales event, you can find discounted inventory homes in communities all over the Austin area.
Running from Oct. 13 through Oct. 31, the Shocktober sale offers up to 10 percent off selected inventory at more than a dozen MileStone communities in some of Austin's best neighborhoods. Of the many quick-delivery homes already under construction, some will be ready for move-in almost immediately. During Shocktober, you'll find great deals on inventory homes in each of these neighborhoods: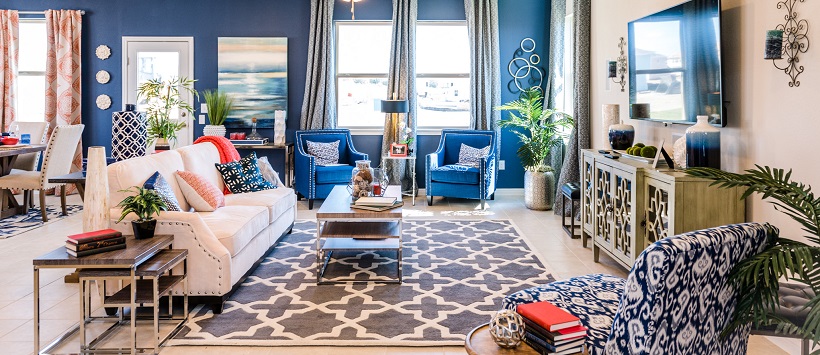 North Austin/Cedar Park
Cedar Park and North Austin offer a quiet, family-friendly atmosphere just 20 minutes from the heart of downtown. The area provides easy access to lots of great shopping and entertainment options, plus some of the best school districts in the city. Our quick-delivery homes in North Austin and Cedar Park feature a wide range of floor plans with designer ceramic tile floors, plush carpeting and professionally designed outdoor landscaping. During Shocktober, you'll find discounted inventory homes like these in the North Austin area: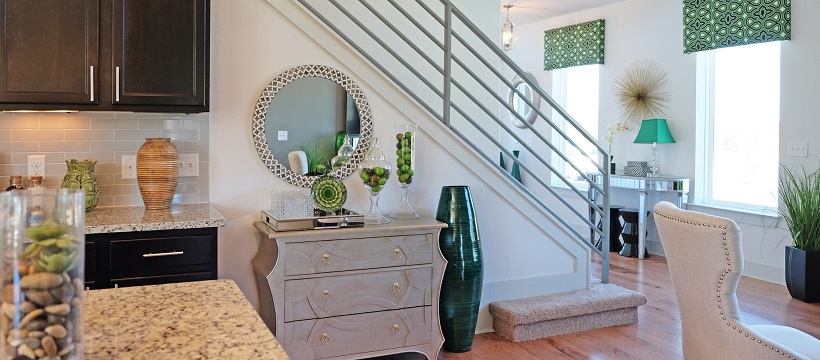 Downtown/South Austin
For those who want to live where the action is, the downtown and South Austin areas can't be beat. Our communities in popular parts of town like SoCo, the Arts District, 6th Street and the Warehouse District offer a stress-free commute, easy access to colleges and universities and, of course, close proximity to many of Austin's famed restaurants, nightspots and music venues. Check out all the great features of these downtown and South Austin homes during Shocktober: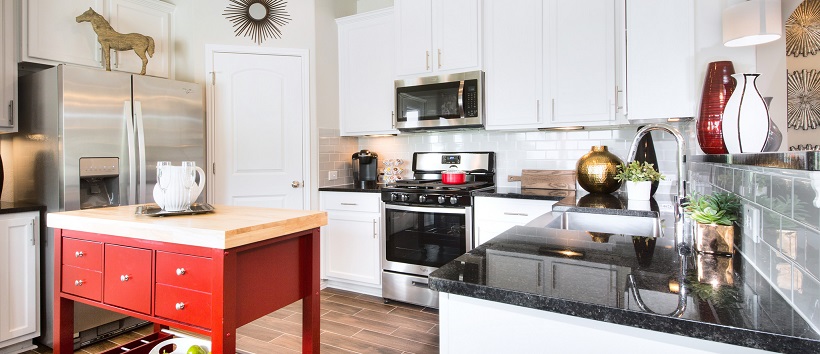 Buda
Buda, Texas, is a small town for those who enjoy life at a slower pace but still want to be close to the big city. Although Austin is just a short drive away, Buda feels worlds apart thanks to its vibrant and historic downtown that feels like a throwback to another era. Our beautiful quick-delivery homes in Buda, Texas, feature plush carpets, spacious closet and storage space, 9-foot vaulted ceilings and grand front entries. You'll find many great floor plans available at the Shadow Creek community in Buda this month, including:
While this sale does not include The Griffin, West Cypress Hills, and Meadows at Shadow Creek, there are numerous inventory homes available in a dozen more communities throughout the Greater Austin area.
Contact MileStone today to learn more about how to find discounted inventory homes in Austin, Texas. Our Shocktober sales event runs through Oct. 31 and offers one of the best opportunities of the year to find your dream home in Austin.