Why Austin is the Number One City to Buy a New Home In: The MileStone Advantage
Austin has become the premier destination for homeowners seeking a valuable investment, as highlighted in a recent MSN article*. There are numerous reasons why Austin is the perfect place for new homebuyers, from its booming economy to its vibrant culture. At MileStone, we are dedicated to making your dream home a reality in this thriving city. Let's take a look at why Austin is the top choice for buying a new home and how MileStone can help you take advantage of the opportunity better than anyone else.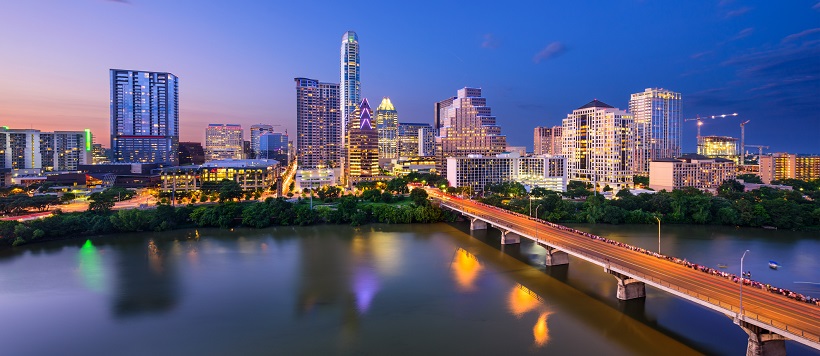 Austin's Booming Economy
According to the article, Austin's economy is growing at a rapid pace, with a strong job market and steady population growth. The city has become a hub for technology and innovation, attracting top companies like Apple, Amazon, and Tesla. As more businesses move into the area, the demand for housing continues to rise, making it an ideal market for homebuyers. Learn about our homes at Vistas of Austin, located only 12 miles from downtown. 
High Potential for Home Appreciation
The article also highlights Austin's high potential for home appreciation. In fact, Austin ranks first in the nation for expected home value growth, with a projected five-year appreciation rate of 44.2%. This impressive figure makes purchasing a home in Austin an excellent long-term investment. Explore our new Hills of Bear Creek homes in a burgeoning section of South Austin. 
Quality of Life
Austin offers a high quality of life for its residents, with a vibrant arts and music scene, diverse dining options, and an abundance of outdoor recreational activities. The city is known for its friendly, inclusive atmosphere, making it an attractive place to live for people from all walks of life. Our three-story residences at Koenig Townhomes are in a premier location.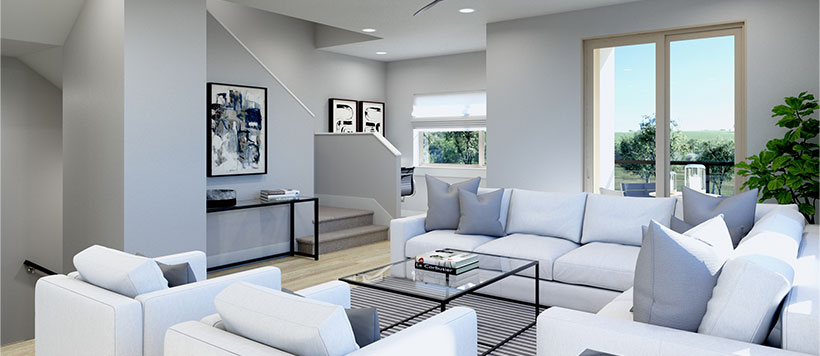 Koenig Townhomes are in an amazing central location.
Access to Top-Rated Schools
Austin is home to top-rated schools, which is another significant factor for families considering a move to the area. High-quality education is a priority for many homebuyers, and Austin delivers on this front. Find a home in a great school district at Larkspur. 
The MileStone Advantage
As a leading homebuilder in Austin, MileStone is committed to helping you find the perfect home in this thriving city. Here's what sets us apart:
Unrivaled Quality and Style
Personalized Floor Plans
Energy Efficiency
Commitment to Customer Satisfaction
Austin's booming economy, high potential for home appreciation, excellent quality of life, and access to top-rated schools make it the number one city to buy a new home. Begin your journey with MileStone today and invest in a future filled with growth and opportunity.
*MSN, "This City Is the No. 1 Place to Buy a Home If You Want It to Increase in Value—and It's Not in California or New York"