LIFE GATHERS HERE
The Grove is where the best of everything in life meets. As the city's vibrant mixed-use community, with over 75 acres of local retail and eateries, thoughtfully designed workspaces, and beautiful parks life here is well-balanced. Find new-build condos, townhomes, and single-family homes in an ideal central location, granting access to experience all of Austin—north, south, downtown, or right at your doorstep. Whatever you want out of life, it all gathers here.
EXPLORE THE GROVE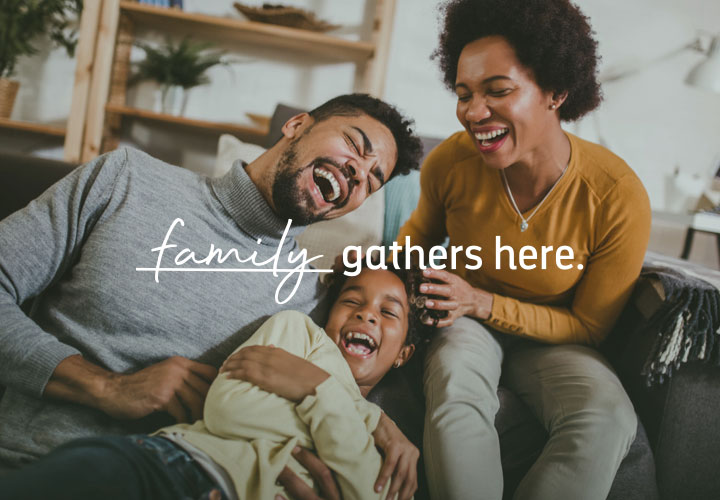 Homes That Feel Like It
FAMILY GATHERS HERE
Whatever your stage in life, we have the space for you to live it. An M Signature community, each home at The Grove combines natural and urban-inspired elements, designed beautifully with rich finishes and upscale materials to create the ideal indoor-outdoor experience. With 12 architecturally designed elevations available across the diverse series in more than 24 unique floor plans, The Grove has the perfect place for you and your family to call yours.

Much to See, Everything to Do
EXPLORATION GATHERS HERE
The Grove is a destination all its own, bringing even more vibrancy to the historic Rosedale neighborhood. Here, gourmet restaurants meet exercise studios, boutiques meet specialty merchants, 20 acres of relaxing green spaces meet casual corporate offices, all in one place—Austin's gathering place.
LEARN MORE