SPECIAL INTEREST RATES AVAILABLE
Now is an excellent time to secure a brand new home with MileStone Community Builders. We're excited to offer qualified buyers interest rates as low as 3.875% on select inventory homes, allowing you to save significantly on monthly payments. In addition to this, we have a variety of interest rate programs available. Contact us to schedule an appointment and discover how we can help you get into your dream home at a price that won't break the bank.
To learn more, please fill out our contact form or call our Information Team at (512) 645-2145.
Shop MileStone's Available Homes
MileStone offers new homes for sale in some of the best communities in and around Austin. Shop the inventory in your favorite MileStone community below. 
MileStone has the perfect home for you. Click below to learn more and don't hesitate to contact our team at (512) 645-2145.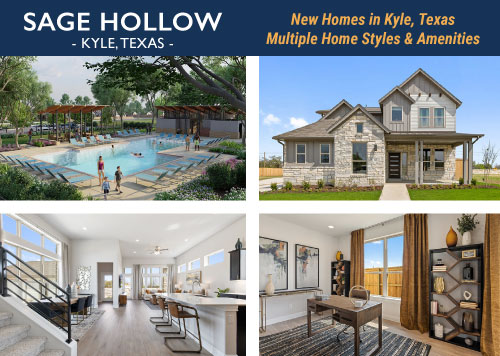 3-4 Beds | 2.0-3.5 Baths | 1,532-3,843SF
MULTIPLE PRODUCT STYLES | GREAT DEALS
Finished Homes from $300K to $600K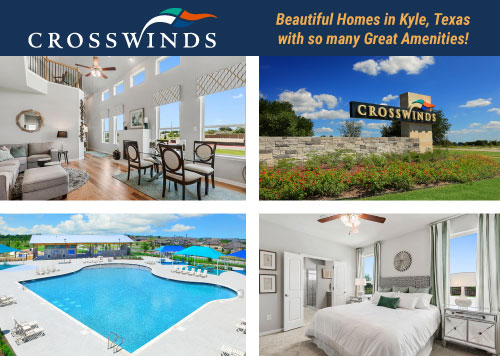 3-5 Beds | 2.0-3.5 Baths | 1,300-2,912SF
USDA LOANS AVAILABLE | AMENITY CENTER
Finished Homes from $300K to $500K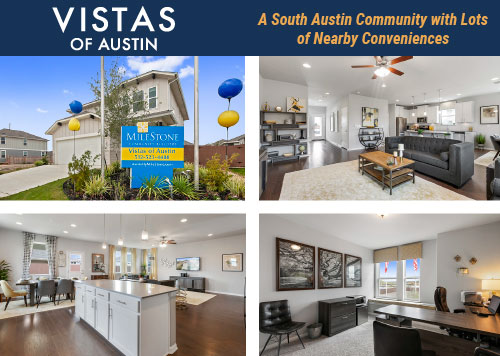 3-4 Beds | 2.5-3.5 Baths | 1,667-2,273SF
DISCOUNTS | READY-MOVE-IN HOMES
Homes from High $300Ks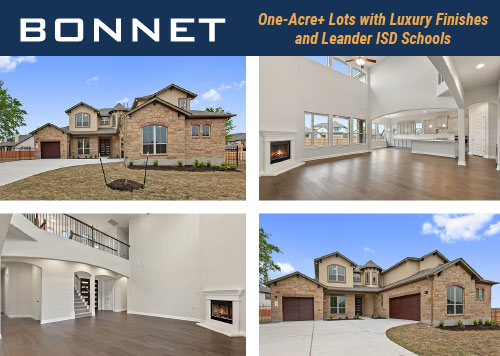 3-6 Beds | 2.5-4.5 Baths | 2,307-3,537SF
1-ACRE LOTS AND BIG SAVINGS | INVENTORY AVAILABLE
Homes from High $700Ks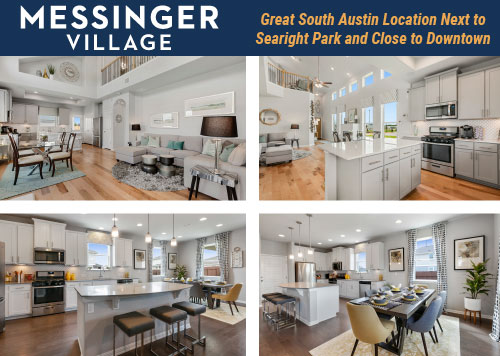 3-4 Beds | 2.5-3.5 Baths | 1,667-2,534SF
SOUTH AUSTIN SPECIAL | AMAZING LOCATION NEXT TO SEARIGHT PARK
Homes from Mid $400Ks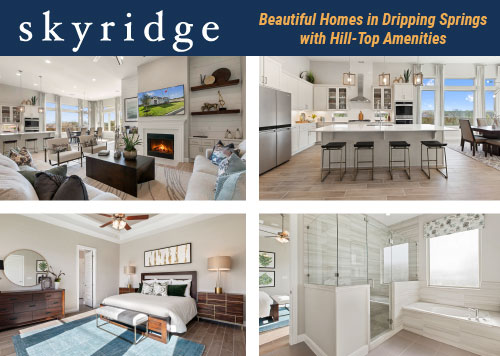 3-4 Beds | 2.5-4 Baths | 2,700-3,429SF
GREAT LOCATION NEAR DRIPPING SPRINGS | STUNNING HOMES
Homes from Mid $600Ks
All loans subject to credit approval and only eligible with Mission Mortgage of Texas, Inc NMLS 207583. This incentive valid on select homes that are contracted on or after 11/2/2023 and must close and fund by 03/05/2024. Rate subject to change and may not be available at time of rate lock.
FHA temporary 2/1 buy down rate: Year 1 rate 3.875%, year two rate 4.875% and years 3-30 rate 5.875% (APR 6.671%) rate for purchase of a single-family primary residence, 720 credit score and 96.5% LTV, 30 year fixed mortgage. Rates are not guaranteed and subject to change. This is not a credit decision or a commitment to lend. Funds are limited and may no longer be available without prior notice.