MileStone is currently offering Up To $40,000 in discounts and upgrades in South Austin! Milestone is offering great deals on new homes in incredibly desirable locations with new builds and move-in ready homes now available! Get the home you desire and stay under budget with great deals on the features you want in your brand-new kitchen, bedrooms, and bathrooms! Explore these neighborhoods and achieve your next Milestone: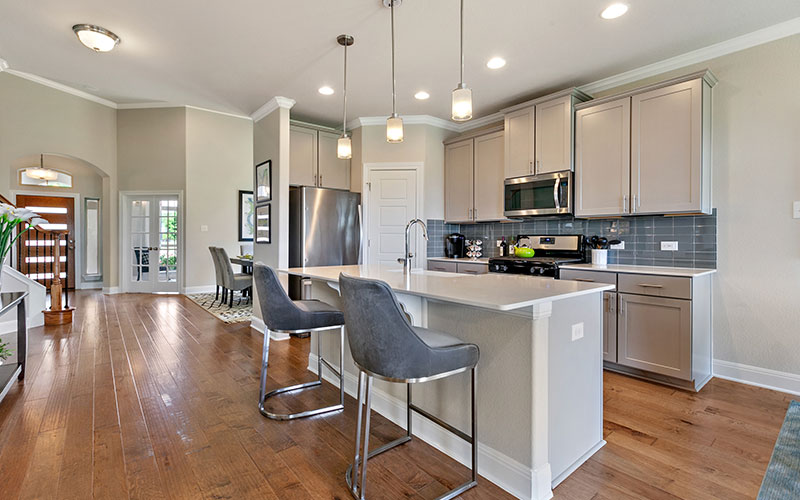 Homes are now under construction in the final phase at The Hills of Bear Creek. Residents here enjoy a tax rate under 1.7%, a swimming pool, and yards with great space, all in an amazing location! Buy now and receive discounts and upgrades up to $40,000 in value. Our floor plans allow you to live the life you've always wanted with square footage ranging from 1,700 to 2,900 square feet, including one- and two-story plans.
---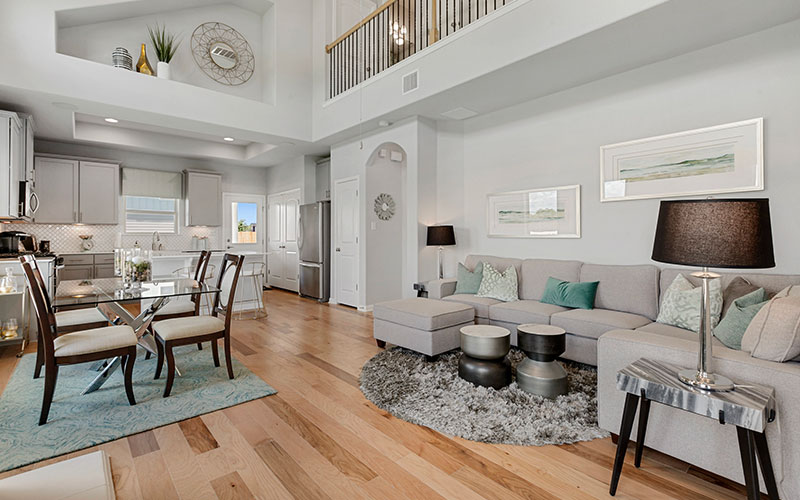 Messinger Village makes it possible to buy an affordable home in a great location just off Slaughter Lane, minutes from both Mopac and I-35. This community offers move-in ready homes and lots to build on with the finishes you desire. Make a deal on a home offering up to $25,000 off upgrades!
---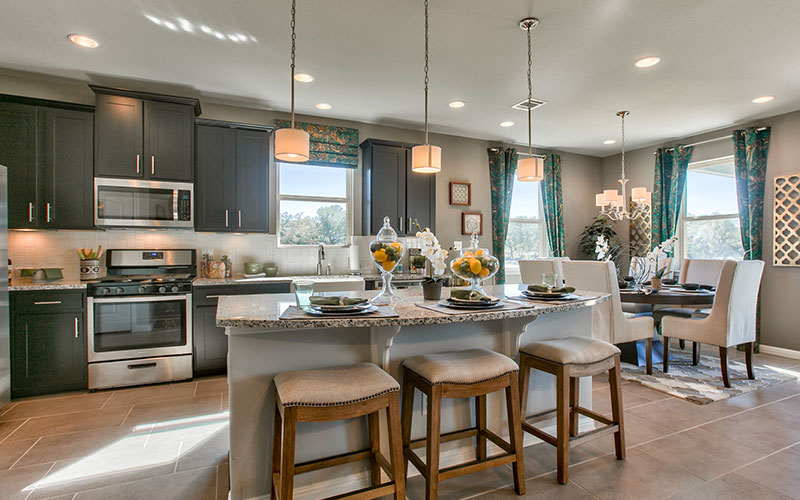 We are now selling our final phase at The Vistas of Austin. This community features move-in ready homes and opportunities to build, all with a great location off of Old Lockhart Road with a new swimming pool! New builds offering up to $25,000 in discounts are now available.