Save up to $50,000 on Select Homes!
You can currently save up to $50,000 in additional discounts on select homes! MileStone Community Builders has major discounts on move-in-ready homes all over the Austin area. 
See below for a sample of our discounted homes:

South Austin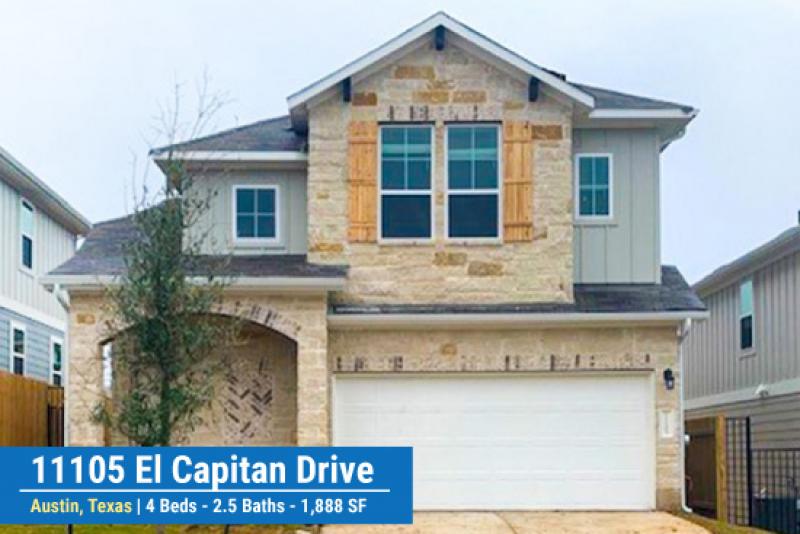 11105 El Capitan Drive - 4 Beds, 2.5 Baths, 1,888 SF
Starting Price: $571,816 $439,999
Leander, Texas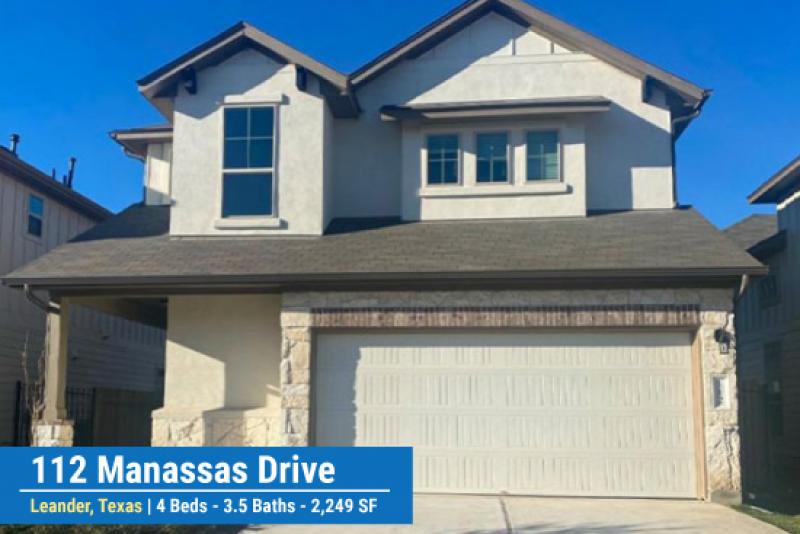 112 Manassas Drive - 4 Beds, 3.5 Baths, 2,249 SF
Starting Price: $607,625 $449,999
South Austin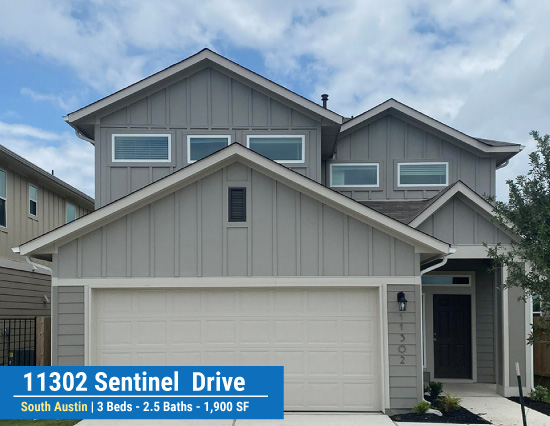 11302 Sentinel Drive - 3 Beds, 2.5 Baths, 1,900 SF
Starting Price: $555,240 $399,999
Ask our Sales Counselors about deals on upgrades! Please fill out our contact form on this page or call (512) 645-2145.

Lock in Your Rate and Save on Options
Choose a finished home for quick move-in or start a new home with locked interest rates and free upgrades!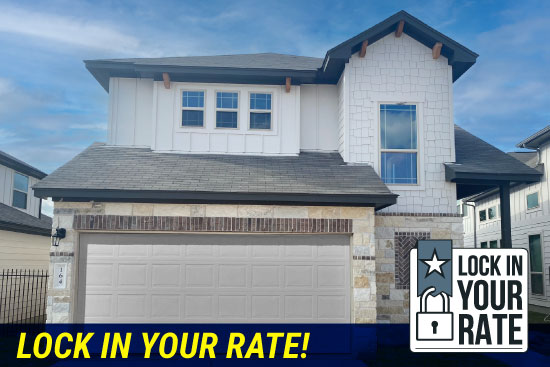 YOU CAN LOCK IN YOUR INTEREST RATE
Milestone can lock your rate at the time of contract for the entire build time of your home. This means you don't have to worry about what your rate will be when you close your house. We can also offer a free fluctuating "float down" meaning if rates go lower than what you locked in, MileStone will match it for you.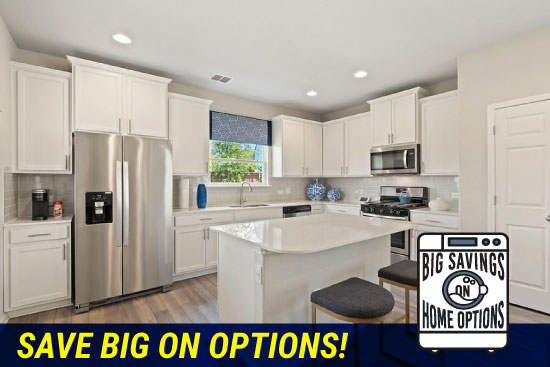 BIG SAVINGS ON HOME OPTIONS
The best part about building your own home is choosing your own finishes and options. Milestone is making it even more fun by offering discounts on upgrades up to $50,000 in value! Check with your Sales Counselor to see what your neighborhood is offering. Learn more about how to save big on options.