Now is the perfect time to build a new home
Are you ready to build your perfect home but you are worried about rising rates and fluctuating prices? Do you want the opportunity to save BIG while selecting home options that are tailored to you? MileStone has plans and consumer tools that will help you more than ever.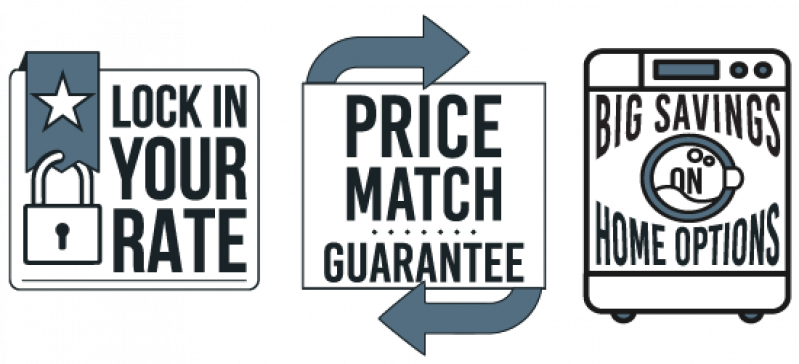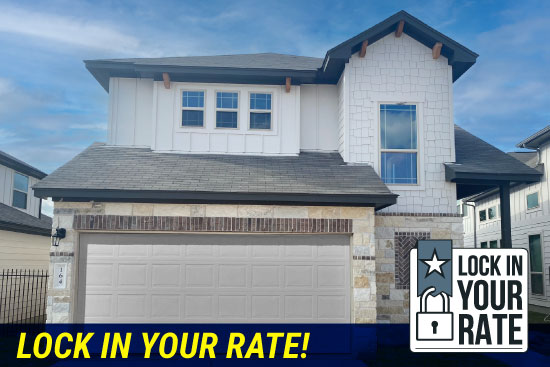 YOU CAN LOCK IN YOUR INTEREST RATE
Milestone can lock your rate at the time of contract for the entire build time of your home. This means you don't have to worry about what your rate will be when you close your house. We can also offer a free fluctuating"float down" meaning if rates go lower than what you locked in, Milestone will match it for you.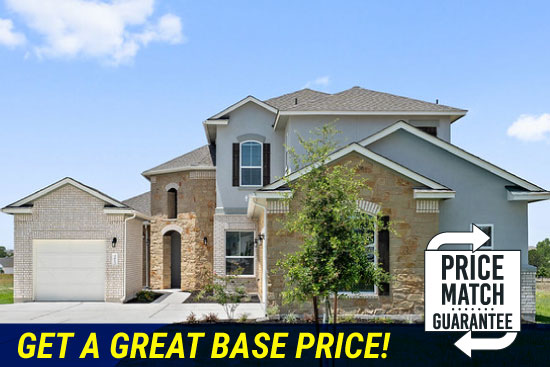 THE BASE PRICE IS GUARANTEED
Worried that you're buying at the top of the market? With our Price Match Guarantee, we'll make sure that if the base price on your floor plan decreases, we will match your contracted base price to the new lower price. You'll be guaranteed to get the best possible price and interest rate on the home of your dreams.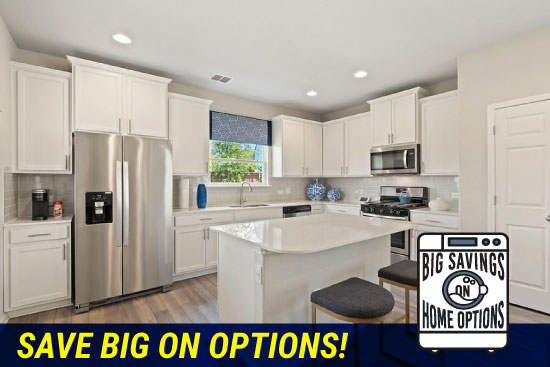 BIG SAVINGS ON HOME OPTIONS
The best part about building your own home is choosing your own finishes and options. Milestone is making it even more fun by offering discounts on upgrades up to $50,000 in value! Check with your Sales Counselor to see what your neighborhood is offering. Learn more about how to save big on options. 
Looking for a Move-In Ready Home?
Click below to explore more discounted homes: